Take Advantage of Our Inventory Availability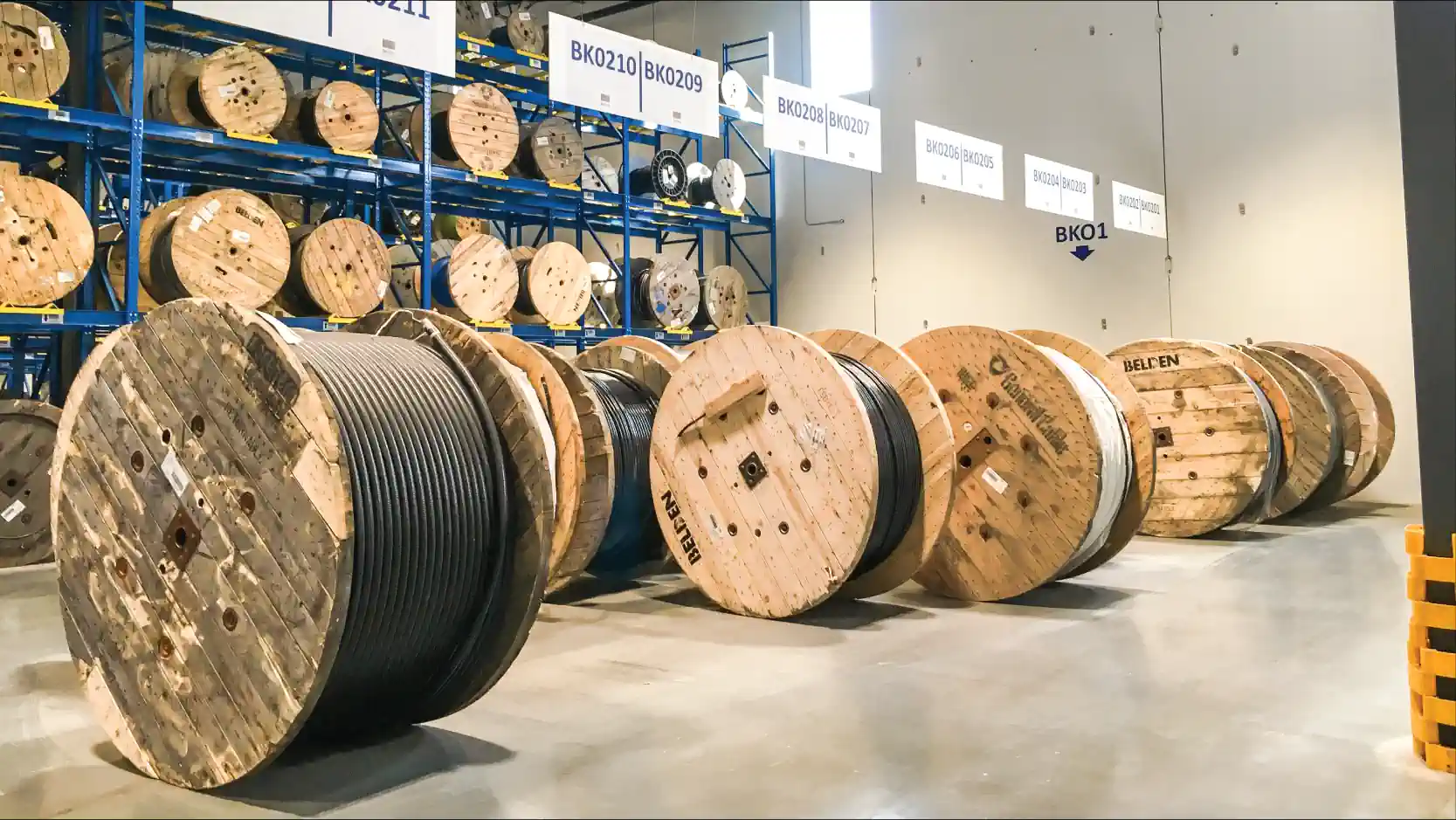 Inventory in Stock
With supply chain shortages hitting nearly every industry in the construction space, Texcan has your back. With over 800,000 ft2 in warehouse space, we hold a large inventory of products that are ready to go when needed. In addition, our long-term relationships with top North American vendors allows us to purchase high volumes of products at competitive pricing.
For Big Projects, Start Early, Start With Texcan.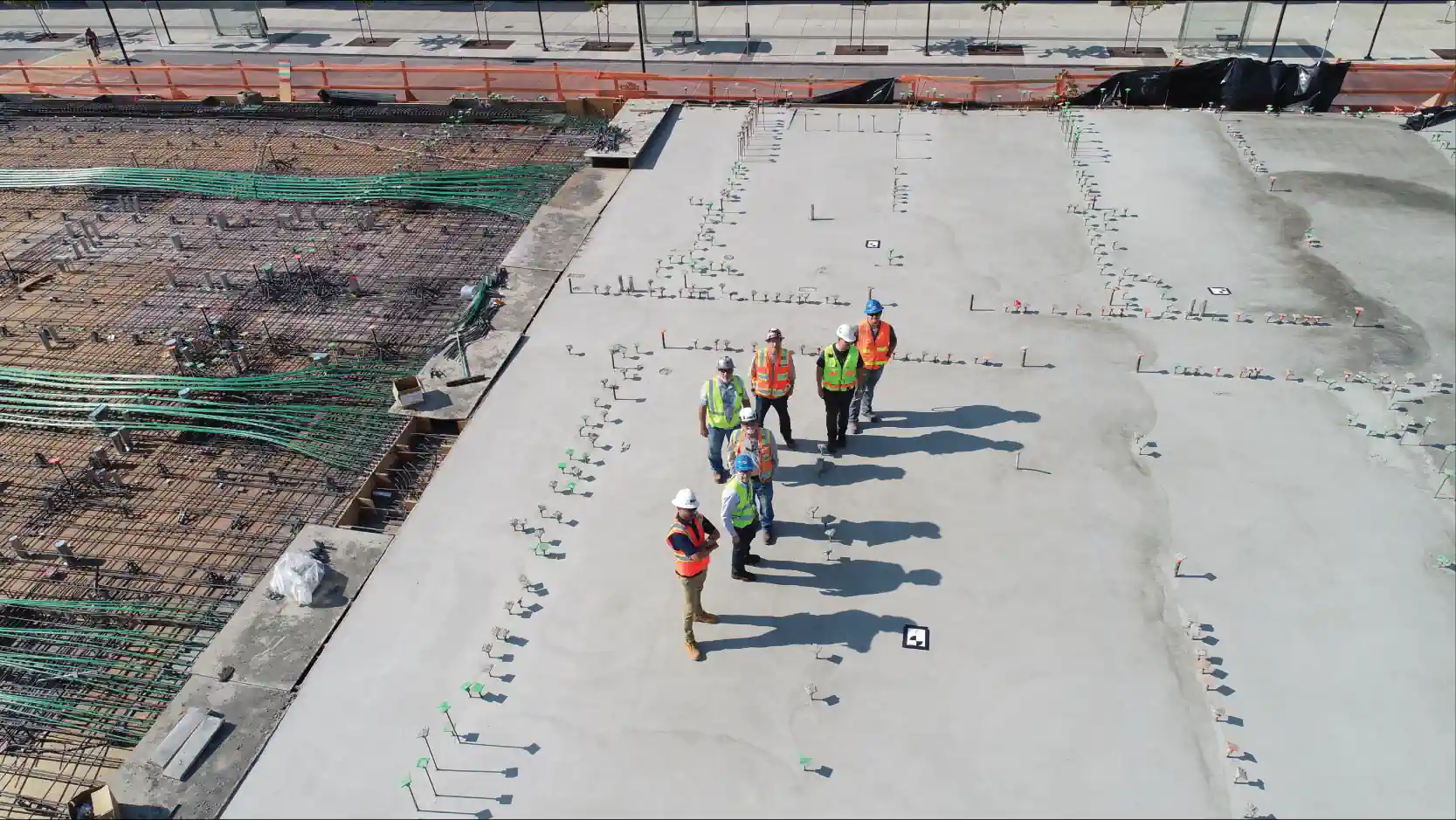 Major Projects Group
Large-scale projects need special attention – that's why Texcan was the first cable supplier in our market to develop a Major Projects Group. Our specialists are based in Vancouver, Canada and work with engineers, project owners, and contractors to support major national or international projects in a start-to-finish service cycle.
Many Industries, Vast Inventories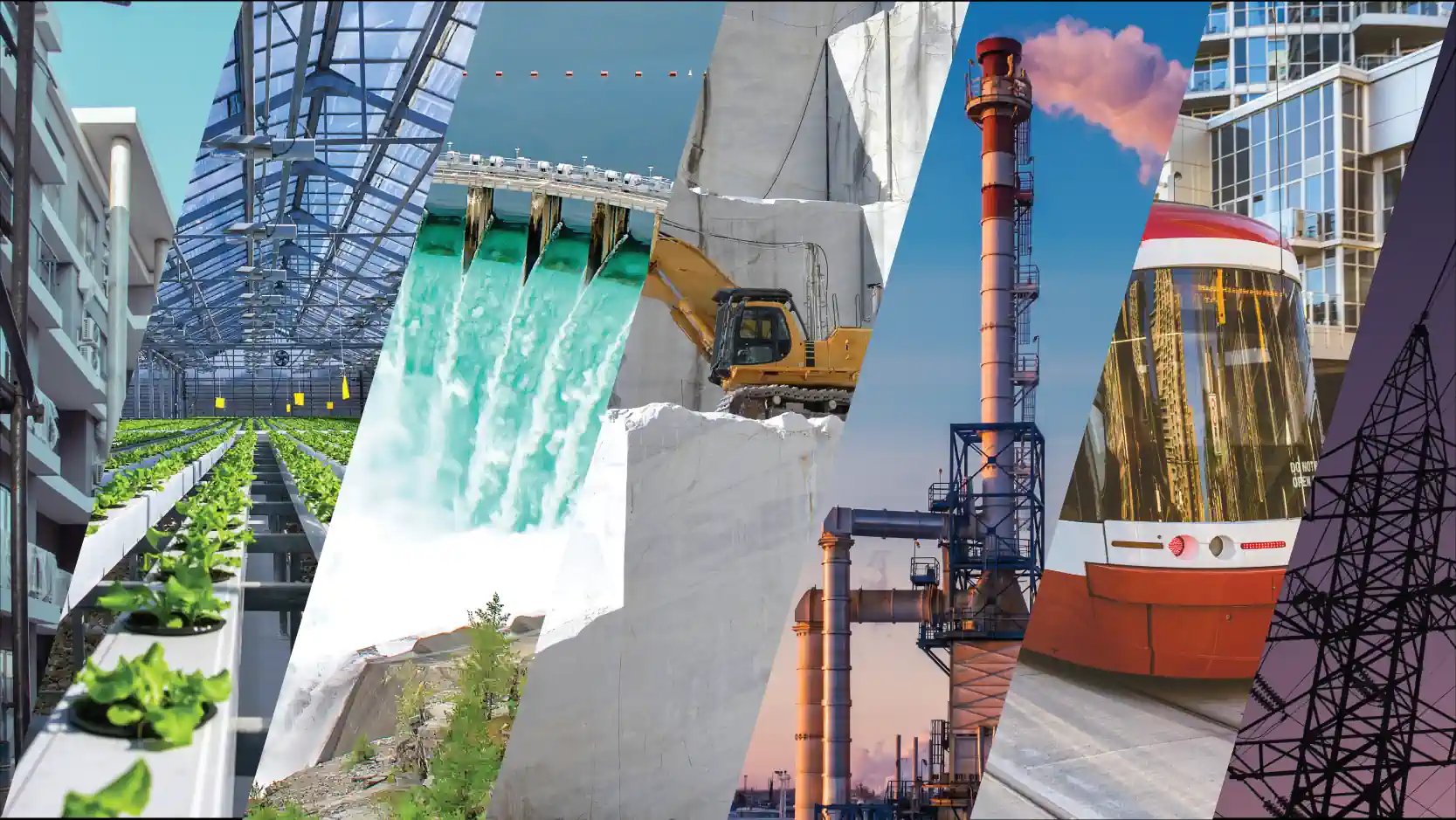 Industries We Serve
We provide customized wire and cable solutions for a vast selection of industries, from residential constructions to LNG refineries. We stock fire rated cables for hospitals, VFD cables for manufacturing, and can provide end-to-end cable solutions for your next project. Every project has unique requirements and we work with you from start to finish to manage your wire and cable needs. 
Core Wire & Cable Products