What is the Prysmian Group?
Prysmian Group is a world leader in the supply of telecom and energy cable systems. The group is an umbrella of three distinct commercial brands Prysmian, Draka, and General Cable.
The company can trace its history back more than 140 years. Today, global sales are more than $10 billion, they employ more than 29,000 people, and have operations in more than 50 global markets.
Their product portfolio is positioned to supply high-tech markets in the power transmission and communications industry. Products include; copper cable, submarine cable, low voltage cable, EHV cable, fiber optic cable, and associated accessories.
What is General Cable?
General Cable manufactures a range of copper, aluminum, and fiber optic cable for the construction, energy, industrial, and communications sectors.
General Cable was acquired by Prysmian Group in 2018 in a deal worth more than $3 billion. The deal cements Prysmian Group's position as one of the world's leading suppliers of electrical cable and subsystems.
Where are General Cable products used?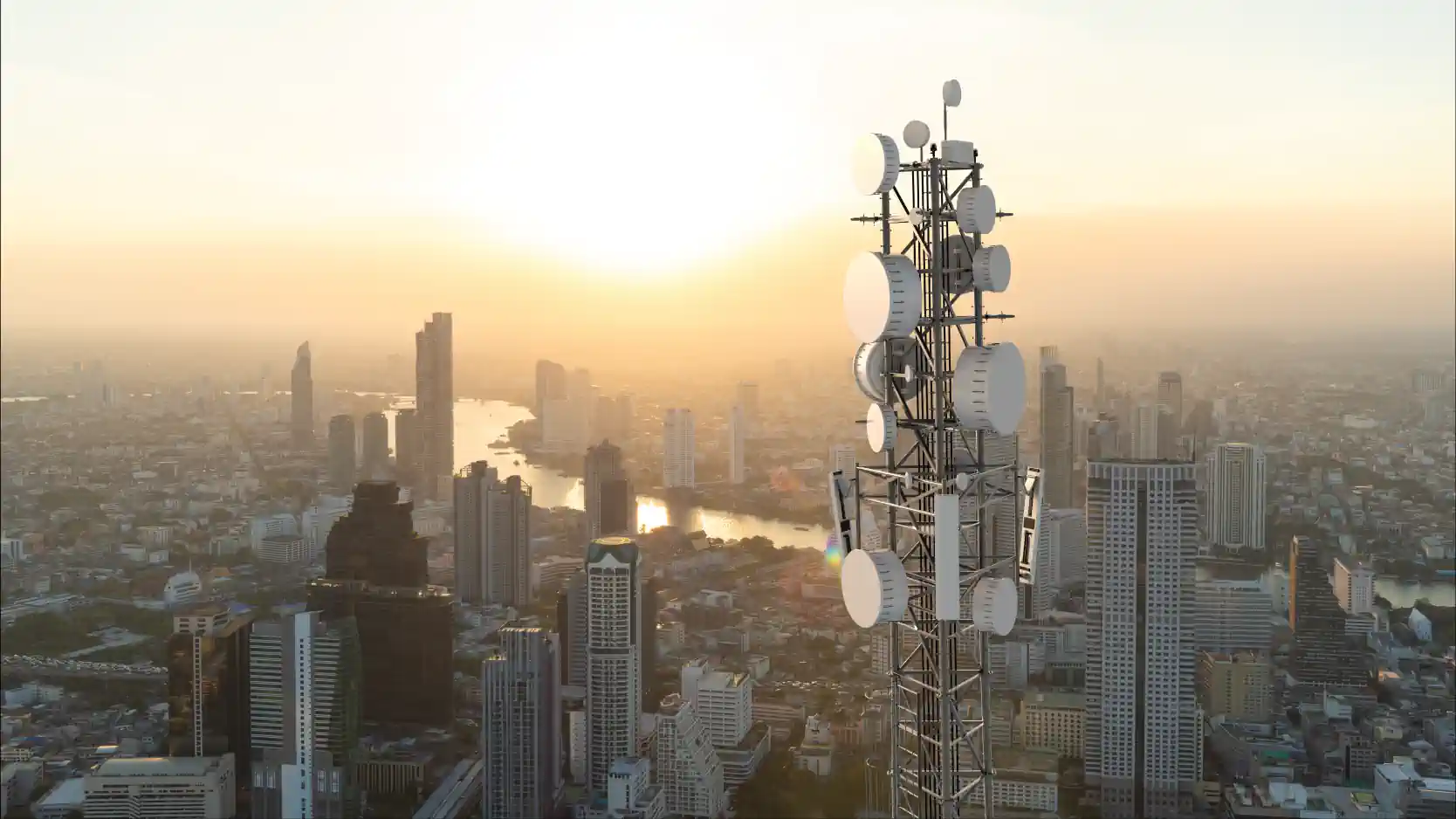 Communications
As data consumption increases across the globe, more advanced cables are required to deliver the enhanced performance demanded by today's applications. General Cable can supply both fiber optic and copper cables to suit all communication requirements.
Specialist cables are available to satisfy the bandwidth demands of all types of buildings including; commercial offices, data centers, education campuses, finance, government, healthcare, residential and industrial facilities.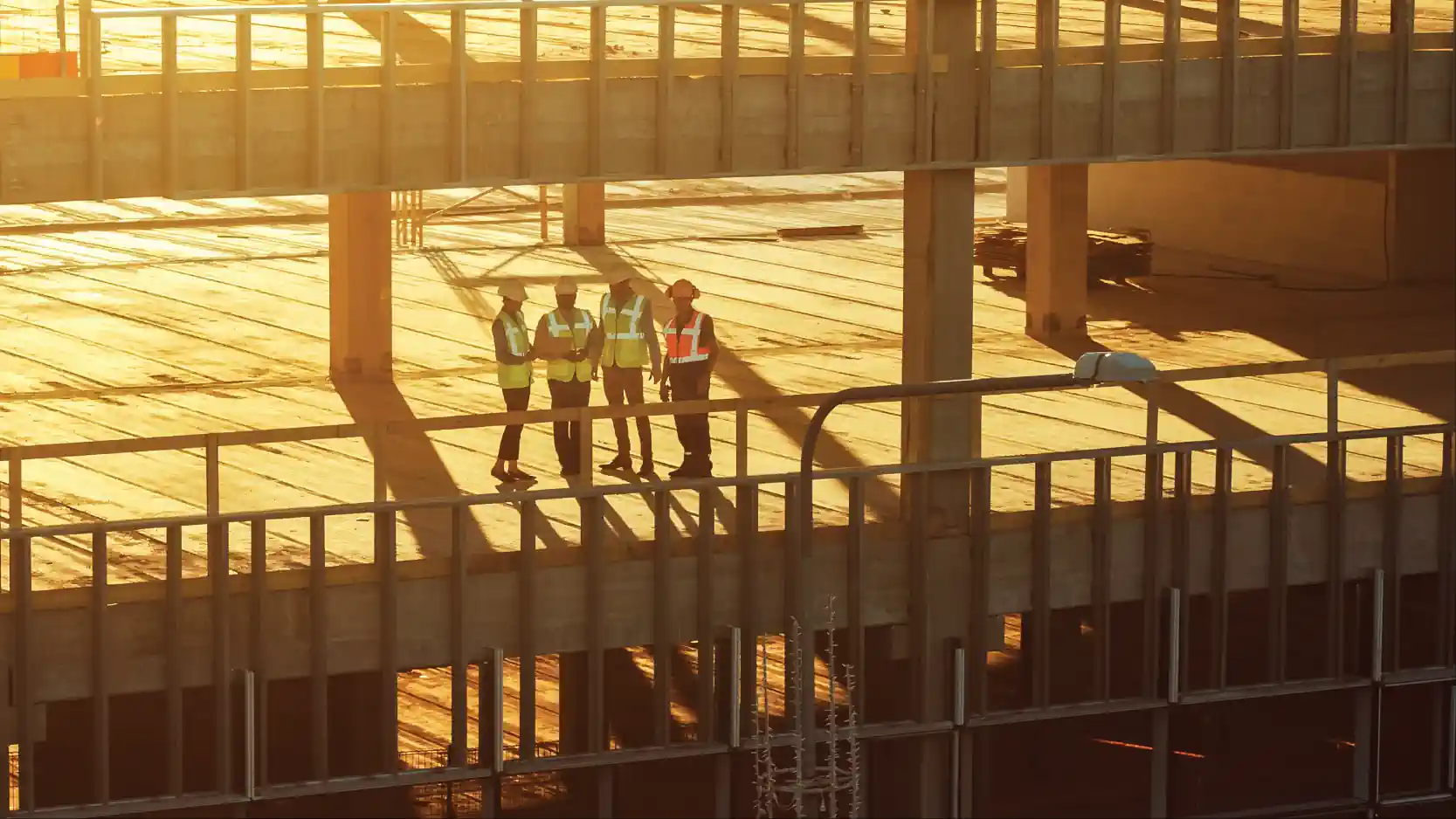 Construction
The construction industry represents one of the largest global markets served by General Cable. Their portfolio of products includes aluminum, copper, and fiber optic cable for residential, institutional, and commercial construction projects.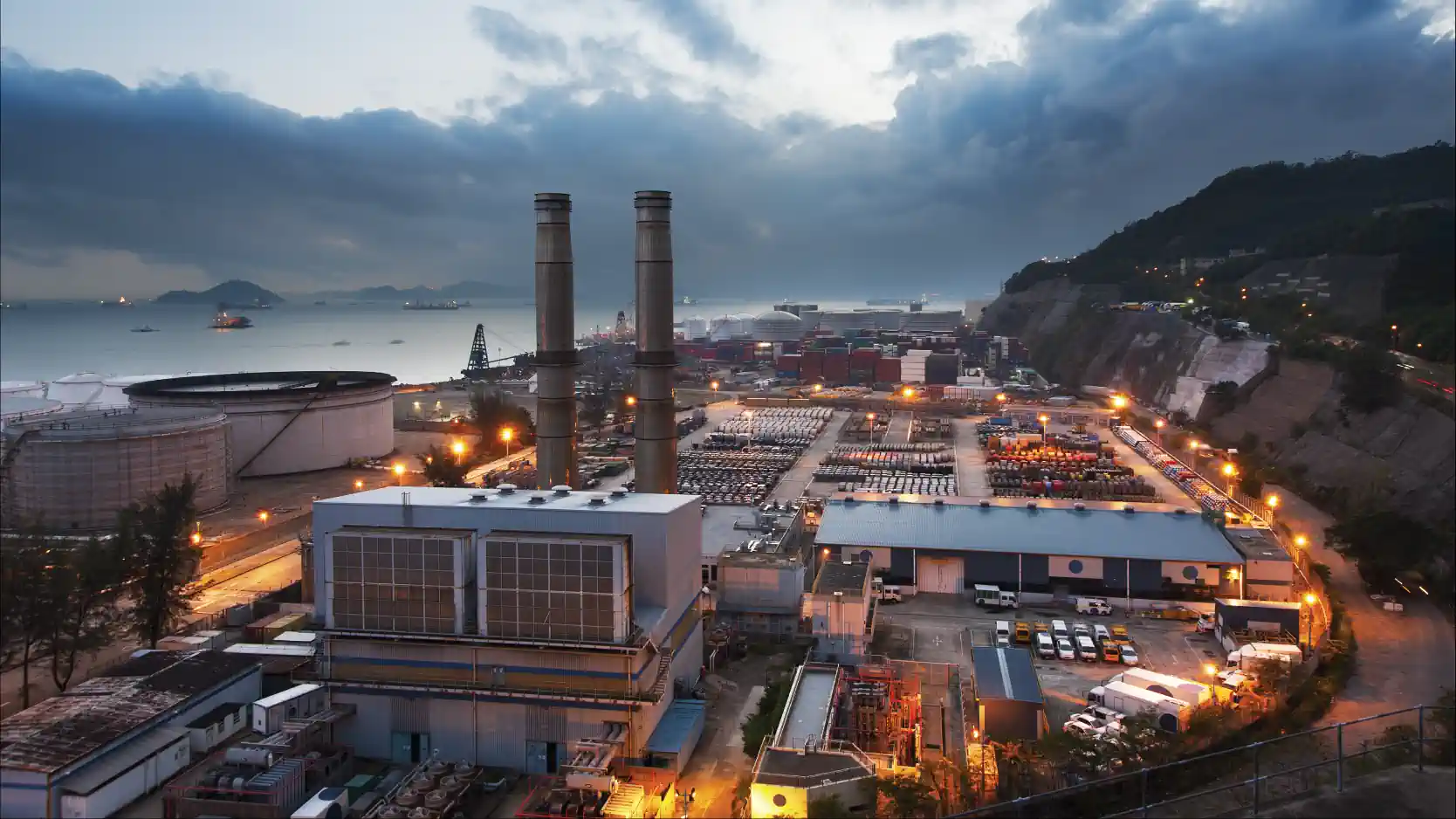 Energy
General Cable has been supplying the power distribution and energy sector for more than 100 years. Their range includes high-performance copper and aluminum wire for overhead, underground and subsea power transmission and distribution.
Products can be tailored for use in a range of power generation technologies including; coal, nuclear, wind, solar and hydro. All cables are manufactured to the same high standard using a range of quality-control measures to ensure reliability in the field.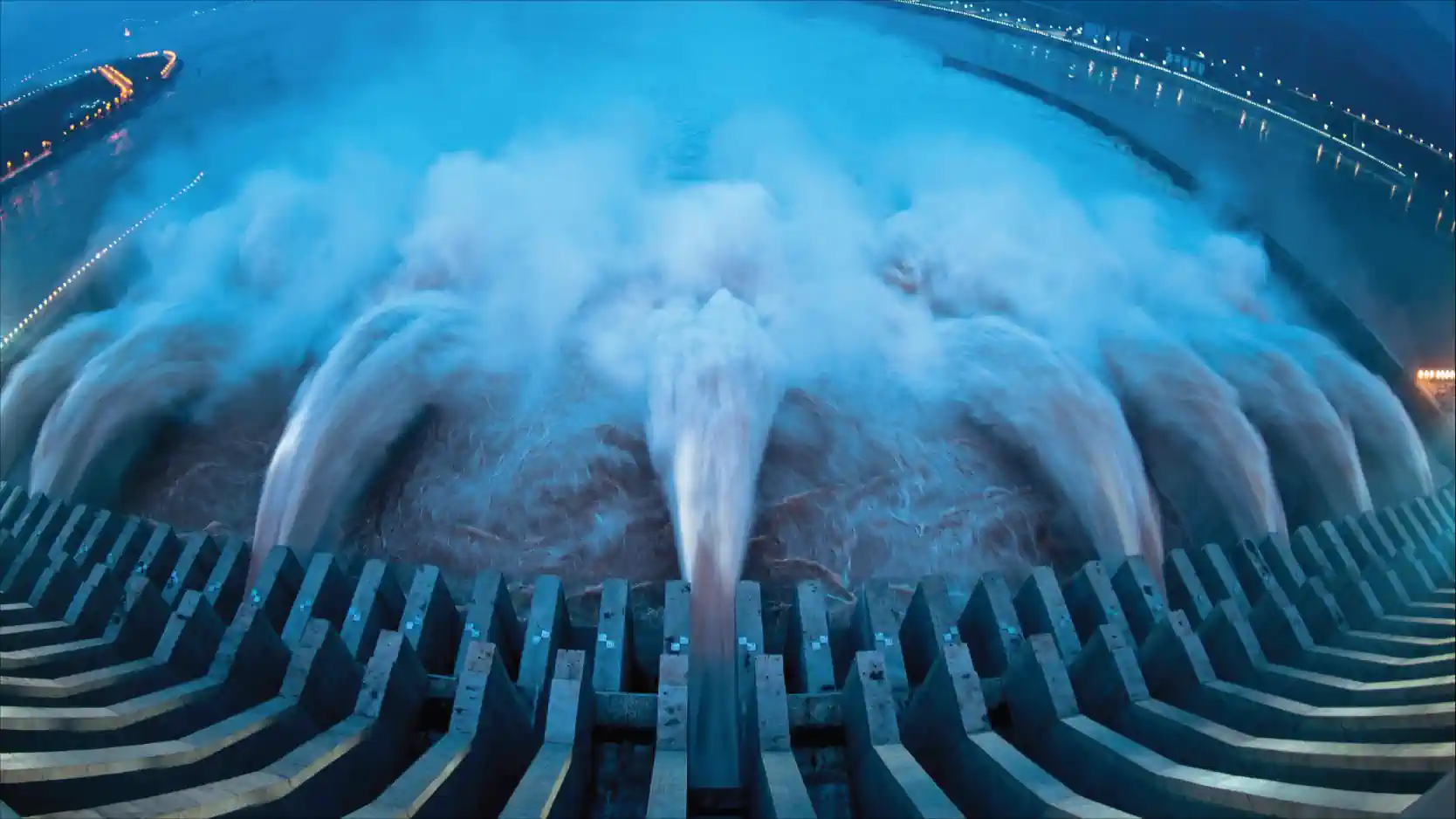 Renewable Energy
The renewable energy market has seen significant growth over the past decade as countries move away from fossil fuels towards more renewable sources of energy such as solar, hydro, and wind power.
General Cable supplies a broad range of proven products designed specifically to meet the unique demands of each generation method. Products can be supplied to meet the varying demands of power generation, transmission, and distribution.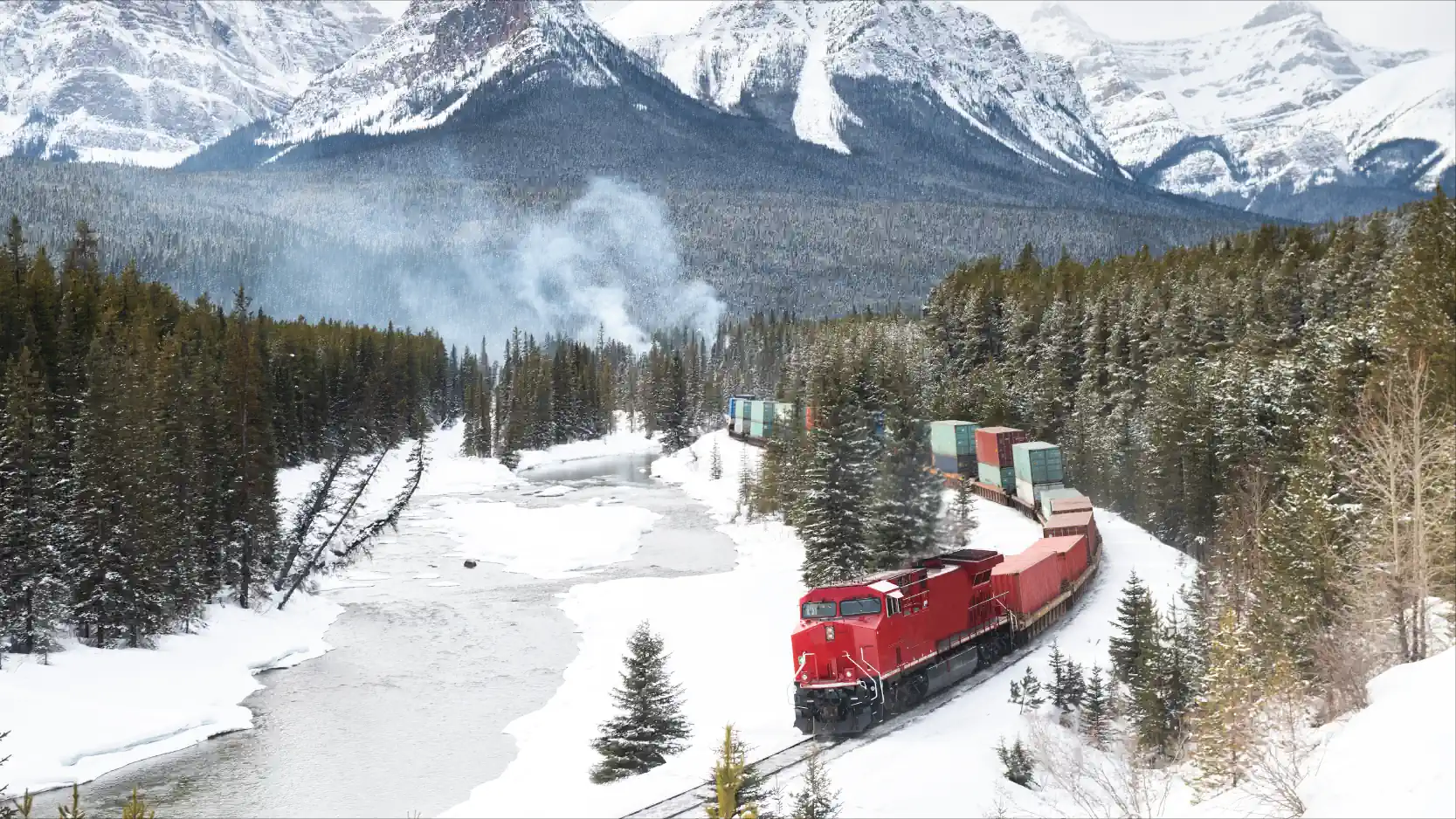 Transportation
Today's public transport systems are dependent on reliable data and signal transfer to keep them running efficiently. General Cable supplies a broad range of cable to support all transport applications including; automotive, rail, bus, and agriculture.
Each product can be supplied to meet the exact specifications required by the end customer. With a range of customizable cable systems available for power delivery, signal management, and data transfer.
What is Draka?
Draka is the third of Prysmian Group's commercial brands. Draka products include specialist communication and structural cables for the construction and transport industries. The company was originally founded in 1910 by Jan Teewis Duyvis in the Netherlands. In 2011, Draka company was bought by Prysmian Group for €840 million.
Today, the Draka is a well-known brand of specialist copper and fiber optic cables for high-integrity circuits. Draka products can be found in several high-profile sites including; Heathrow Terminal 5, Eurostar St Pancras Terminal, and Crossrail.
Draka is renowned for the development of innovative power and signal cables. All products are manufactured to exacting UL standards in North American facilities.
Draka Product Overview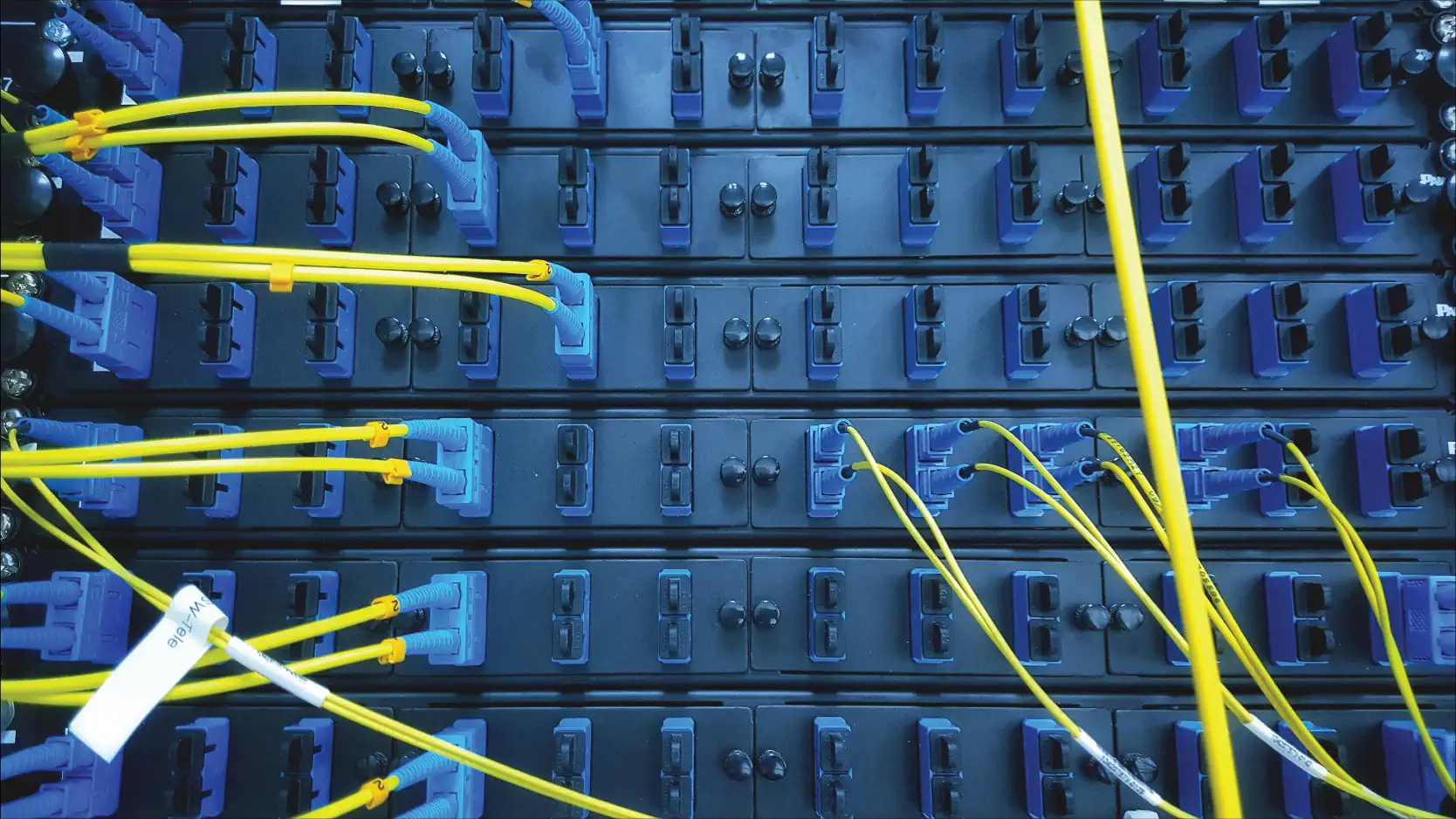 Fiber Optic Cables
Draka fiber optic cables offer best-in-class cable solutions for your data and communicative needs. Single-mode and multi-mode configurations with armoured and non-armoured options available for use in data transmission, telecoms, communications and more.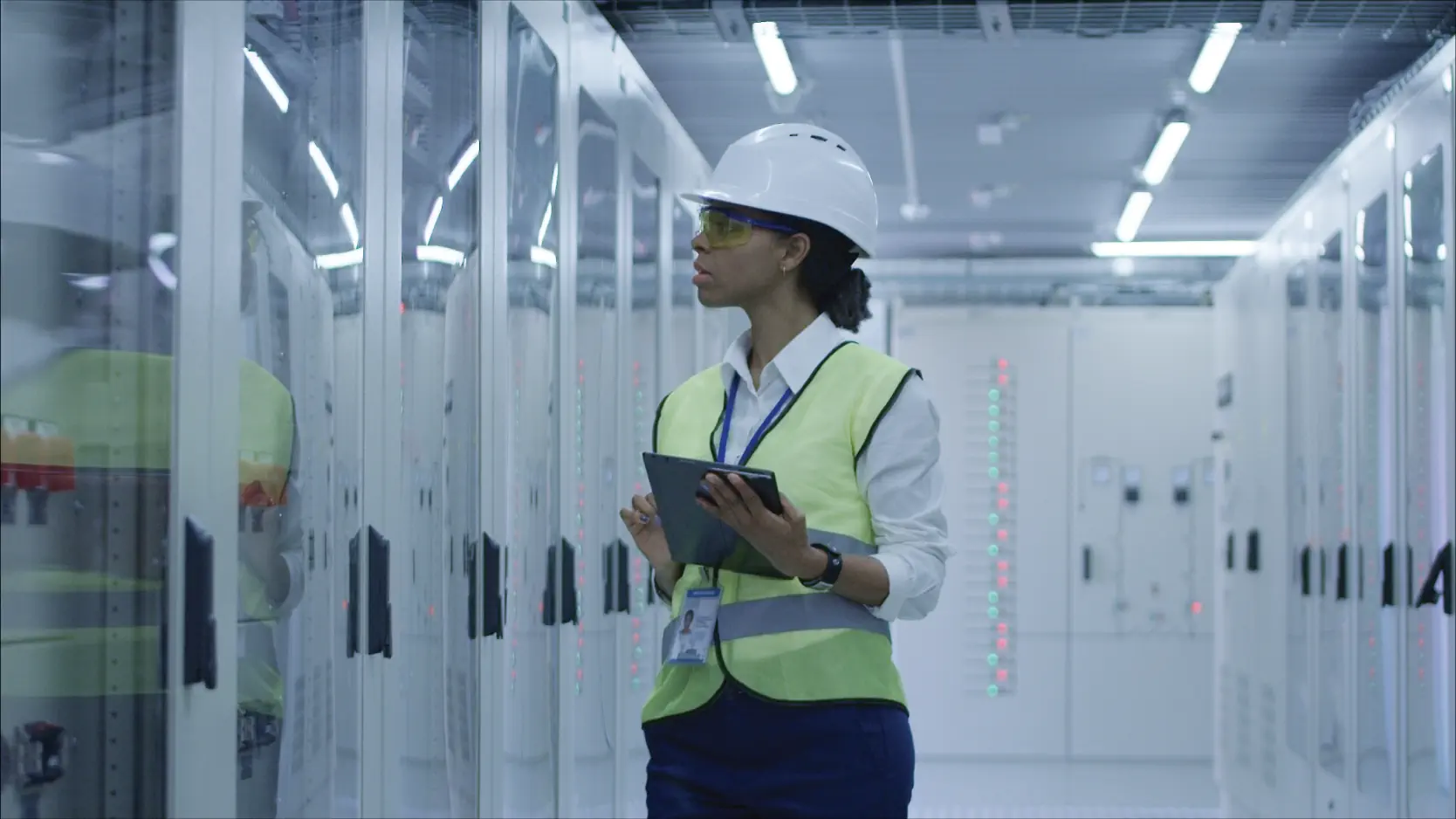 Wiring Cables
Draka Wiring cables are standard low-voltage copper general cables manufactured in North America under strict NA manufacturing specifications. A broad range of single and twin-core PVC insulated cables is available for use in electrical power and control systems.
Texcan is a leading supplier of Prysmian Group products
Texcan is one of North America's leading wire and cable distributors of Prysmian Group products. We supply the complete range of Prysmian, General Cable, and Draka products for electrical distribution, renewable energy, and construction projects of all sizes.
As a part of the Sonepar family, Texcan is committed to delivering high-quality products, service, and support to our customers. Services include custom cable solutions, 24-hour technical and engineering support, and supply chain integration.
So if you are looking to partner with an electrical solutions provider capable of providing the products and services you need to make your next project a success. Get in touch with a member of our technical support team today.