Discover custom cabling solutions
Customized cable construction and packaging make identification easier and installation faster on complex projects. Texcan can help increase project efficiency with: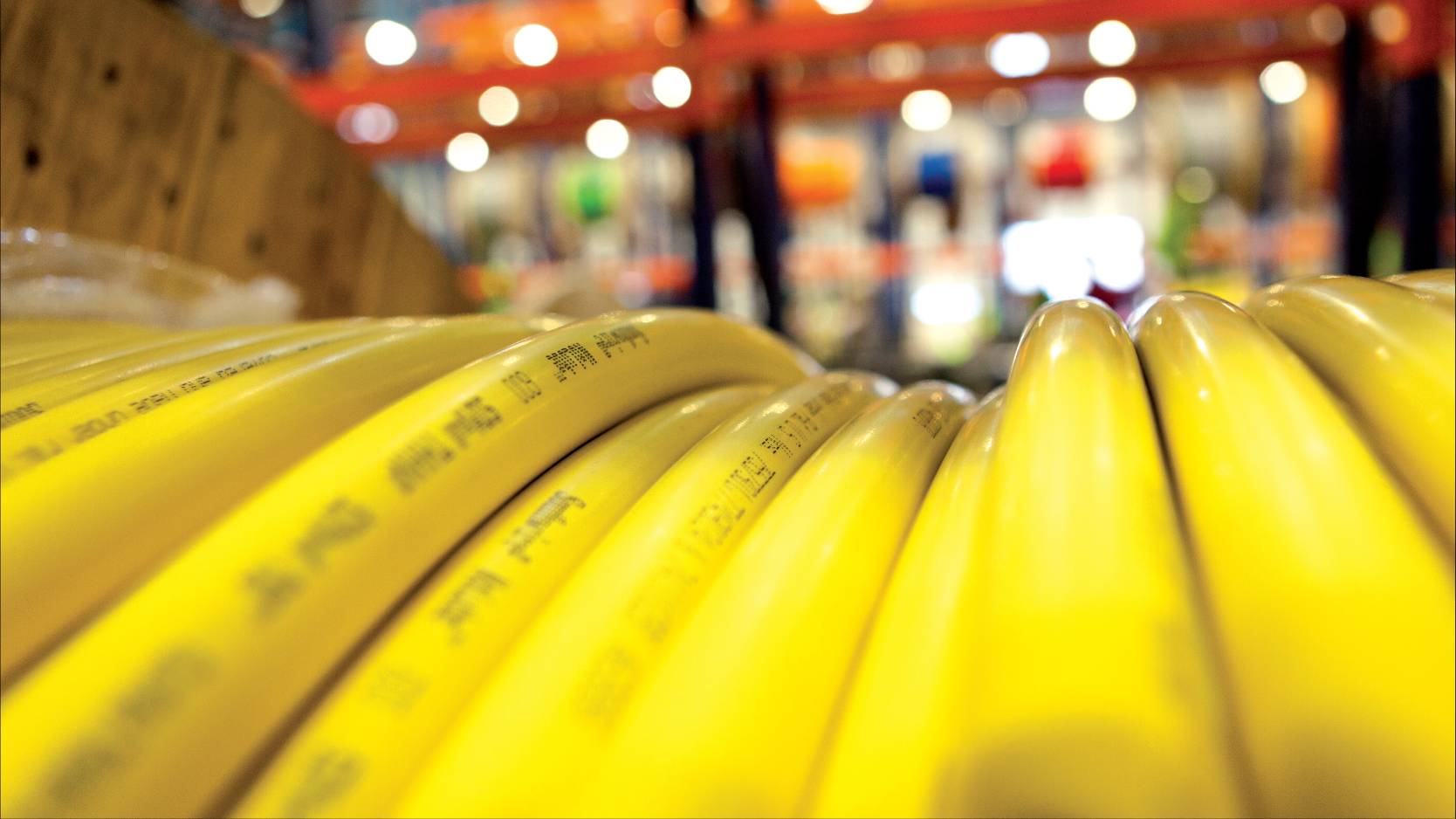 Cable Jacket Identifiers
Special jacket printing (company name, etc.), numbering (site location codes), striping, and colour-coding are some of the ways we tailor products to fit your project needs.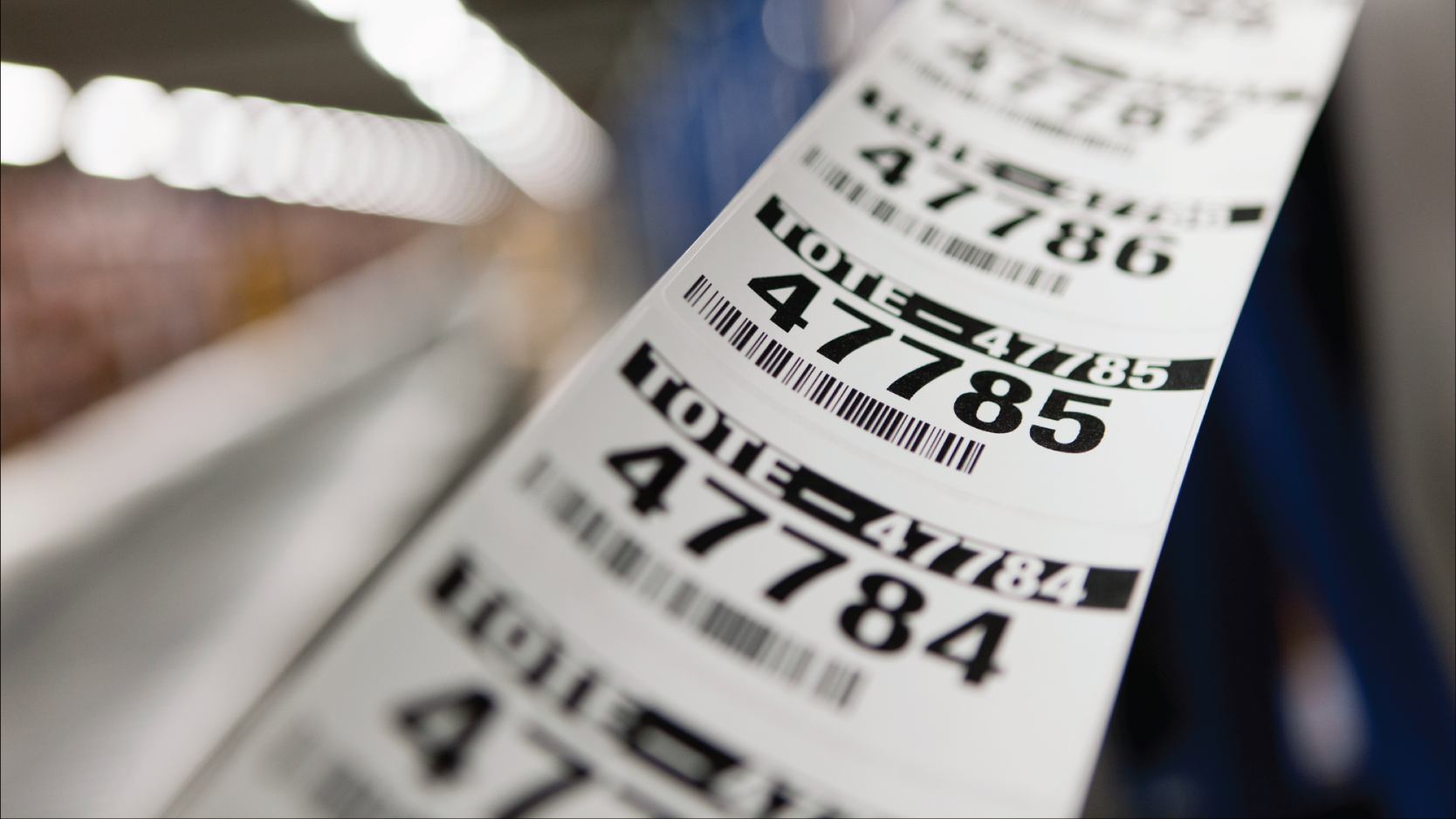 Custom Tagging
We provide reel tag services that include all site required item identifiers and information for ease of installation. Tag options include standard weatherproofed, colour-coded, metal printed, RFID, or customer template.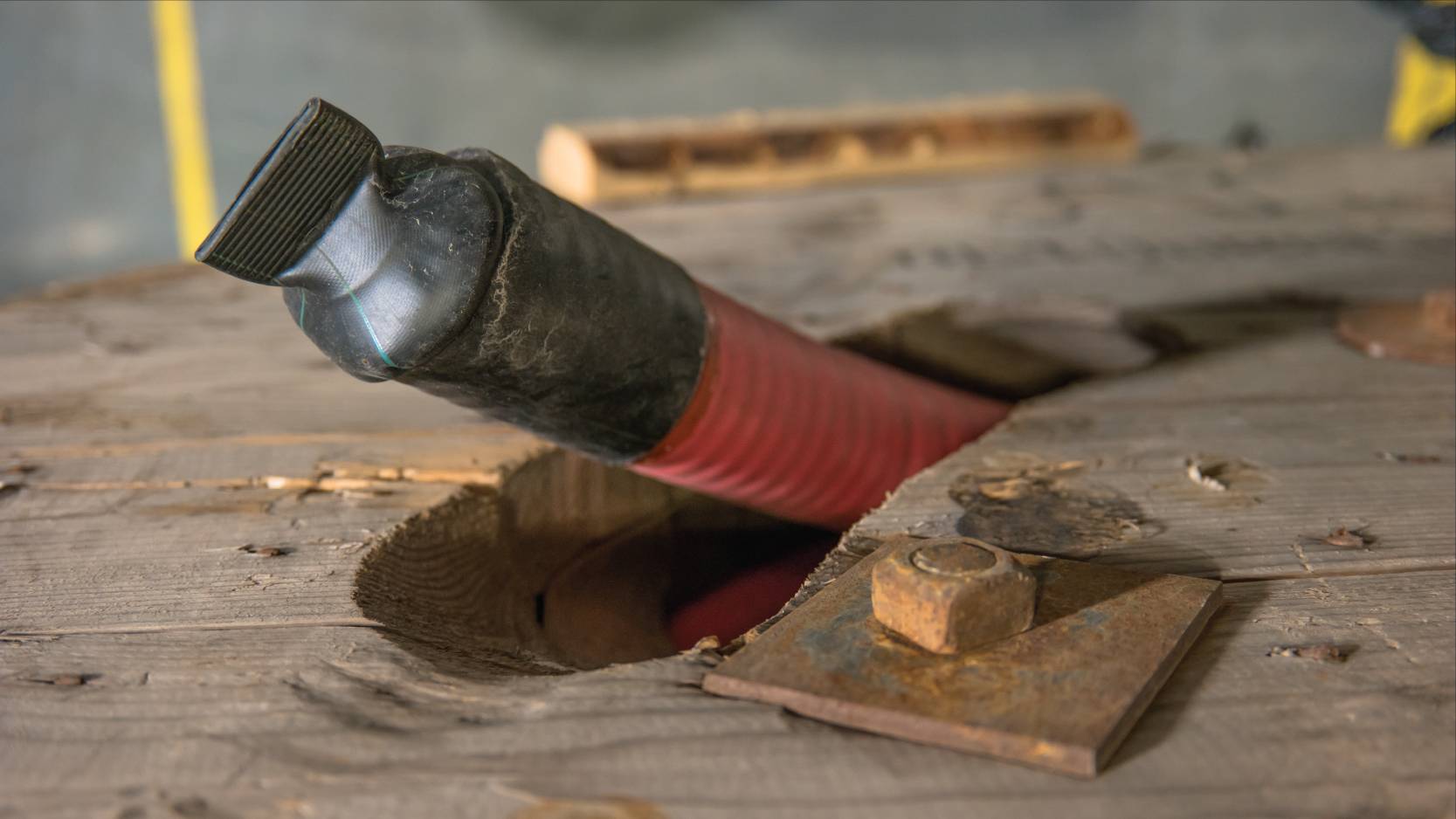 End Caps
Solutions to protect cable ends from weather exposure include various types of end caps or tape and can even include exposed ends for site testing. Texcan has end cap options to suit your site requirements.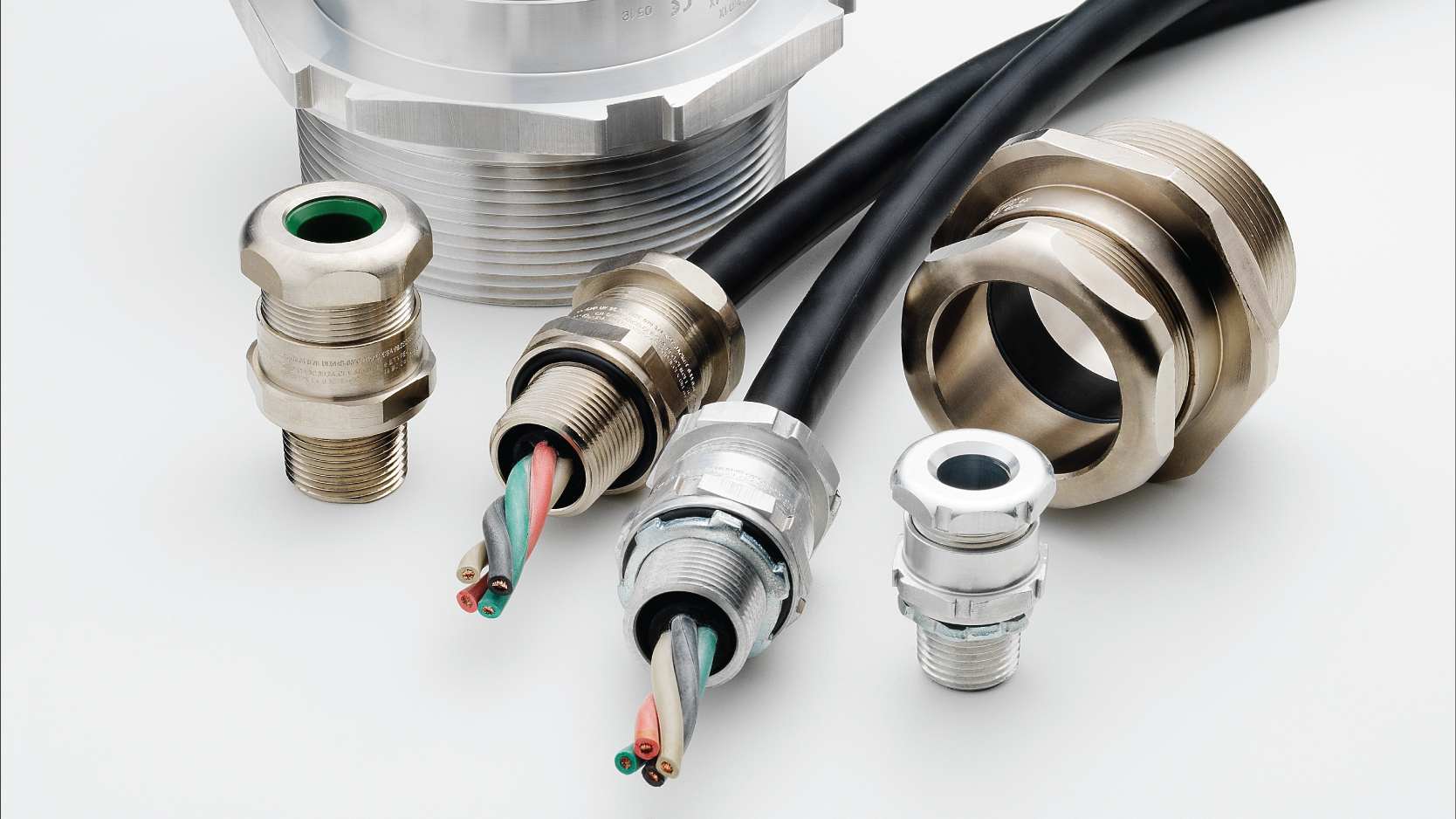 Get Connected
If you are buying cable, you will need connectors. Let us eliminate any sizing guesswork or wasted labour. Ensure cable to connector fit with our "Get Connected" services.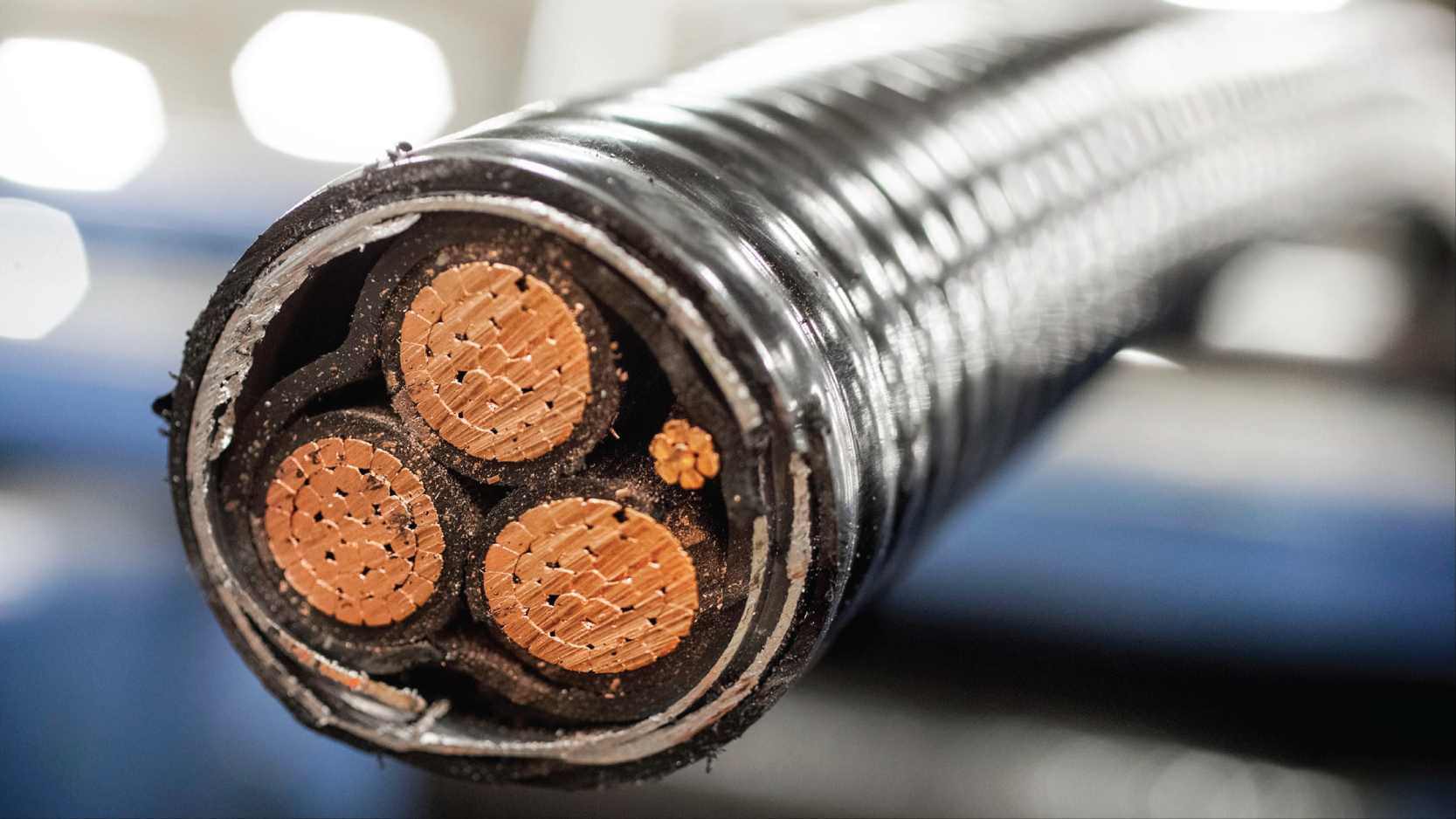 Included Cut to Length
We custom-cut from our extensive inventory so that you pay only for what you need. Our long lengths capability reduces the risk of costly splicing installations.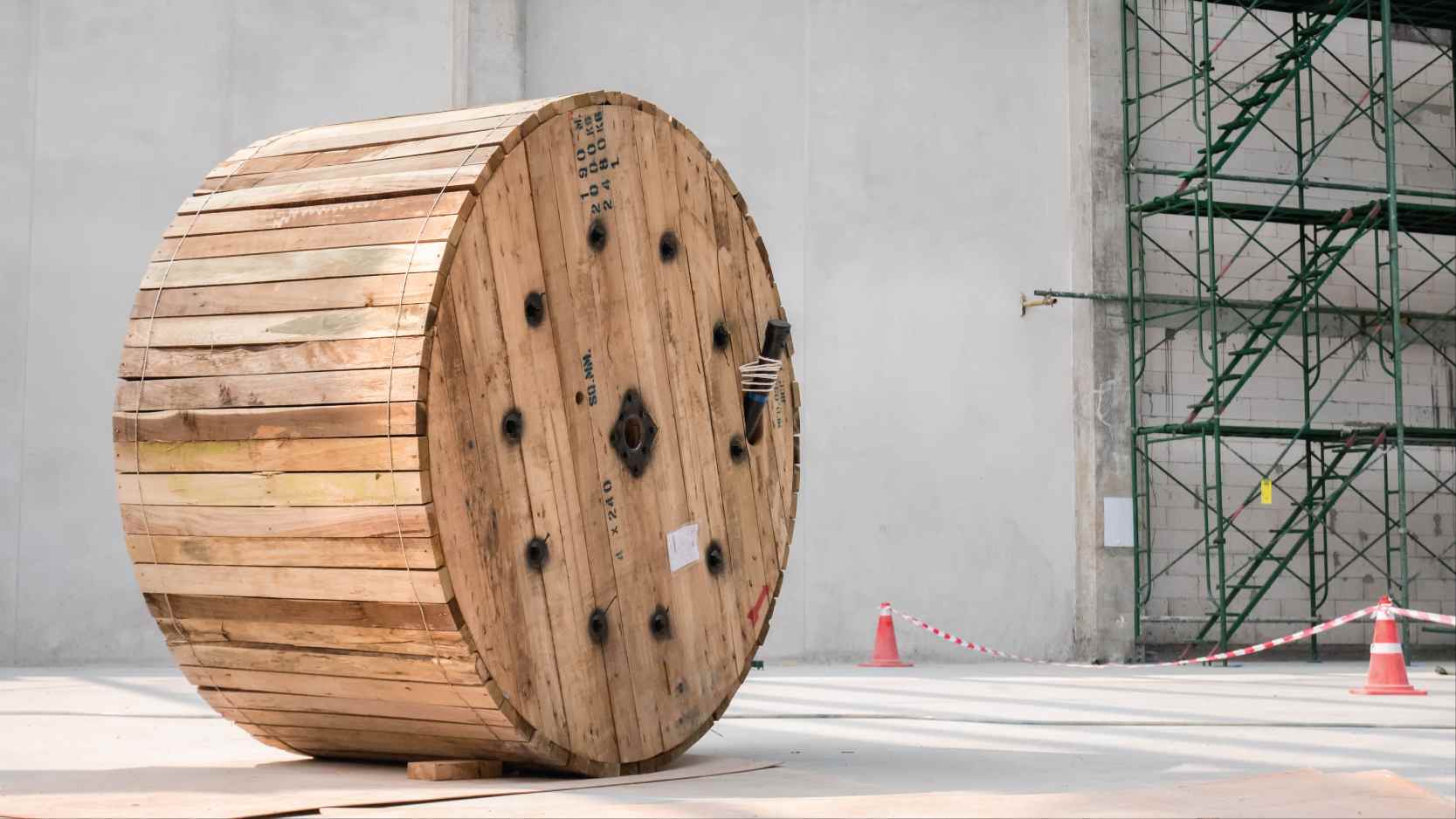 Lagging
We offer either wood covers and/or other suitable durable packaging to protect reels in transit over long distances including export, bad weather, and rough terrain.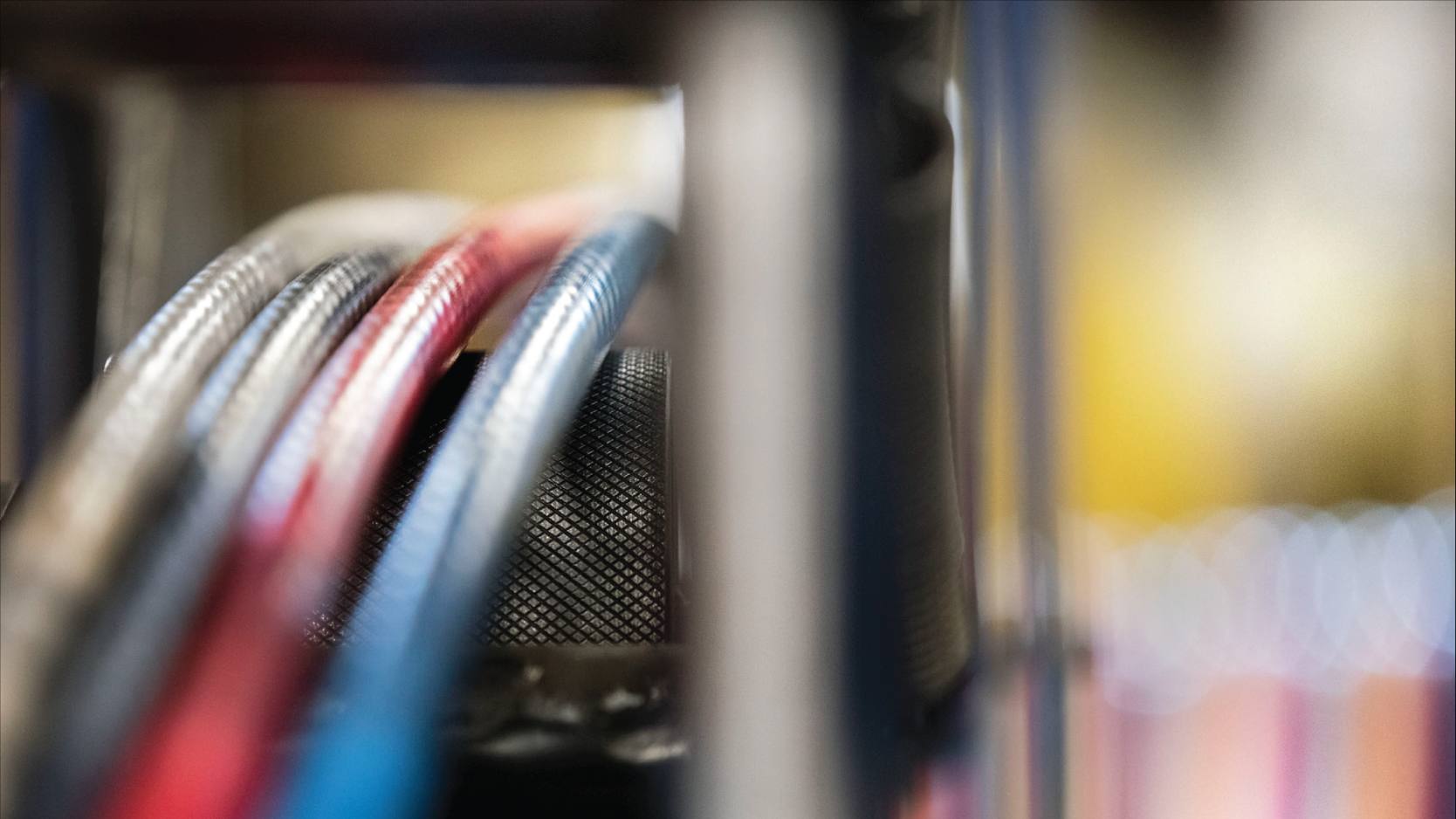 Paralleling
We can prepare multiple cables on one reel to simplify installation. This can help you decrease handling and preparation costs and leave you with fewer reels on site.  Learn more about SIMpull Solutions® HERE.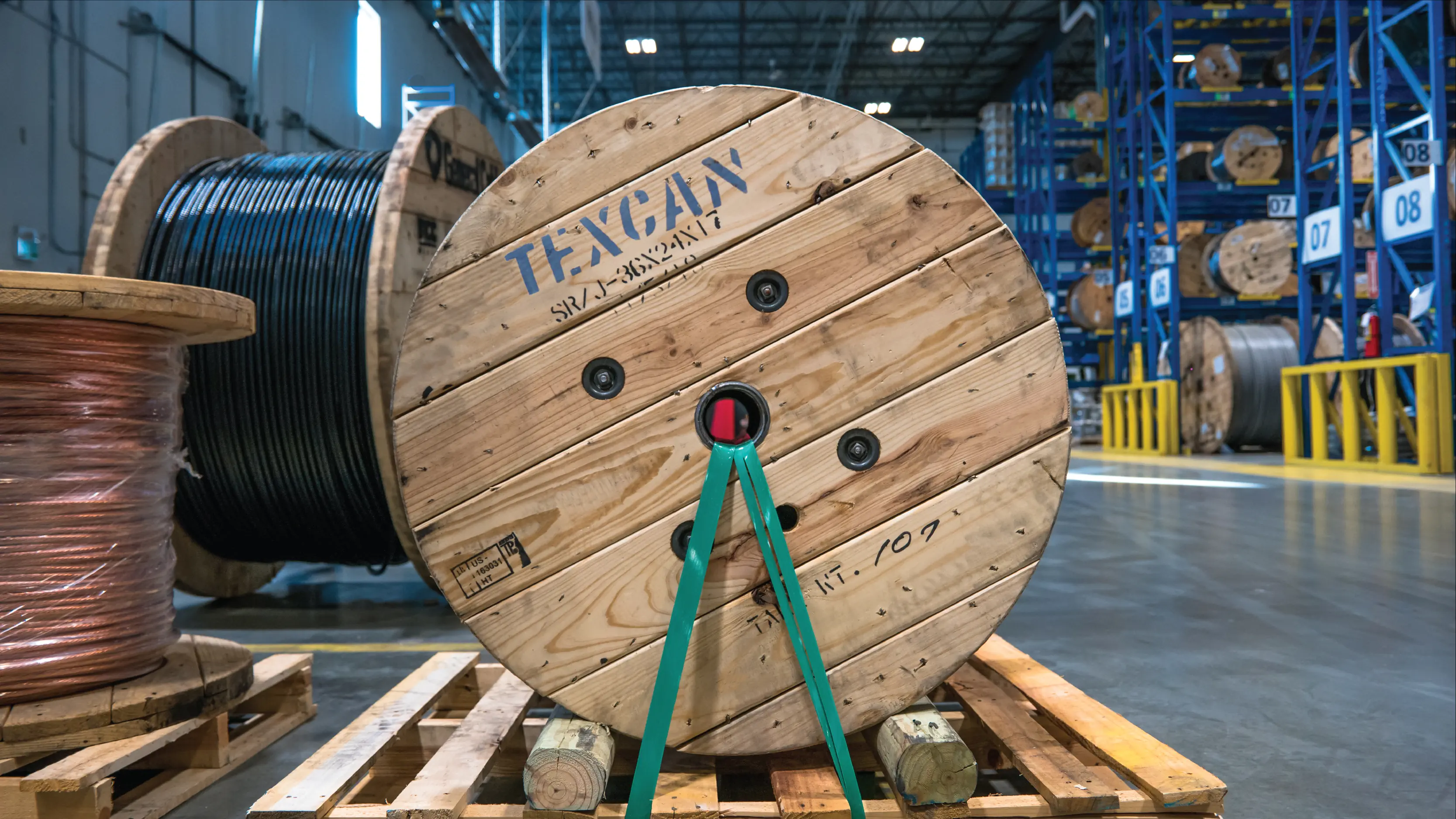 Specialized Packing
We can custom-pack orders according to almost any specifications. Whether it's specified reel sizes, bug-free reels, or shrink-wrapped pallets, we make sure it's packed right. Any excess product or shipment packaging is recycled.