Getting the products you need, when you need them
At Texcan, we help increase customer efficiencies and control costs with our competitive pricing and comprehensive services. We can help you reduce carrying costs, free up your warehouse space and eliminate waste by delivering only what is needed, when it's needed.
As part of the Sonepar Group, Texcan is uniquely prepared to be your integrated supply chain partner. We have over 45 years of industry experience and are committed to exceeding customer expectations.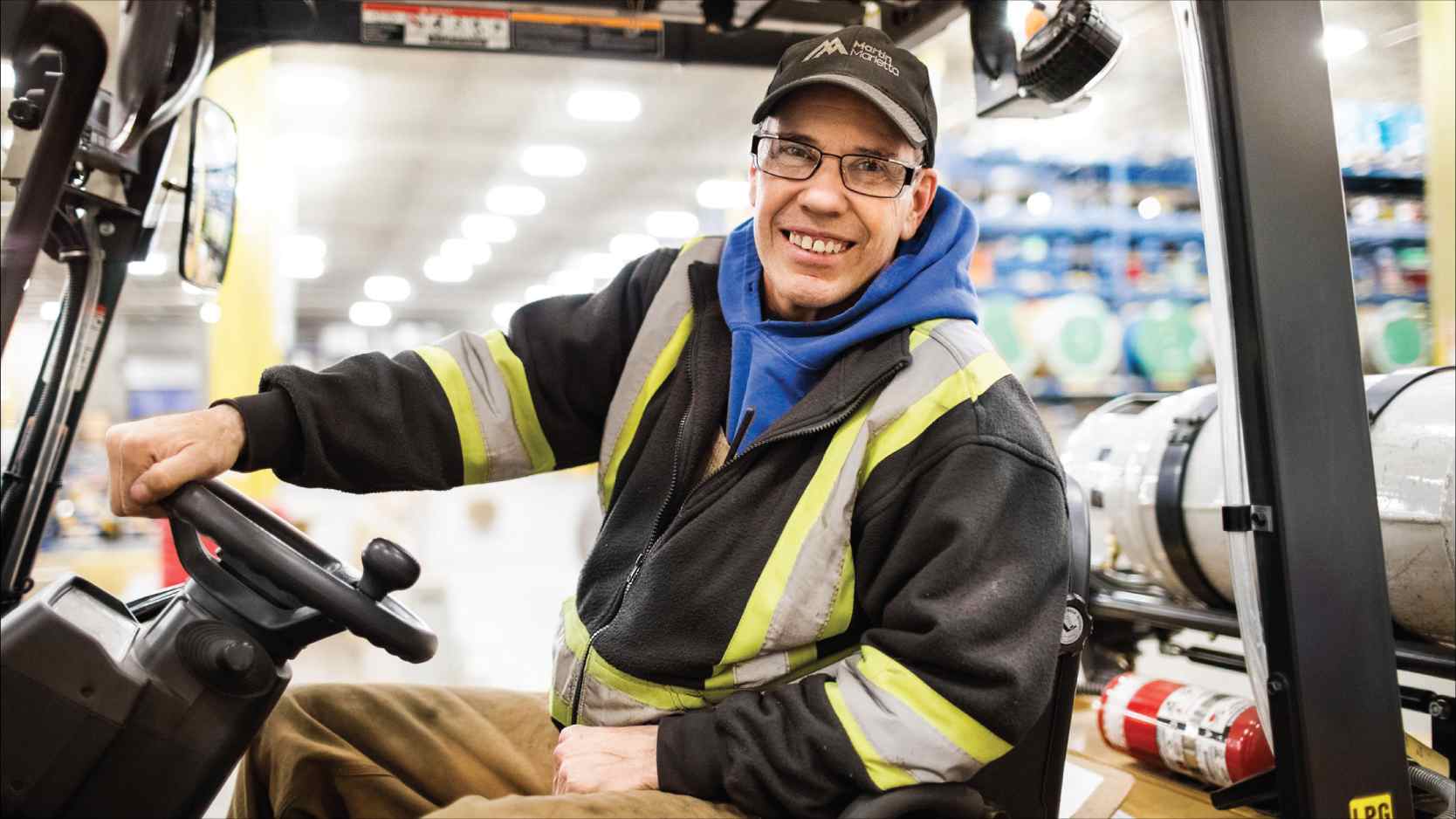 Customer Focused Shipping
Our cable preparation process is matched to your site facilities.  We use customer-specified tagging, reel loading requirements, and weatherproofing to suit your jobsite. We adapt to fit our customer's needs, not the other way around.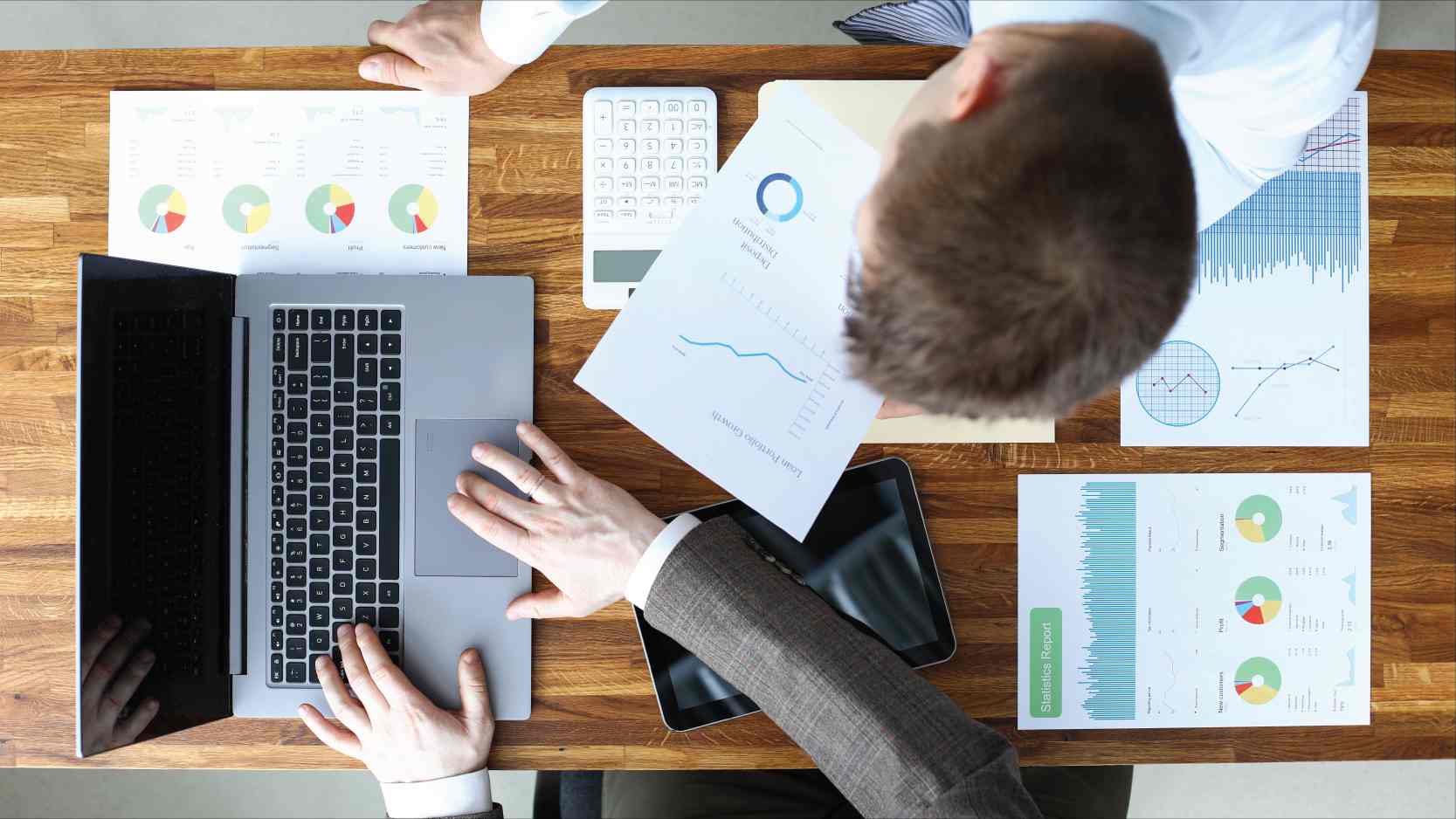 EDI & eLink Invoice Options
We tailor our invoicing to match external portals, making electronic data transfer easier and faster, which eliminates duplication and increases efficiency. Other digital solutions are available as needed.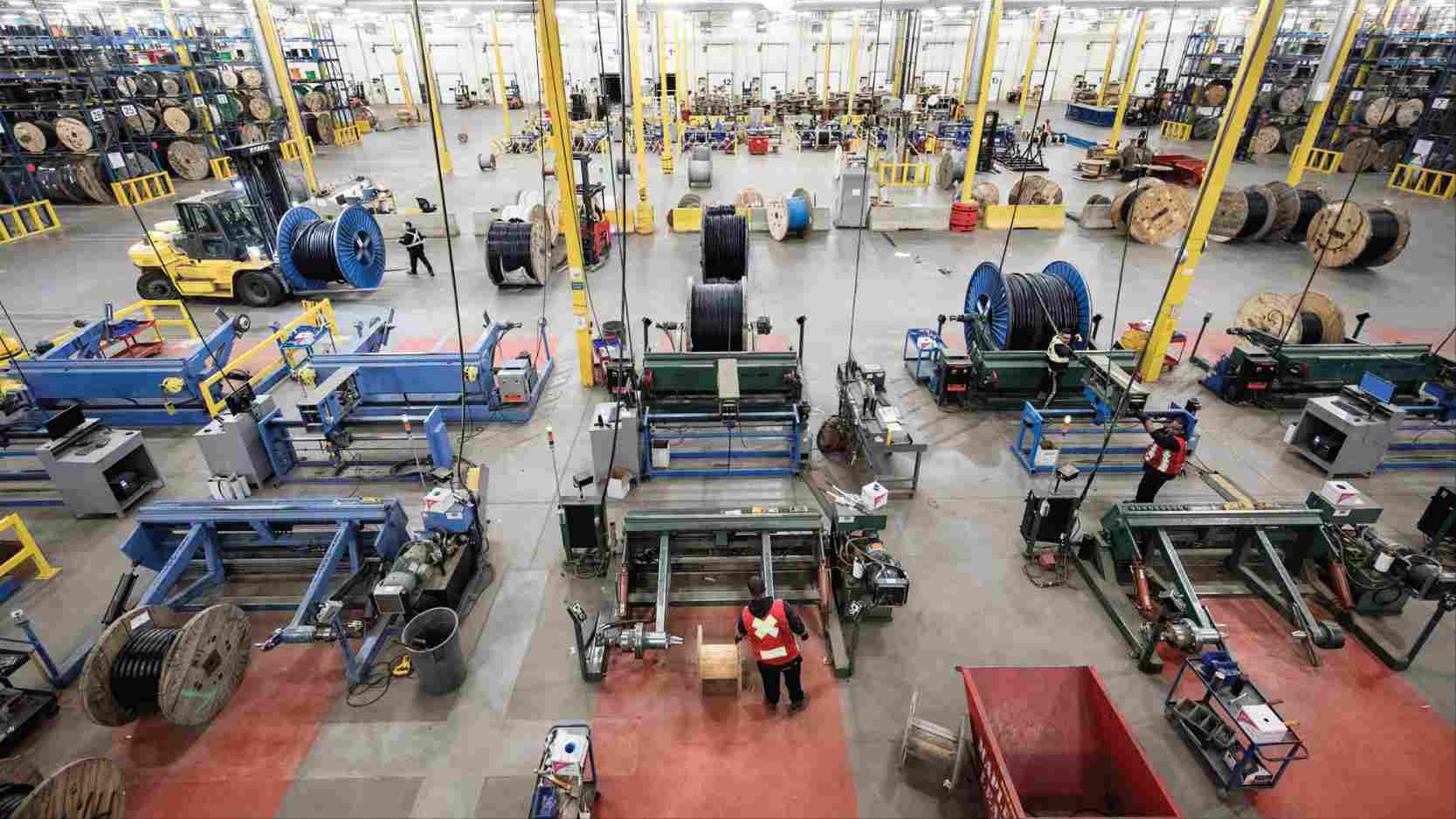 Inventory Management
With decades of experience, we're experts in predicting demand and pivoting to current industry inventory needs. Our network of carriers and manufacturer partners means frequent deliveries aren't a problem, keeping your projects on schedule.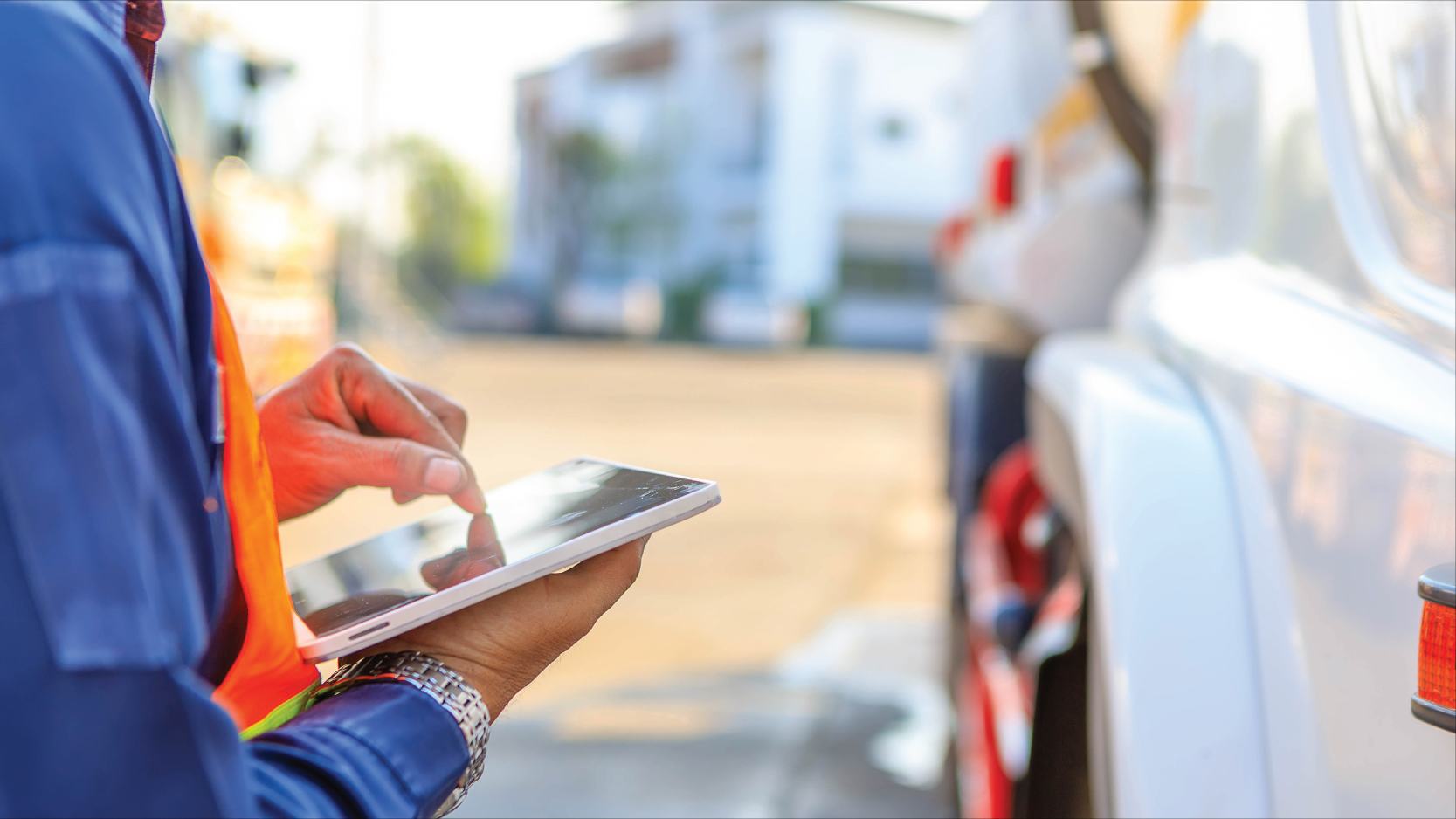 Logistics Excellence
Let us coordinate carrier and transportation logistics on your behalf.  We ensure carriers have the right equipment to unload at your jobsite. Our Canadian distribution centers are centrally located and adhere to the highest safety protocols for handling wire & cable.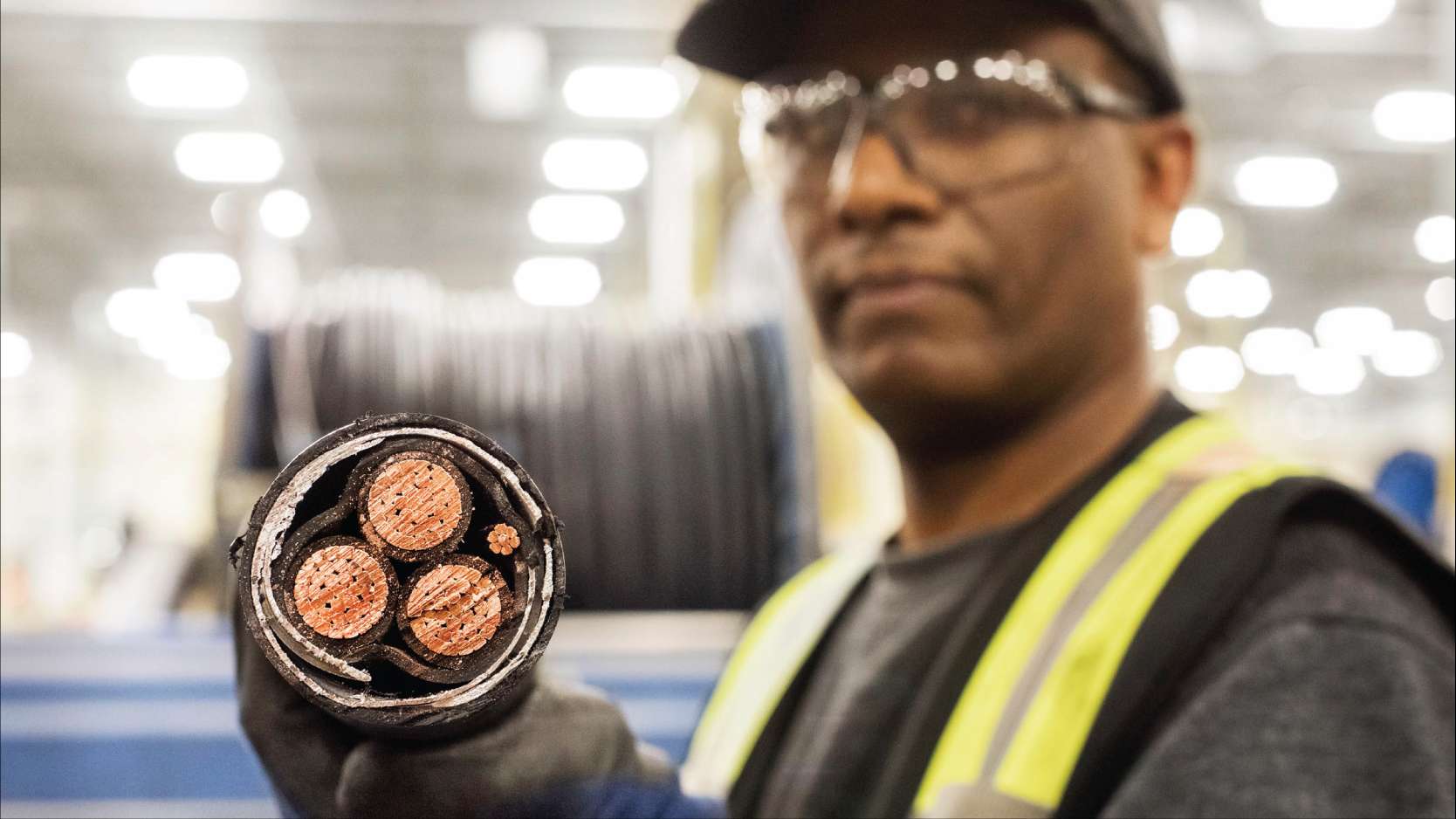 Procurement Efficiency
If we don't have a product on-hand, we'll do the legwork to procure the specific item or suitable alternative you need. If a unique cabling solution is needed, we'll work with our manufacturers to create one.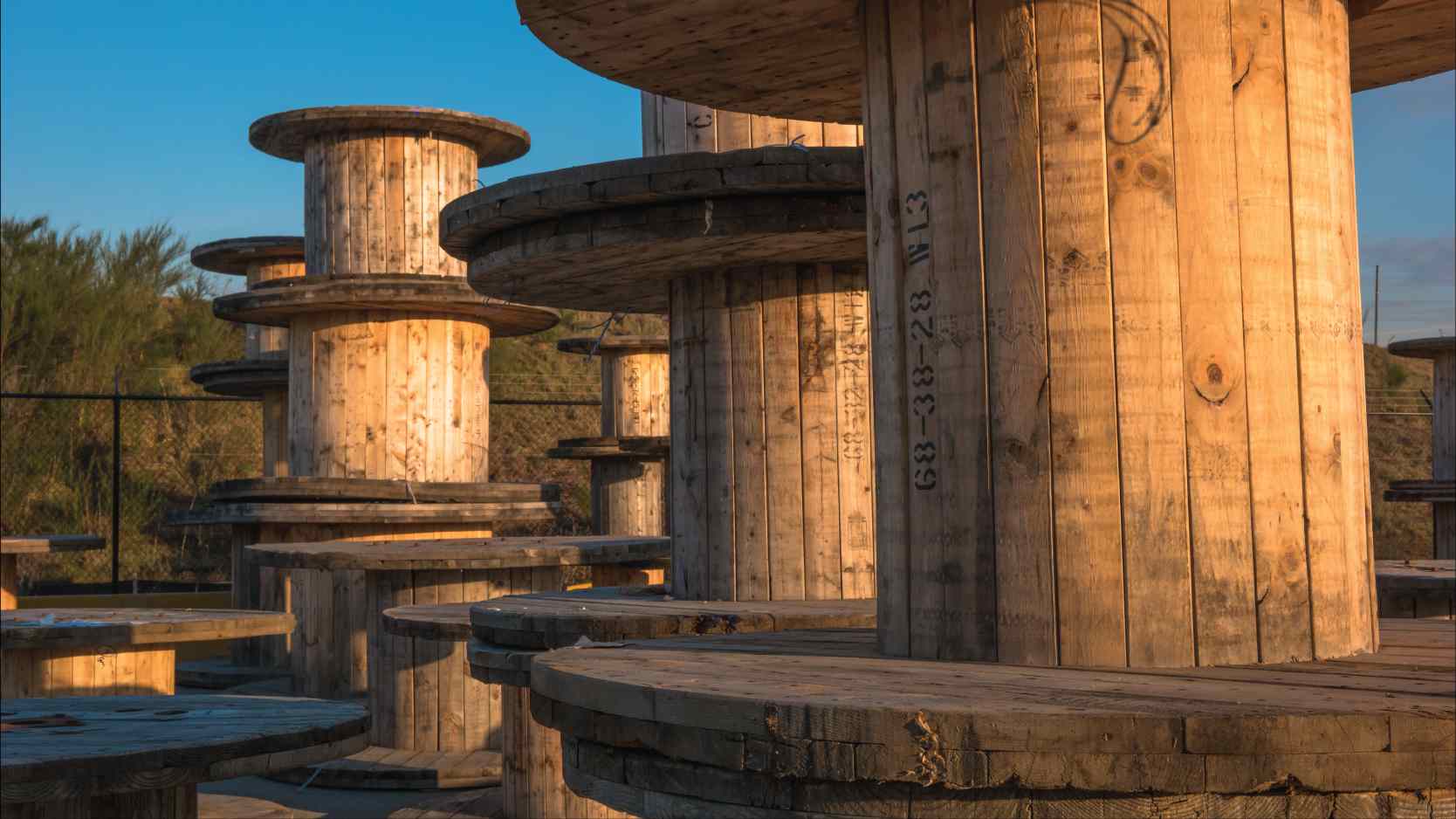 Reel Management
Texcan has developed environmentally-focused programs that promote cable reel reuse. We strive to reduce the number of reels that end up in landfills.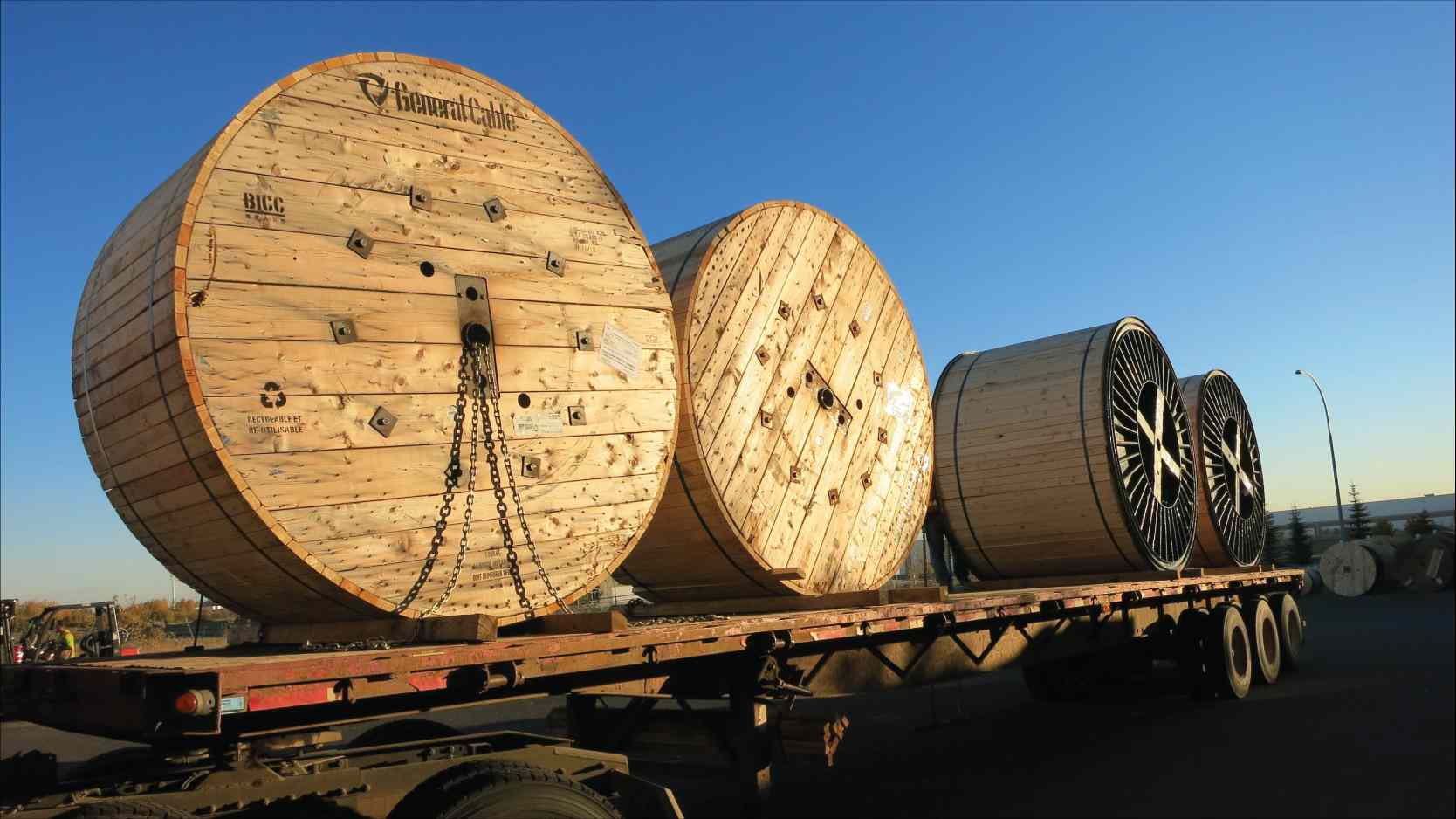 Streamlined Delivery
We make sure you have all the details you need, including advanced shipping notifications where required. We can also provide expediting and progress reports so that you know the exact timeline of your order, which can reduce costly project delays.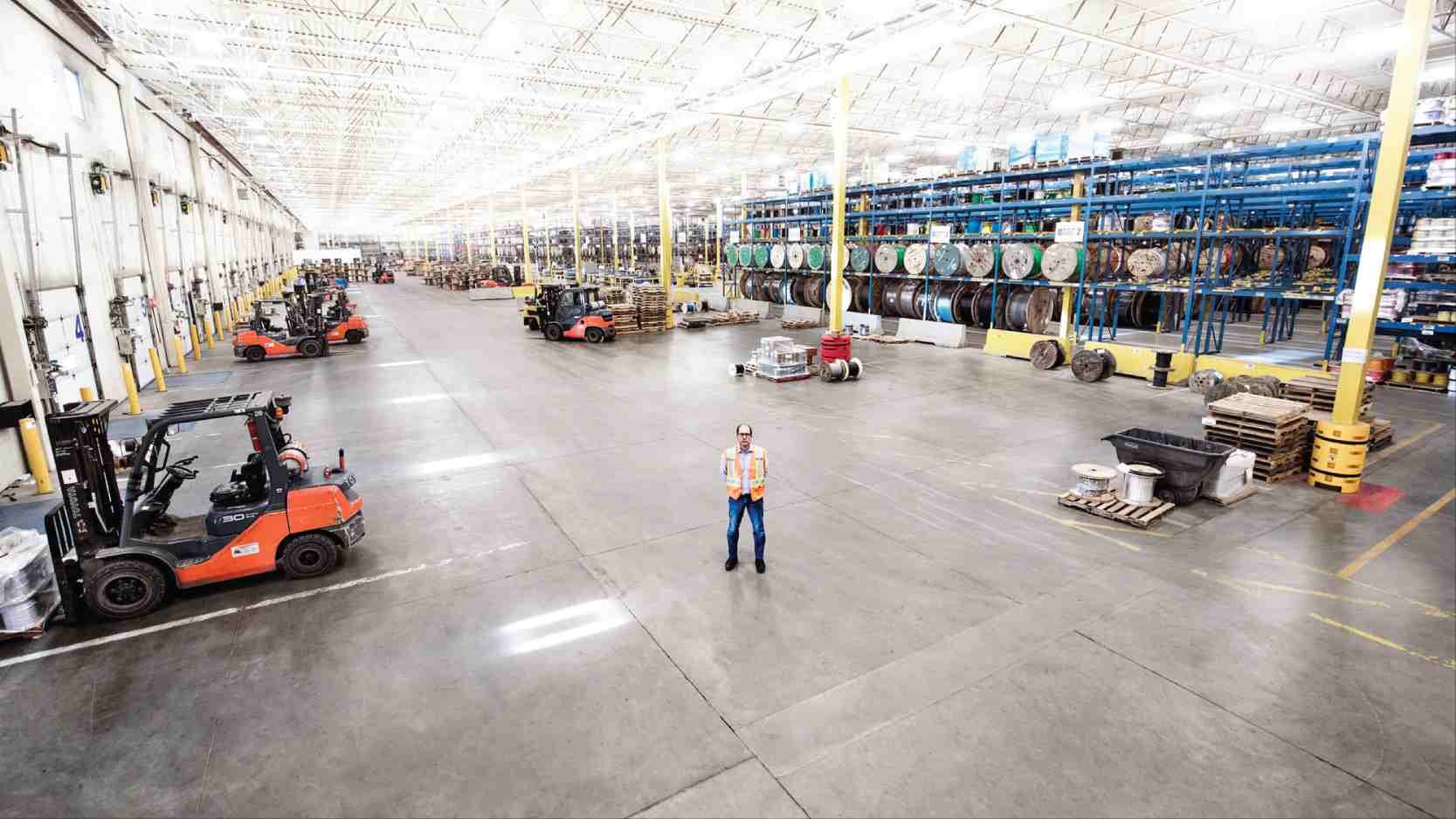 Warehouse Capacity
With over 800,000 ft2 in warehouse space, we hold a large inventory of products that are ready to go when needed.  Texcan buys high volumes of products at competitive pricing, leveraging our global procurement network.