Safety is a top priority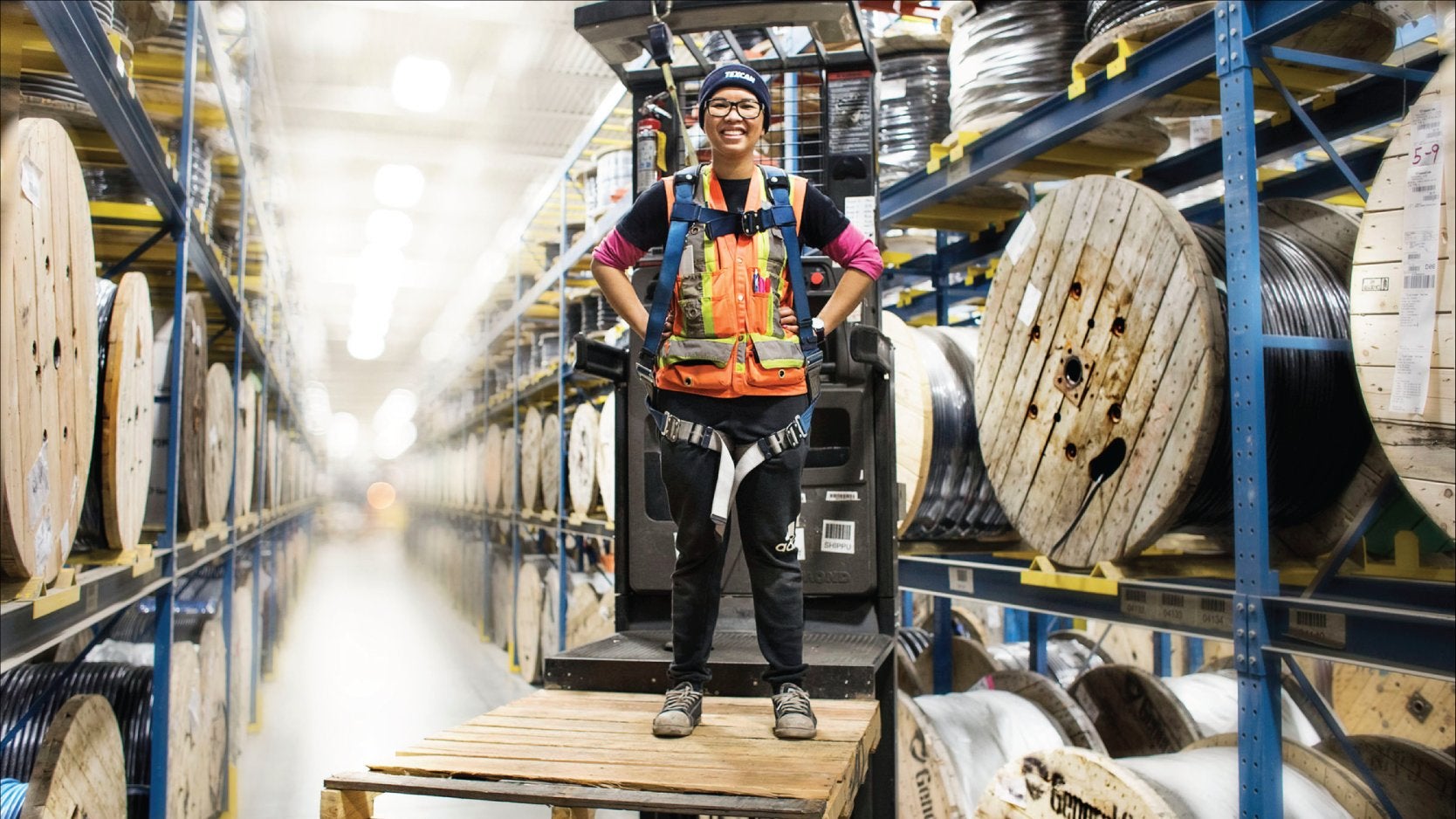 Texcan has extensive internal operating procedures, along with an outstanding safety record that we are thrilled to share, if requested. All employees are motivated to establish a sound and safe work environment that aligns all of our beliefs and values, including the right to refuse unsafe work.
We are focused, responsible, and committed to protecting the health and safety of all employees. We stand behind our health and safety policy and JOURNEY TO ZERO vision which holds everyone accountable to internal rules, safe work practices, and standard operating procedures.
Texcan has built its health and safety program to comply with provincial health and safety regulations and industry best practices. Program rules, signage, and safety stop points are clearly visible throughout our facilities for all employees and visitors.  Our HSE department is responsible for keeping all rules, standards, and procedures up to date and communicated company-wide.
In order to develop complete transparency with our customers, we belong to the following contractor registries:
Avetta, ComplyWorks, CQN Advantage, ISNetworld, PICS: The Contractor's Choice
Our safety-focused culture promotes a shared responsibility to follow the rules and maintain a safe work environment for everyone, so we can all go home safely at the end of each day.