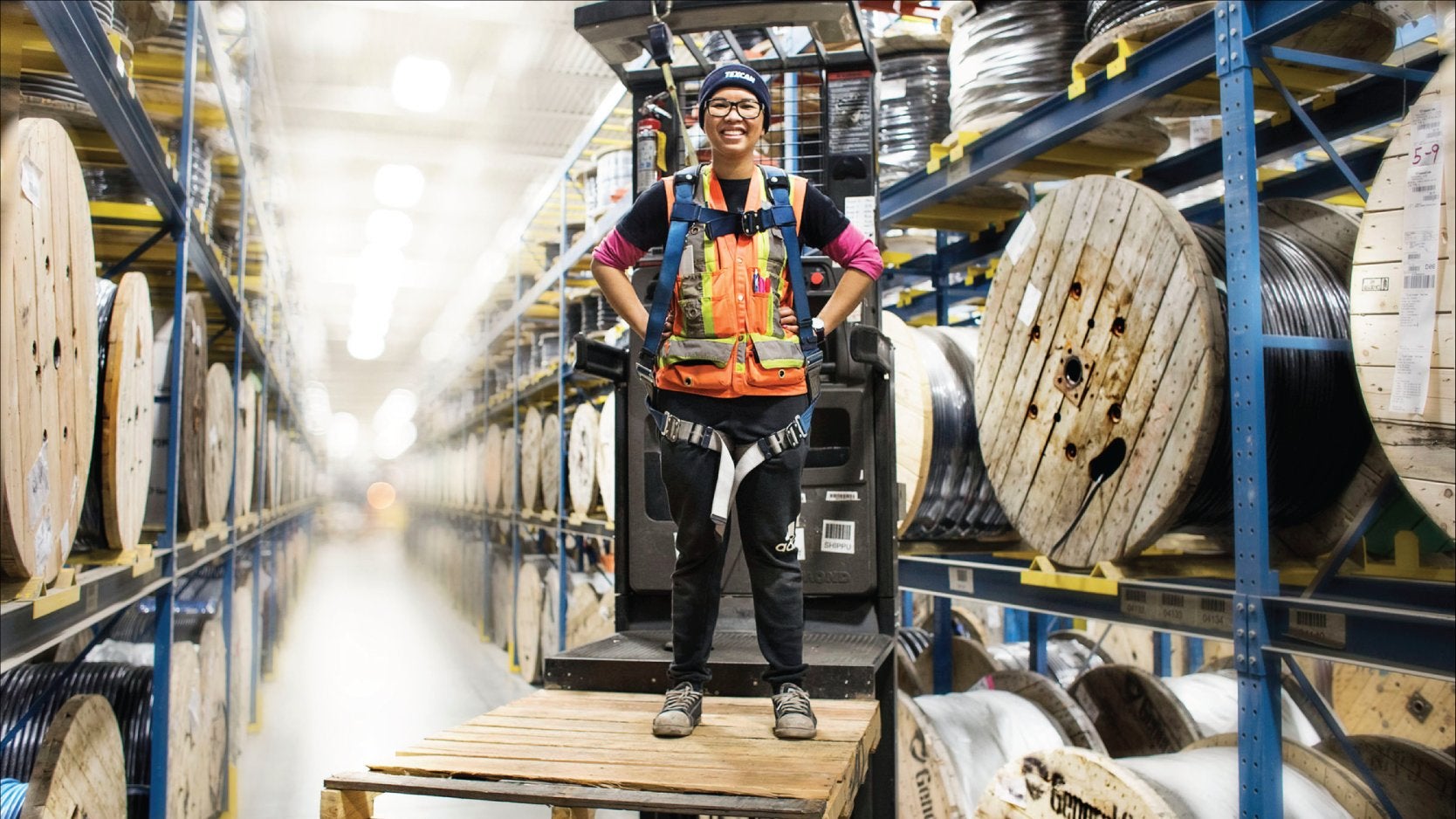 At Texcan, promoting health & safety in our operations is of the utmost importance. We have developed and implemented an extensive health & safety management system, and maintain a remarkable history of incident prevention that we are proud to share upon request.
We are focused, responsible, and deeply committed to safeguarding the health and safety of our employees and the environment. Our dedication is reflected in our robust health and safety policy and our JOURNEY TO ZERO vision, which holds individuals accountable for adhering to internal rules, safe work practices, and standard operating procedures.
Texcan has developed a comprehensive health and safety program that complies with provincial regulations and aligns with industry best practices. To ensure transparency with our potential clients, we are registered with contractor registries such as ISN, ComplyWorks, and Avetta.
As part of our culture of continuous improvement, Texcan employs a dedicated Health, Safety, and Environment professional, as well as Process Improvement Managers. We are committed to continuously enhancing our practices and maintaining a safe working environment for everyone involved.