Market Leadership
Texcan is part of Sonepar Canada, which belongs to the global Sonepar Group of companies - a world leader in business-to-business distribution of electrical equipment and related services.
Sonepar Canada is an independent family-owned company with market leadership in the distribution of electrical, industrial, safety products and related solutions. We are represented by 8 locally managed electrical and industrial distributors and have over 90 locations with coverage in 8 provinces.
Our Values
Our beliefs and behavior are founded on strong values. They drive our mission as a business. Every day, we make our customers' lives easier by providing products, logistics, and solutions to construction companies, other industries, and utility organizations across the world.
Our customer-centric approach leads to tailor-made solutions. And we give the same high level of service to all our customers. Everything we do, right across the world, is based on these four pillars.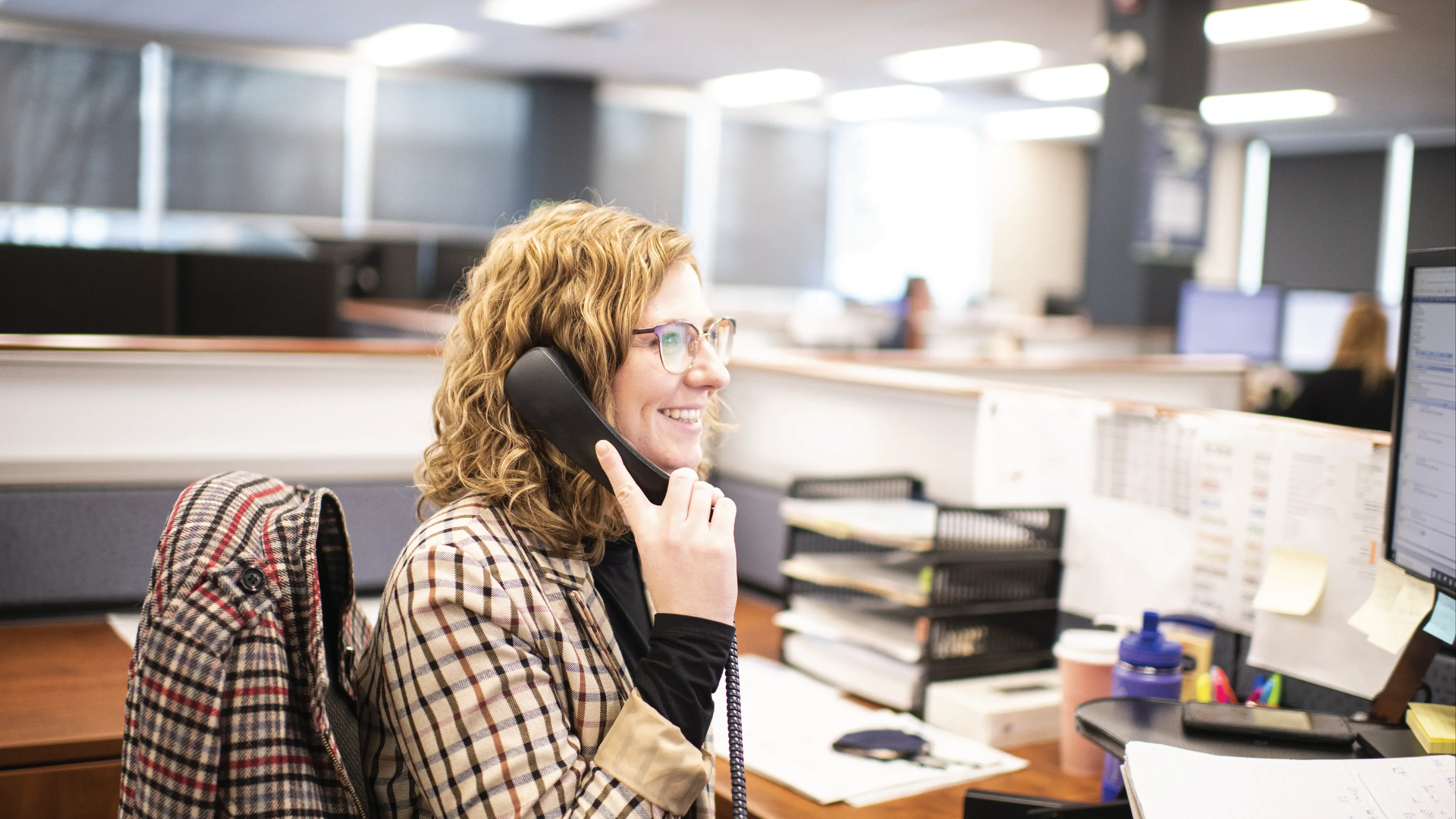 Customer Centric
• Deliver better solutions through proximity and understanding of our customers.
• Make customers' lives easier by bringing the magic of simplicity.
• Anticipate needs and deliver improved customer benefits.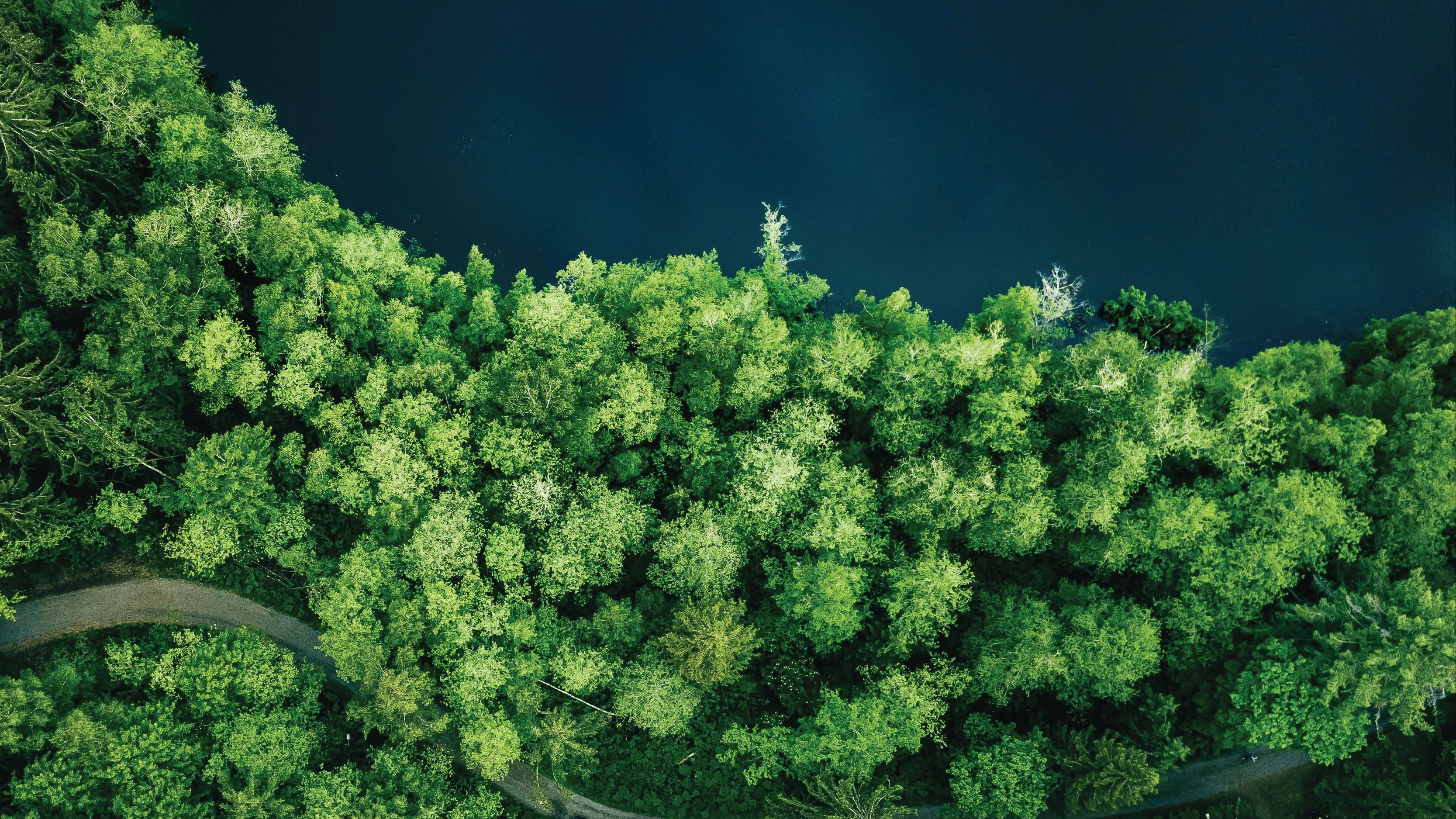 Committed to People and the Planet
Celebrate our diversity and inclusivity because collectively we develop better solutions. 
Build long-term relationships based on mutual respect. 
Champion sustainable practices, driving the clean energy transformation.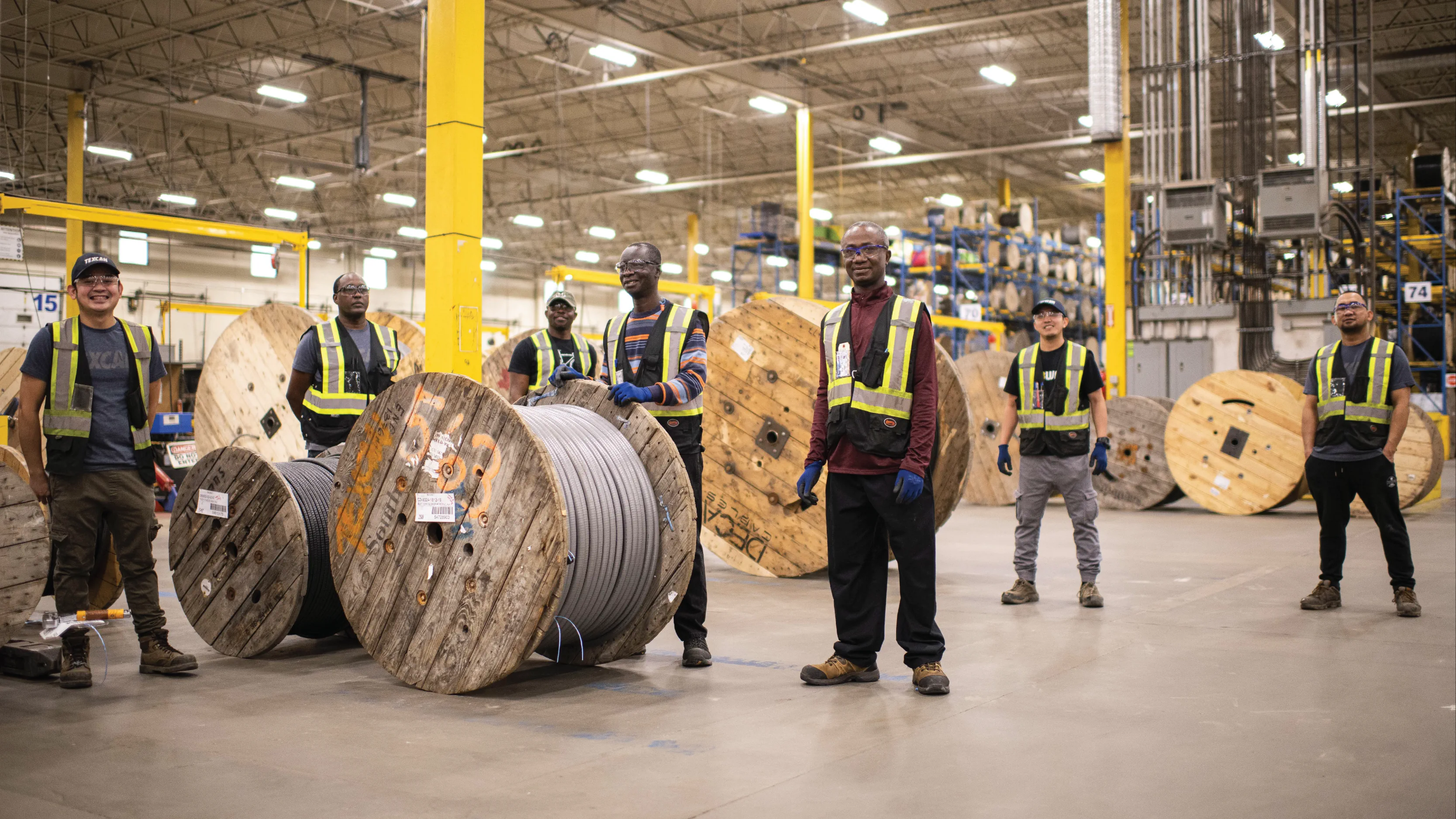 Lead By Example
• Give our best performance in everything we do.
• Do what is right, making integrity and ethics the foundation of everything we do.
• Encourage the energy transition, inspiring customers and co-workers.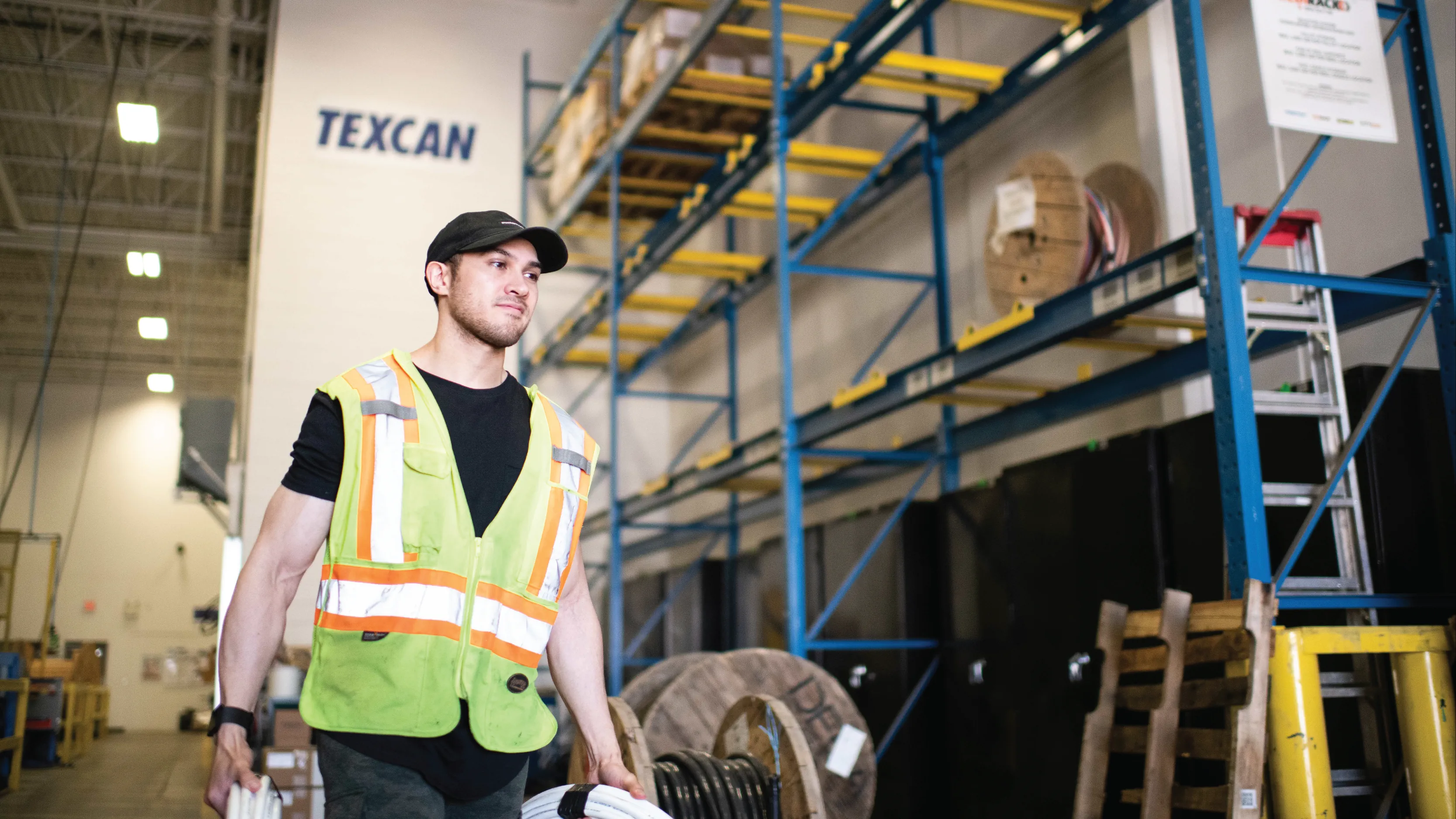 The Will to Dare
• Bring an entrepreneurial approach to the problems we solve.
• Dare to push boundaries to accelerate energy transformation.
• Always question, always explore.