Texcan is part of Sonepar Canada, which belongs to the global Sonepar Group of companies - a world leader in business-to-business distribution of electrical equipment and related services.
Sonepar is an independent family-owned company with global market leadership in B-to-B distribution of electrical products, solutions and related services. Through a dense network of 100 brands spanning 40 countries, the Group has an ambitious transformation agenda to become the first global B-to-B electrical distributor to provide a fully digitalized and synchronized omnichannel experience to all customers. 
Drawing on the skill and passion of its 45,000 associates, Sonepar had sales of €23 billion in 2020. Sonepar makes its customers' lives easier, over the counter, visiting customers, by phone or online, – however we're needed. Sonepar's ambition is to become "La Référence" - the standard-setter for all its stakeholders. 
Sonepar's success comes from: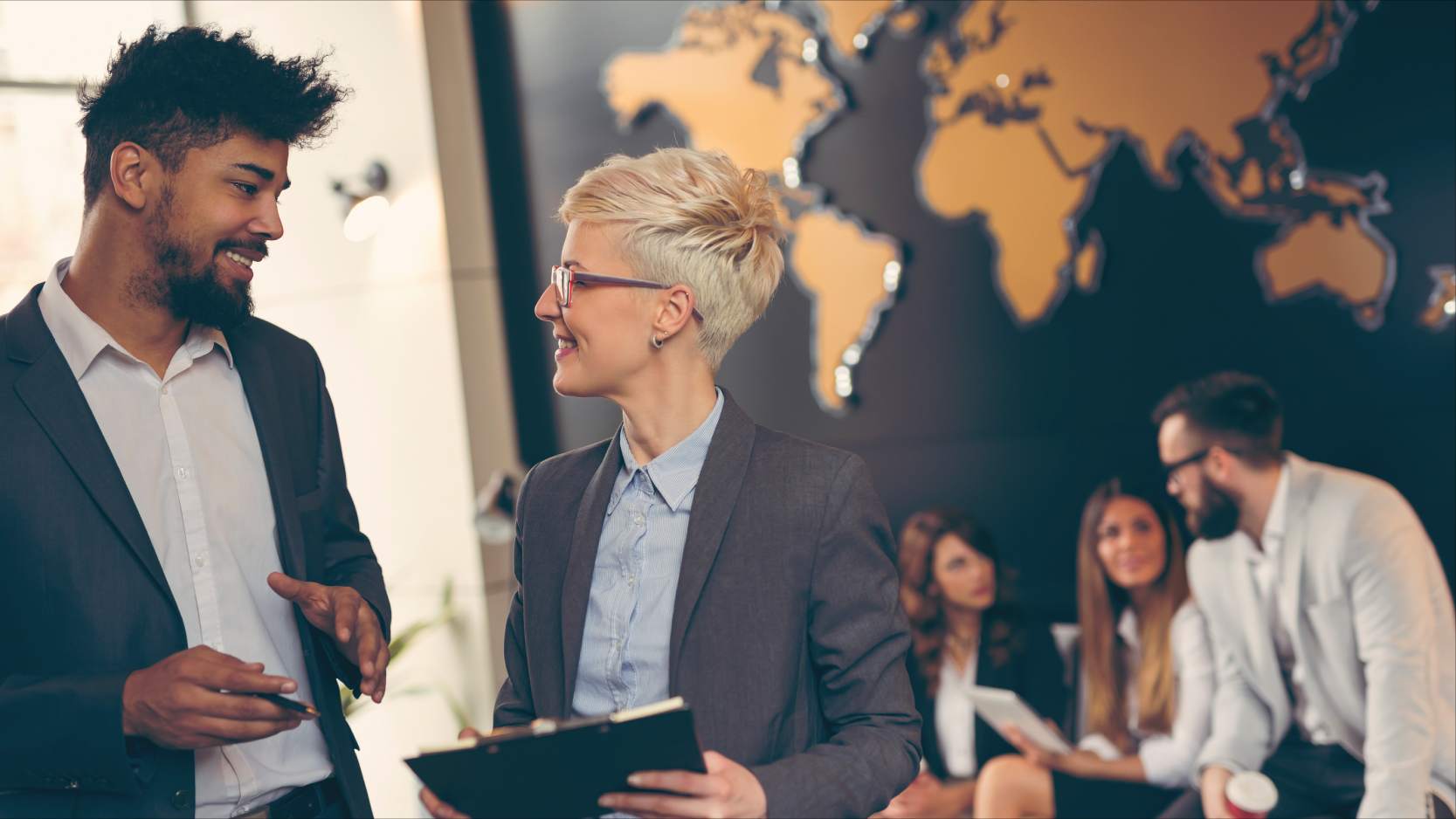 Dedicated Personnel and a Culture of Service
Sonepar supports employee development, rewards professionalism, and helps its people satisfy customer needs, every time.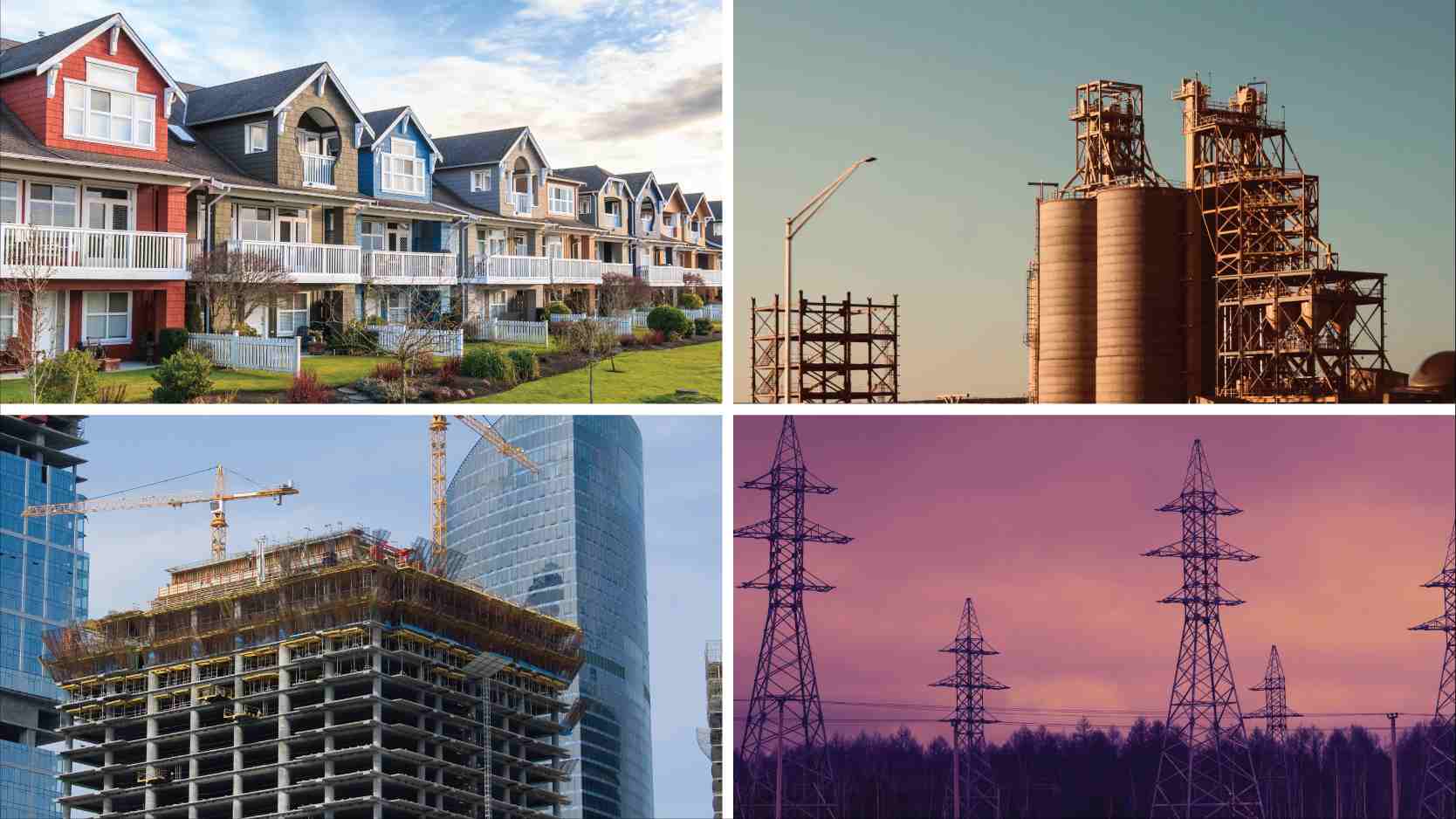 Four Key Markets
Sonepar finds new products and creates innovative solutions in a business-to-business network for Residential, Industrial, Commercial, and Utilities markets.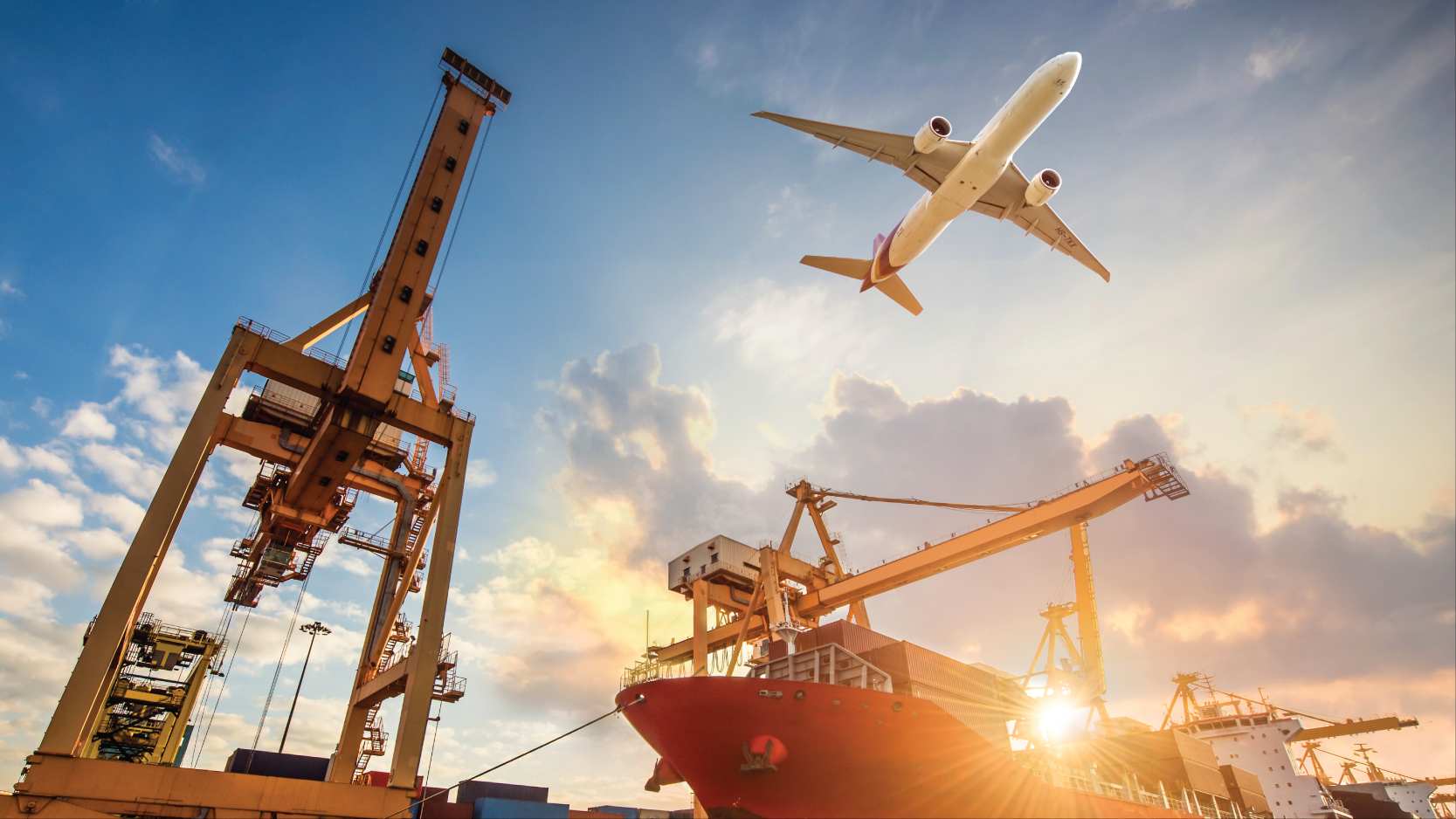 International Presence
After going global in 1982, Sonepar has been expanding internationally ever since. The Group makes targeted acquisitions to operate in four regions: North America, Northern and Southern Europe, and Asia Pacific.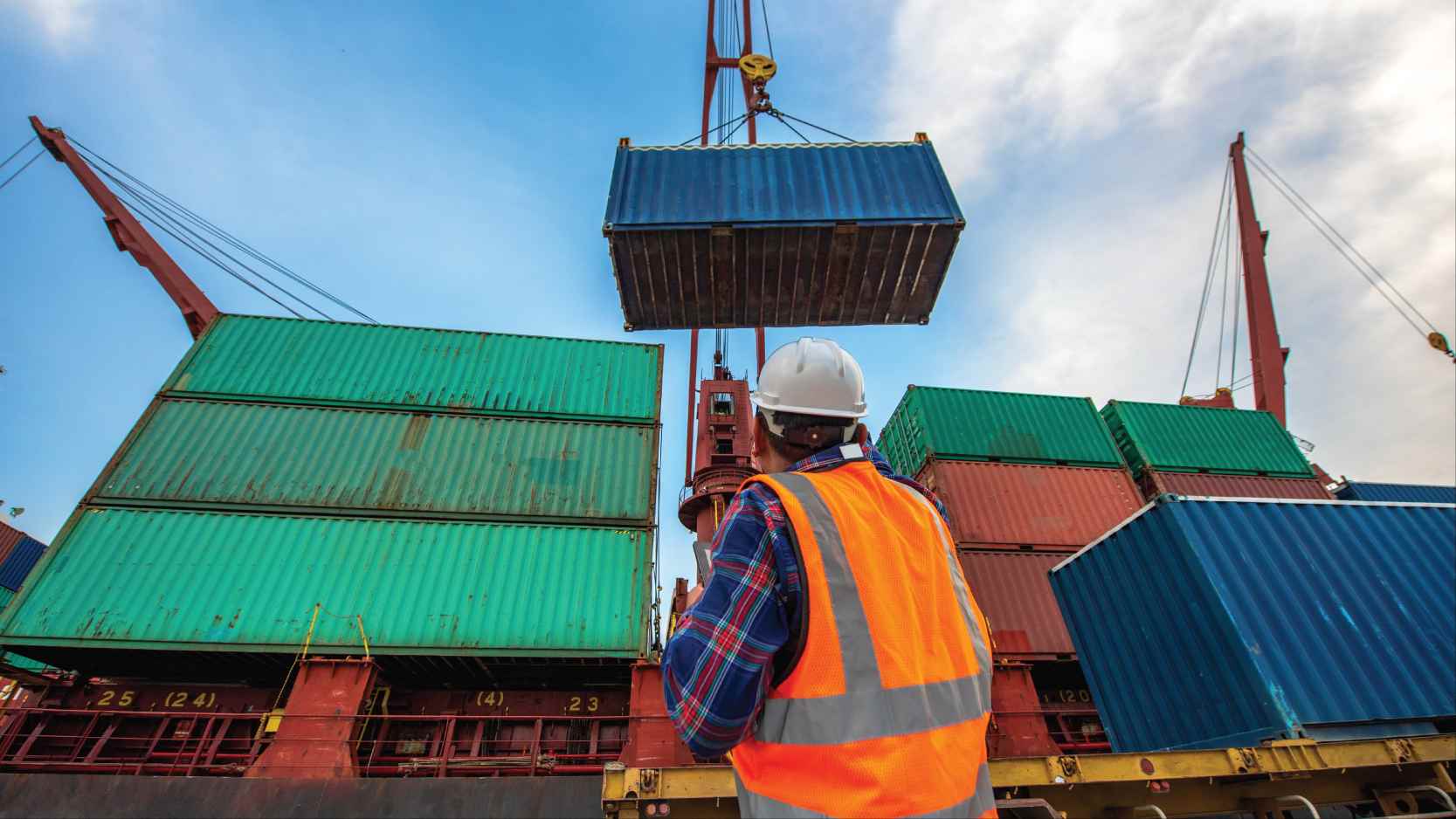 Logistics Expertise
A comprehensive distribution network that ensures efficient and reliable delivery world-wide is one of many benefits that come from being a Sonepar affiliate.
Sonepar's Future
A leader in a €200 billion global market, Sonepar's potential is considerable as it keeps pace with changes in product technologies and increases in applications for electrical equipment.
More information on Sonepar's mission and affiliated companies is available on the Sonepar Group website.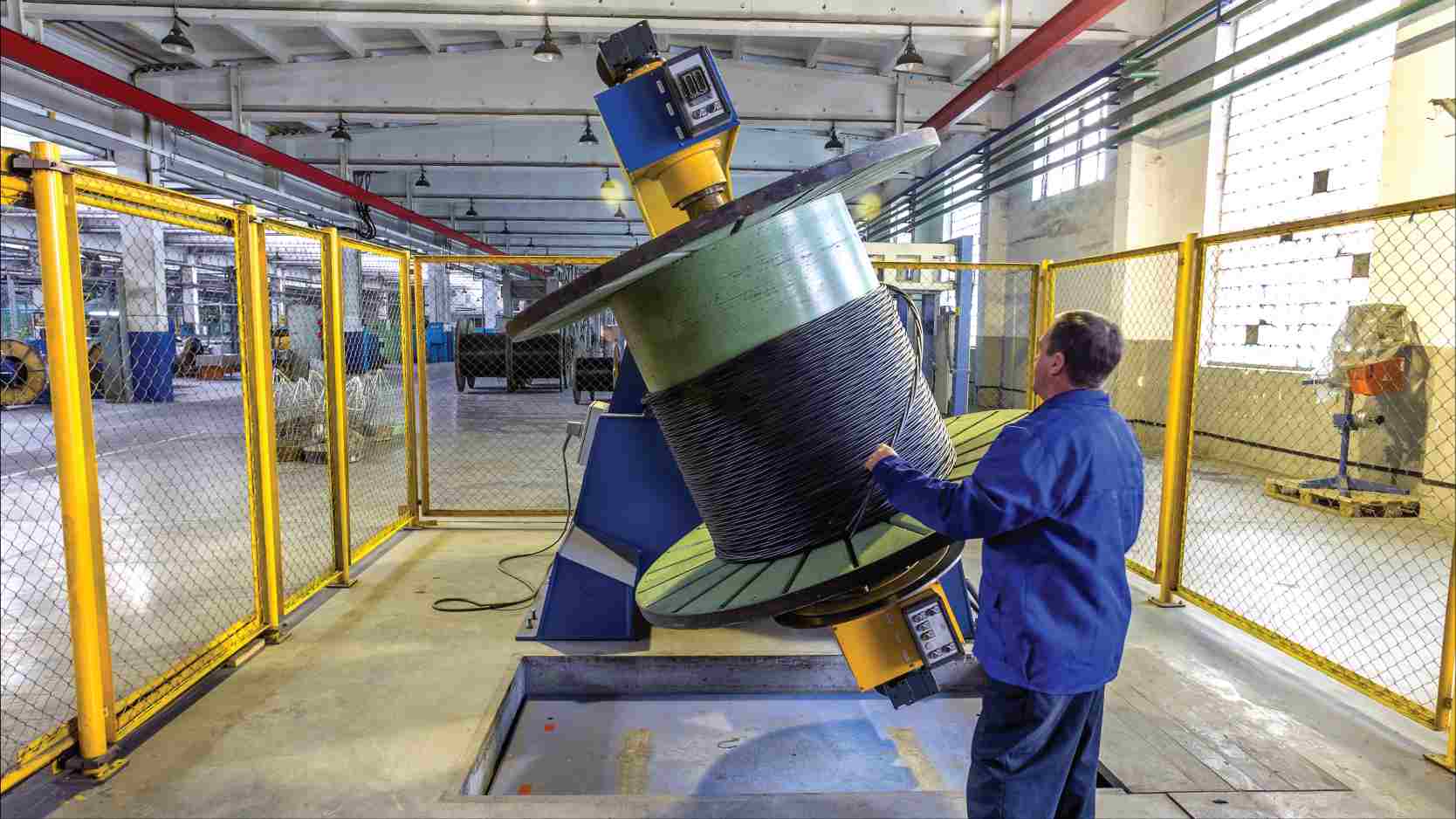 Technical Expertise
By looking for manufacturers whose products match current market requirements, Sonepar's experts offer customers access to a broad range of high-quality equipment and technical solutions to fit today's project needs.
Our Values
Our beliefs and behaviour are founded on strong values. They drive our mission as a business. Every day, we make our customers' lives easier by providing products, logistics and solutions to construction companies, other industries and utility organizations across the world.
Our customer-centric approach leads to tailor-made solutions. Our attitude is always the same.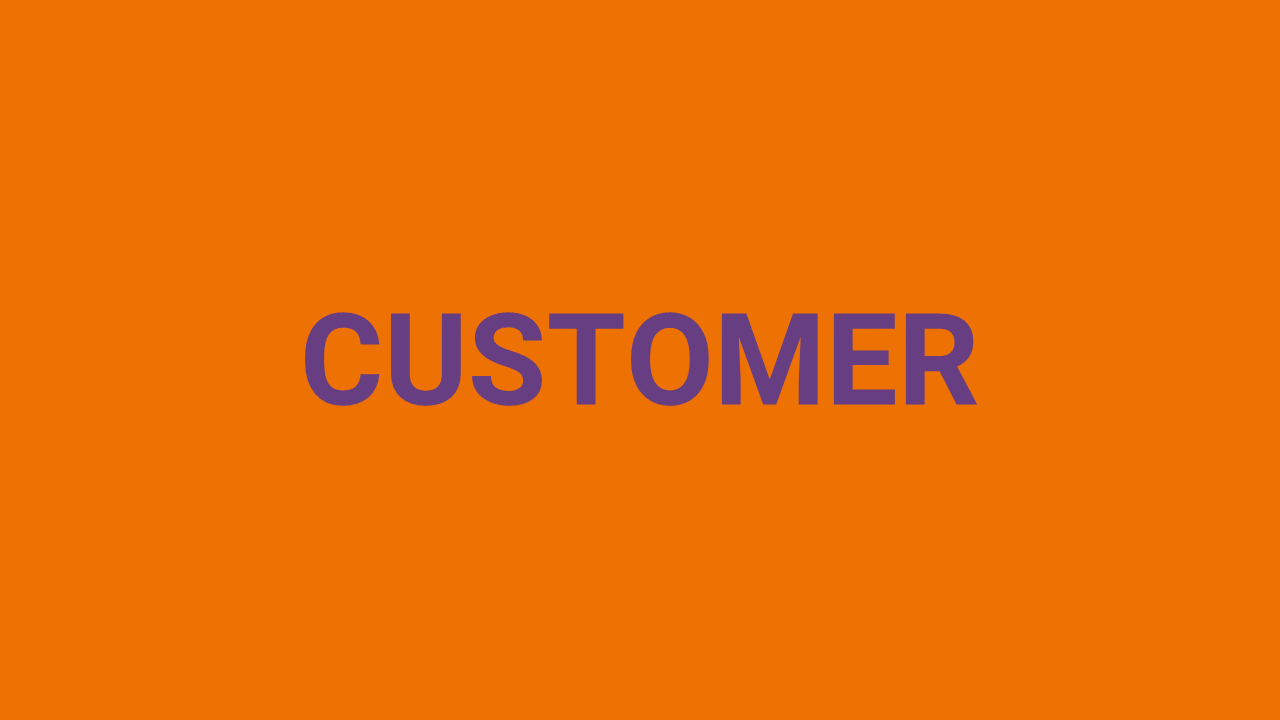 Customer
Deliver better solutions through proximity and understanding of our customers.
Make customers' lives easier by bringing the magic of simplicity.
Anticipate needs and deliver improved customer benefits.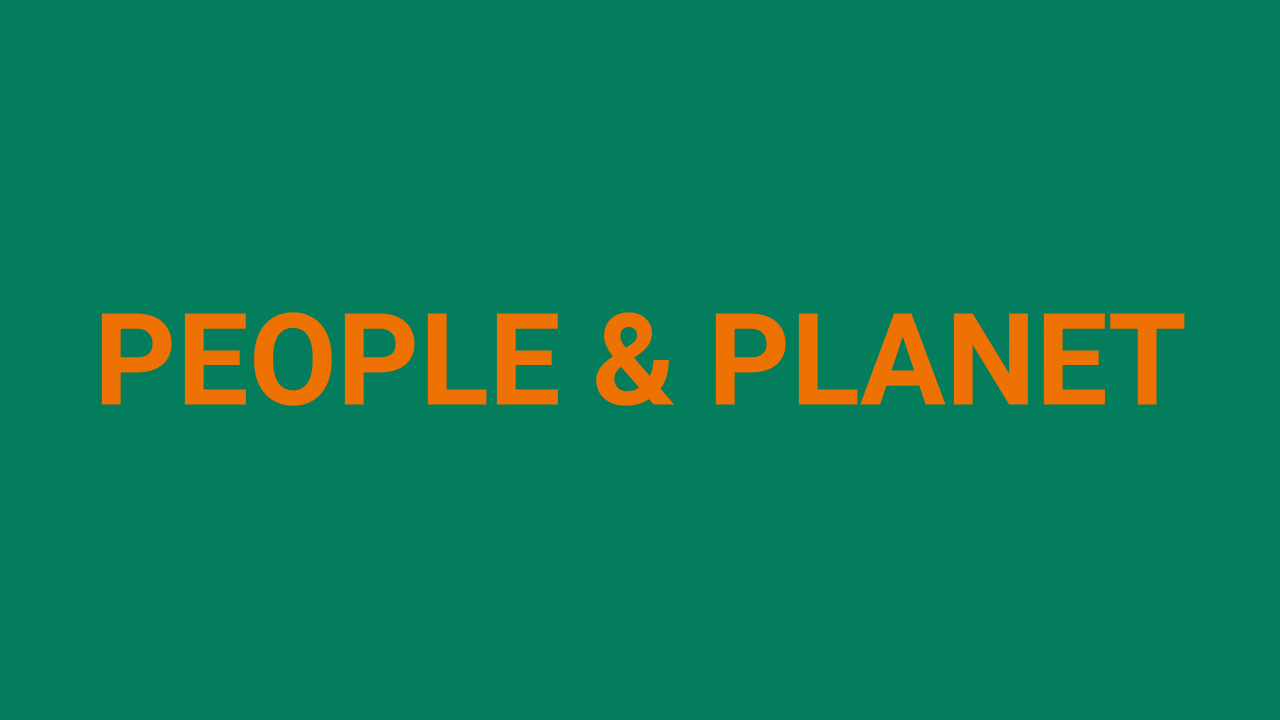 People & Planet
Celebrate our diversity and inclusivity because collectively we develop better solutions.
Build long-term relationships built on mutual respect.
Champion sustainable practices, driving the clean energy transformation. Lead
Give our best performance in everything we do.
Do what is right, making integrity and ethics the foundation of everything we do.
Encourage the energy transition, inspiring customers and co-workers. Dare
Bring an entrepreneurial approach to the problems we solve.
Dare to push boundaries to accelerate energy transformation.
Always question, always explore.