Southwire is a trusted industry leader in providing cutting-edge pulling solutions and contractor equipment tailored to meet the diverse needs of modern construction projects.
With a commitment to excellence and a proven track record, Texcan remains the go-to choice for Southwire pulling and contractor equipment.
Faster · Safer · Smarter

Reel Jacks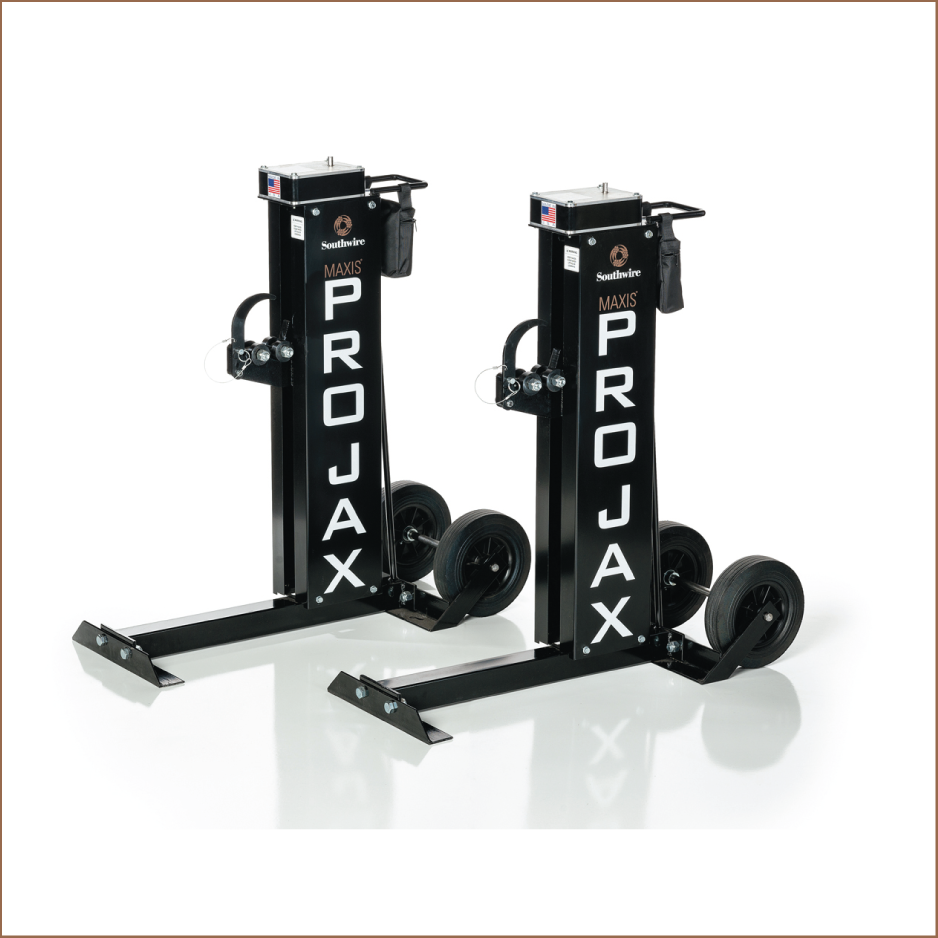 PROJAX™ REEL STANDS
10,000 Lbs. capacity portable reel stand (pair).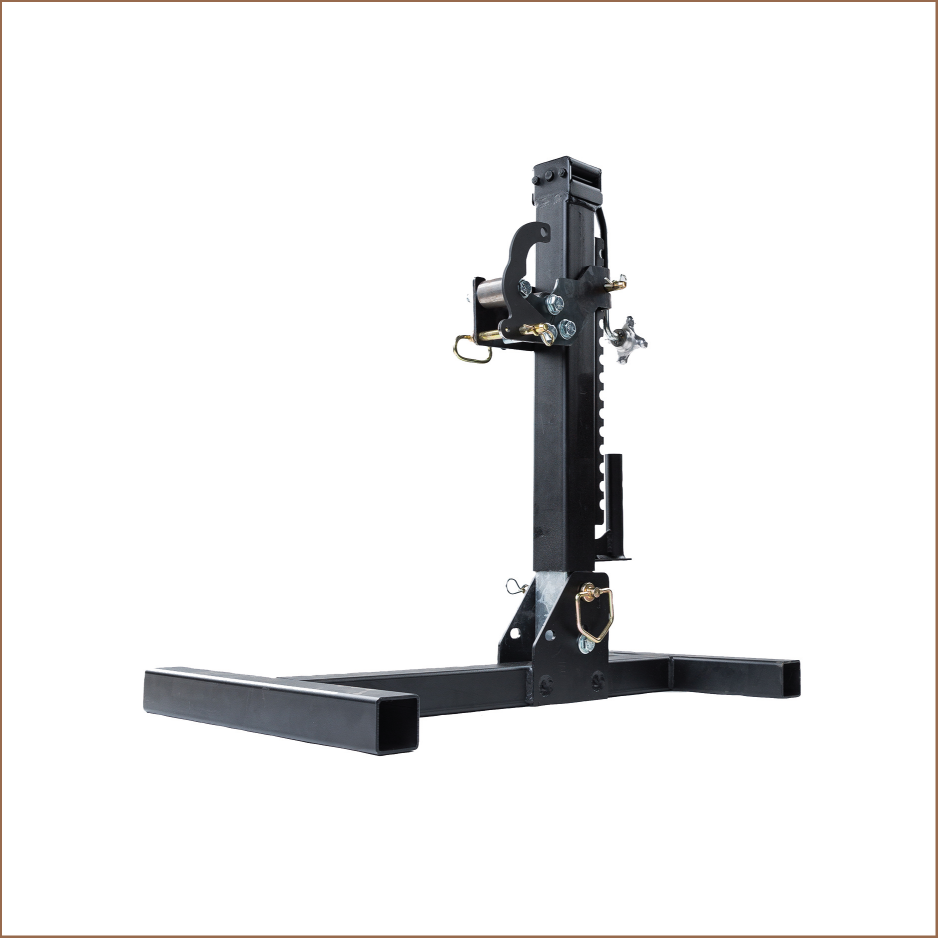 QWIKJAX™
6,000 Lbs. capacity, portable 72" reel stand (pair)
Cable Pulling Accessories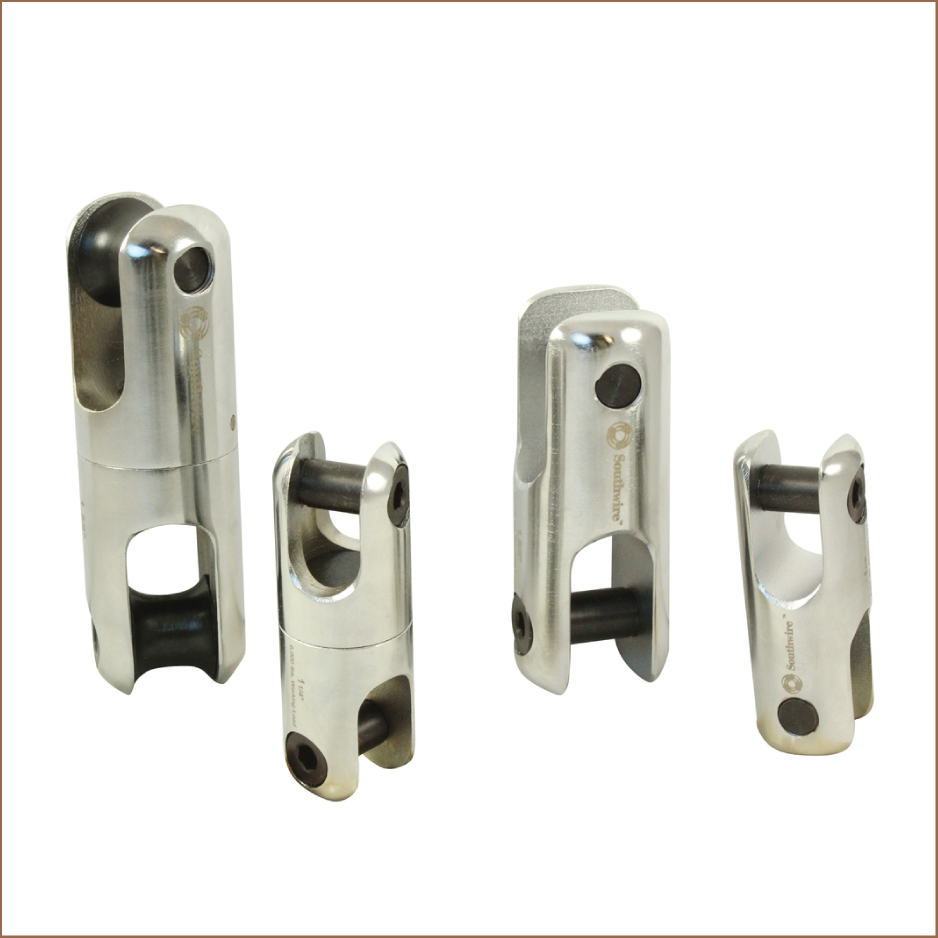 STRAIGHT AND SWIVEL CLEVISES
Connects pulling head and pulling rope to eliminate winding and tangling of rope and wire during cable pulls.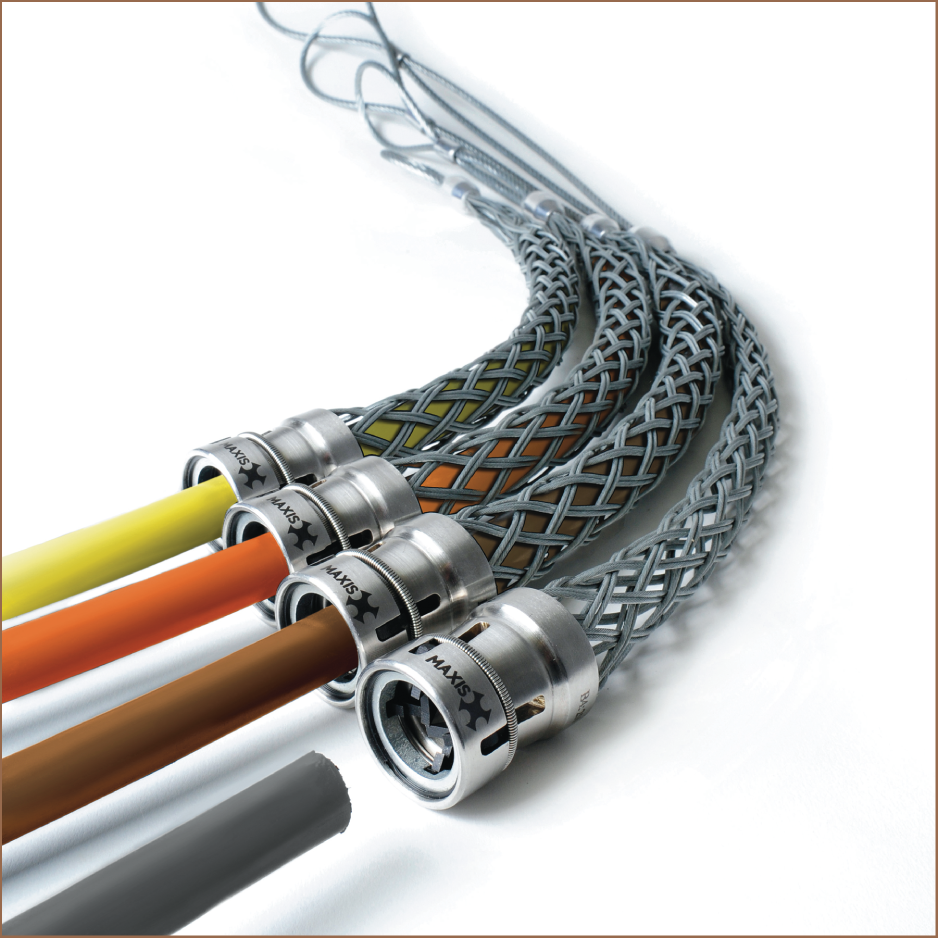 Maxis® Grips™
Dual lock pulling system using both a cam lock head and a double braided wire to quickly secure cable to rope without the fear of losing a conductor.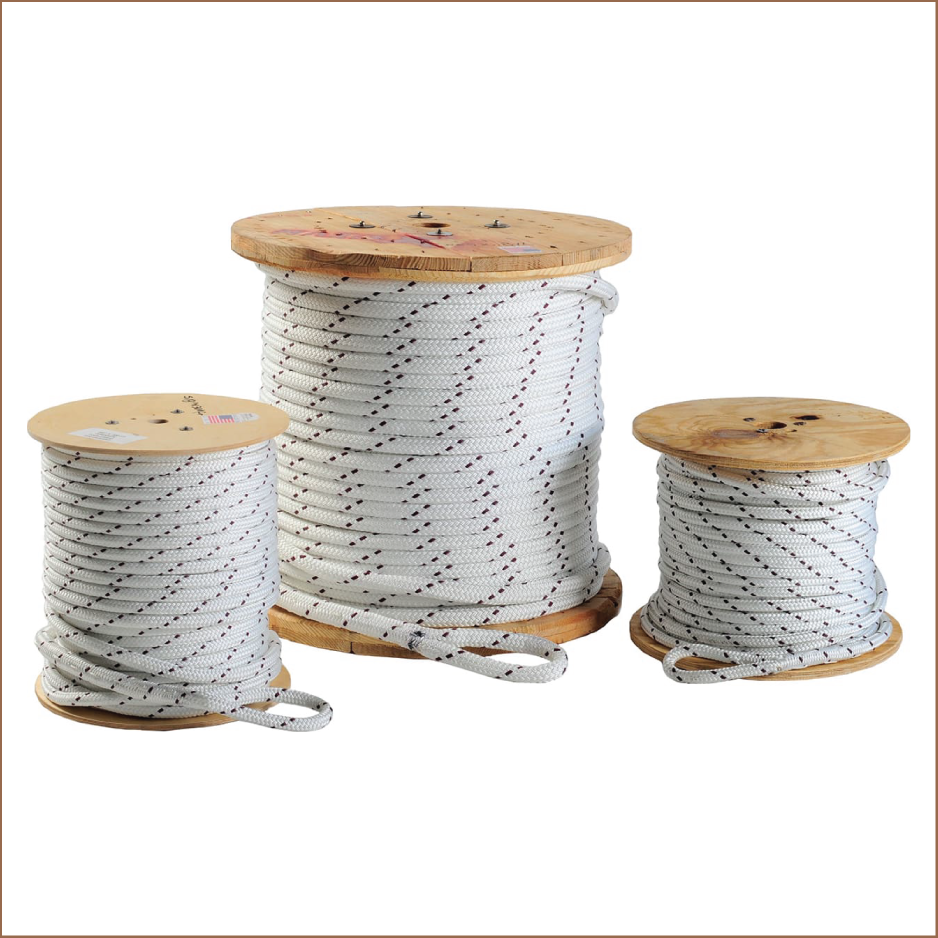 QWIKrope™
An innovative new high performance pulling rope that is UV resistant, lightweight and ultra low stretch for all your feeder and circuit wire solutions.