Careers
Texcan is one of Canada's leading wire and cable distribution specialists. Our products are key to the success of many major North American commercial and industrial projects.
With one of the largest wire and cable inventories across Canada, our company is a growing part of a €200+ billion global market for electrical equipment and technologies.
We have a big future – why not tie your future to ours?
We Offer More Than Just a Job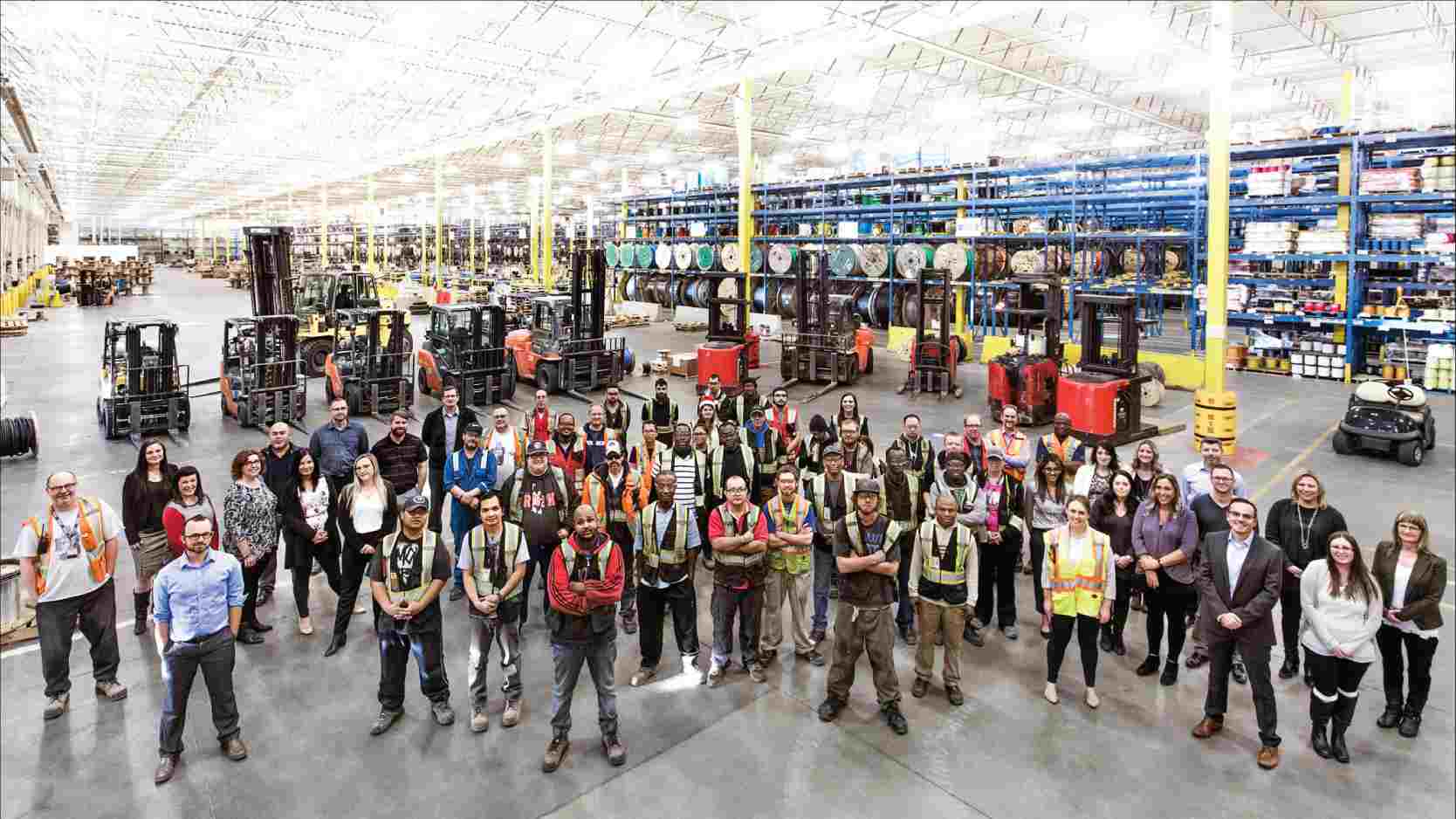 Customer Commitment
Bringing a sense of urgency to our customers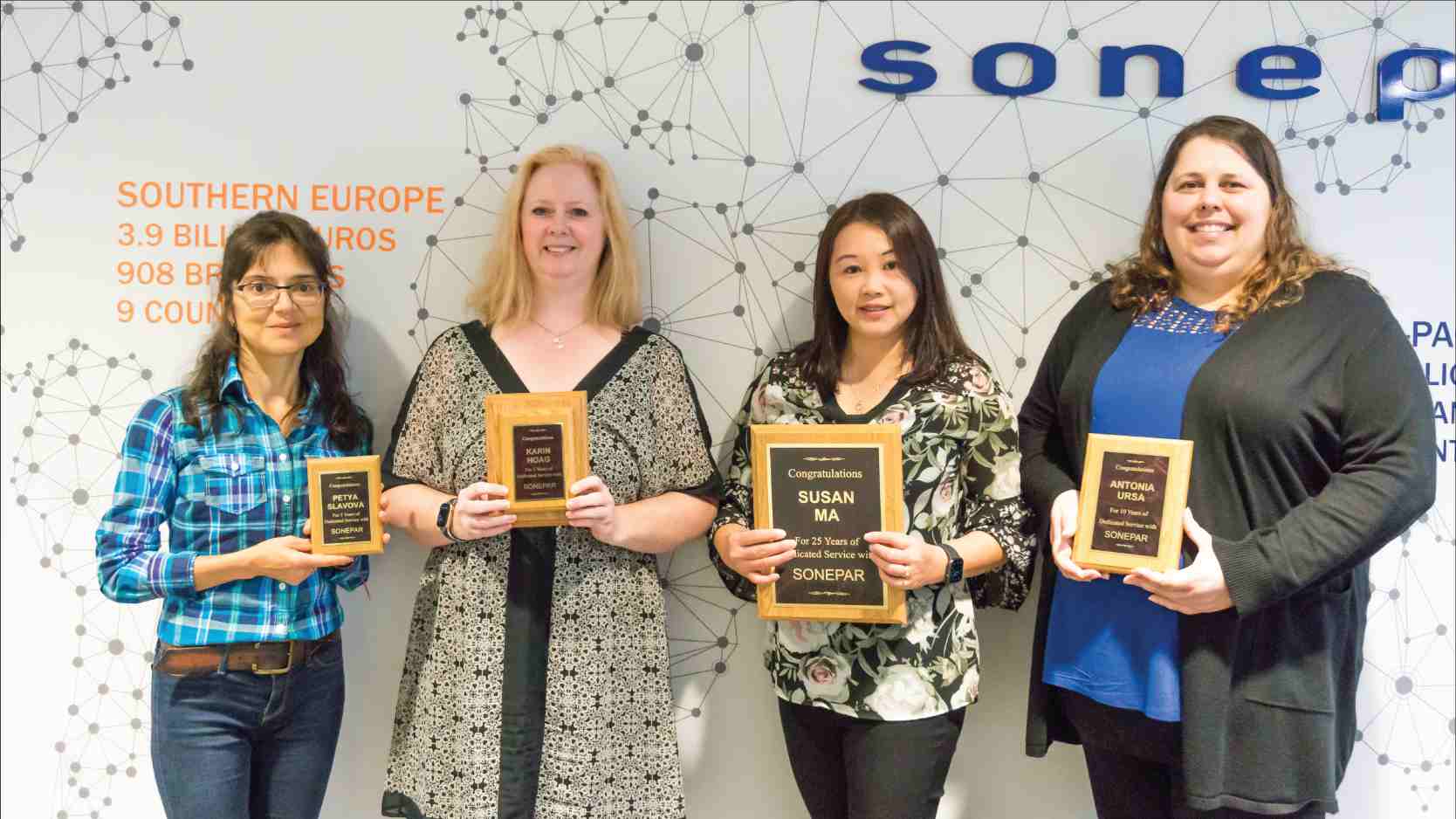 Operational Excellence
Driving continuous improvement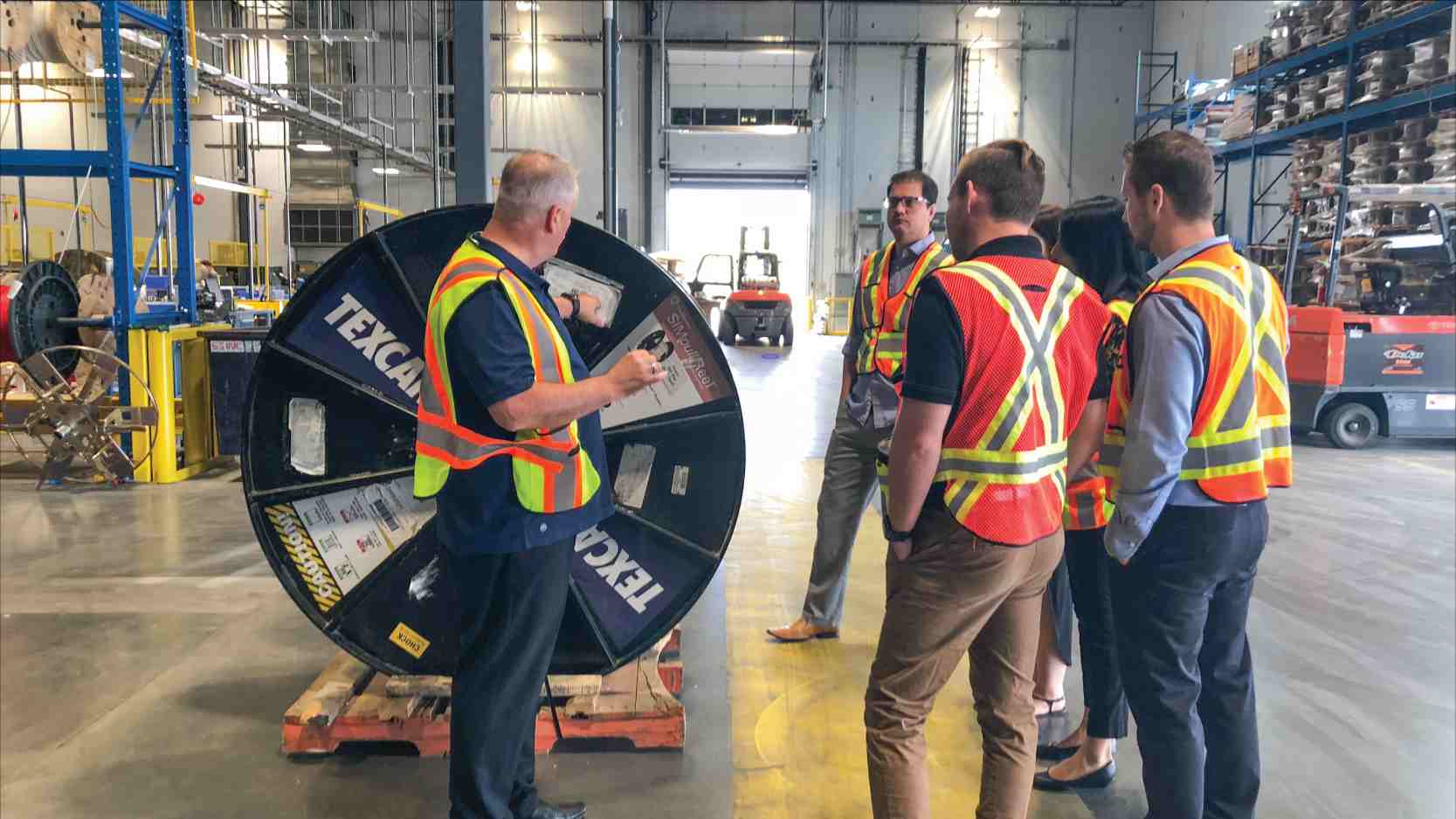 Professional Development
Reach your full potential through extensive in-house training and education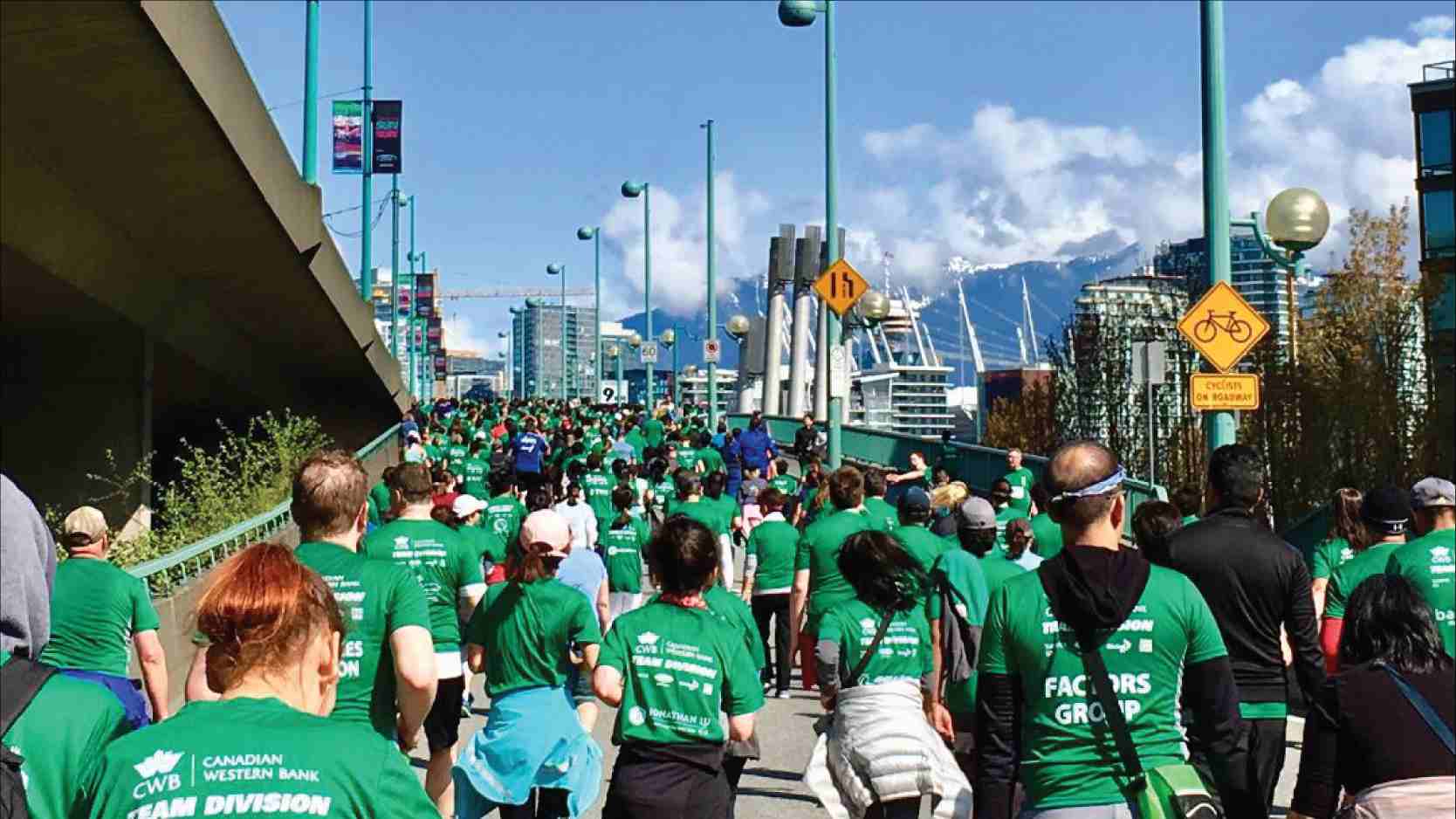 Social Responsibility
Supporting the communities around us
As a New Employee
As a new employee, you'll be part of a company that is fast-paced, responsive, and sound. Texcan's culture is unique. Whether you're a long-service employee or a brand-new hire, one thing is clear: you are encouraged and you will benefit from how we support our people. At Texcan, our values drive our business. We are passionate about our customers' projects – when they succeed, we succeed. 
Community Involvement: Texcan employees care. As a leading Canadian employer, we're an important part of the communities where we work. That's why we sponsor local initiatives and charitable organizations that are near and dear to our team.
Safety: We all have people who count on us to stay safe at work. That's why Texcan has rigorous safety standards and ensures every employee is trained in safety procedures. All Texcan employees are responsible for safety, which has resulted in our excellent safety record.
Environment: We take environmental responsibility seriously and have developed Texcan Environmental Standards and participate in BlueWay, an eco-oriented community supporting green behavior and the creation and use of sustainable electricity.