Who Are Northern Cables Inc?
Known as the Armoured Cable Specialists, Northern Cables Inc. brings 25 years of experience to the electrical cable industry with every strand of wire. Northern Cable's nickname comes from their first product – Teck90, a low-voltage, armoured power cable designed for light commercial & industrial projects. Teck90 quickly became their bread and butter in the business, and they rapidly grew, becoming one of the largest Canadian made and Canadian owned electrical cable manufacturers in the country.
Northern Cables are one of the very few cable manufacturers that draws and strands all copper and aluminium conductors used in their production of cables. Not importing conductors assures Northern Cables Inc. that their cables are of the highest quality, something they pride themselves in offering their customers and clients. 
Their focus on creating interlocked armoured cables has earned them the nickname of "The Armoured Cable Specialists" and they are widely regarded as experts in the field. As one of the few Canadian owned, Canadian made cable manufacturers in the business, Northern Cables Inc. has been and will continue to be a long-trusted partner of Texcan.
A Look at Northern Cables Incorporated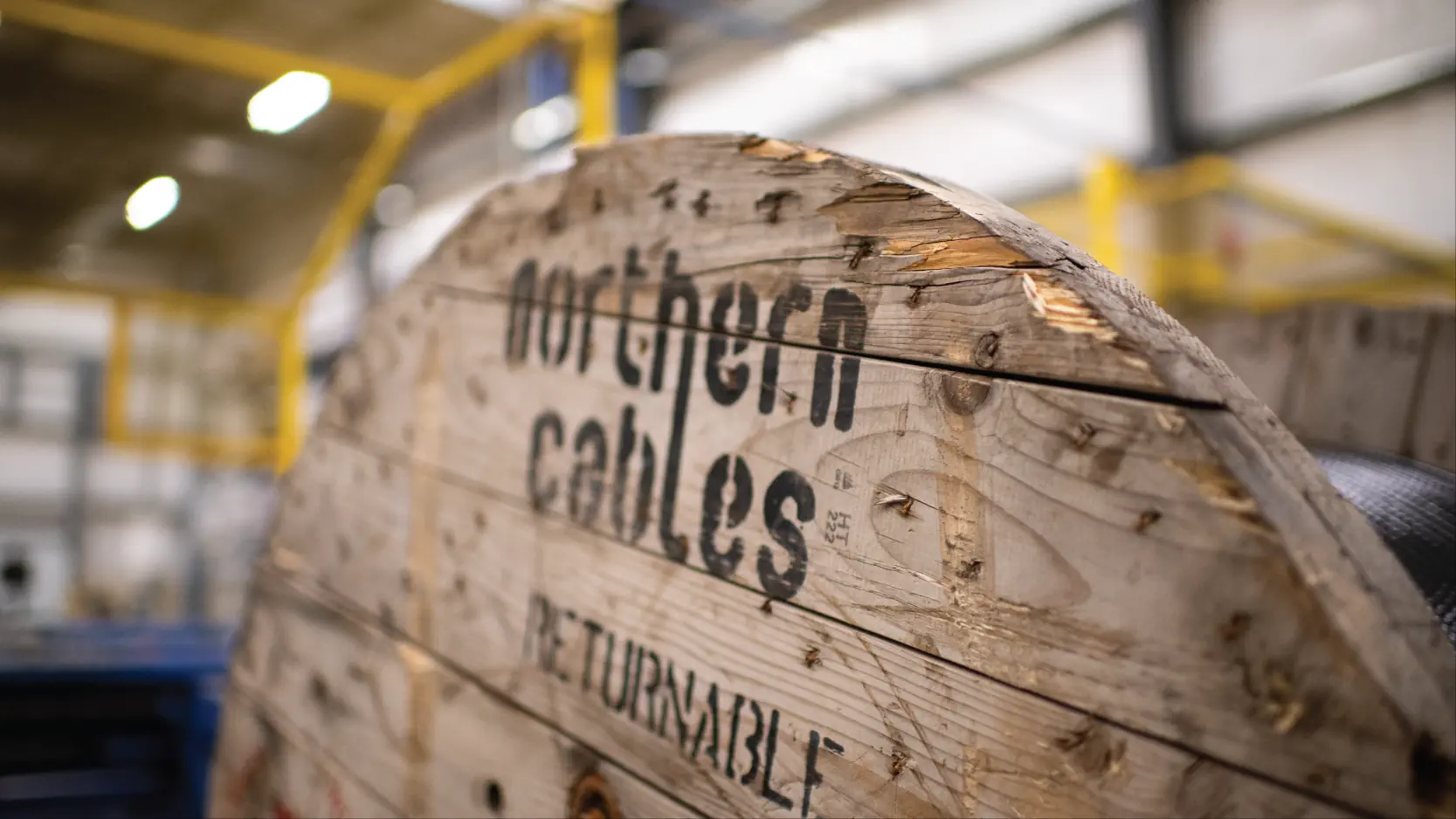 Brief History Of Northern Cables
The history of Northern Cables dates back to 1996 when cable manufacturer Philips Cables closed its Brockville operations firm, leaving a group of employees to start their own cable company. The 5 founding members started out without products, facilities, machinery, or market. It took them six months to figure out what to do and where to start, but once they had it figured out, their focus on interlocked armoured cables quickly proved to be a good one.
Today, they employ almost 300 employees at three manufacturing plants in Ontario, operating 24/7 to manufacture tens of millions of metres of armoured cable for industrial and commercial markets. Over the last 25 years of continuous innovation and expertise, Northern Cables Inc. stands today as Canada's largest armoured cable manufacturer.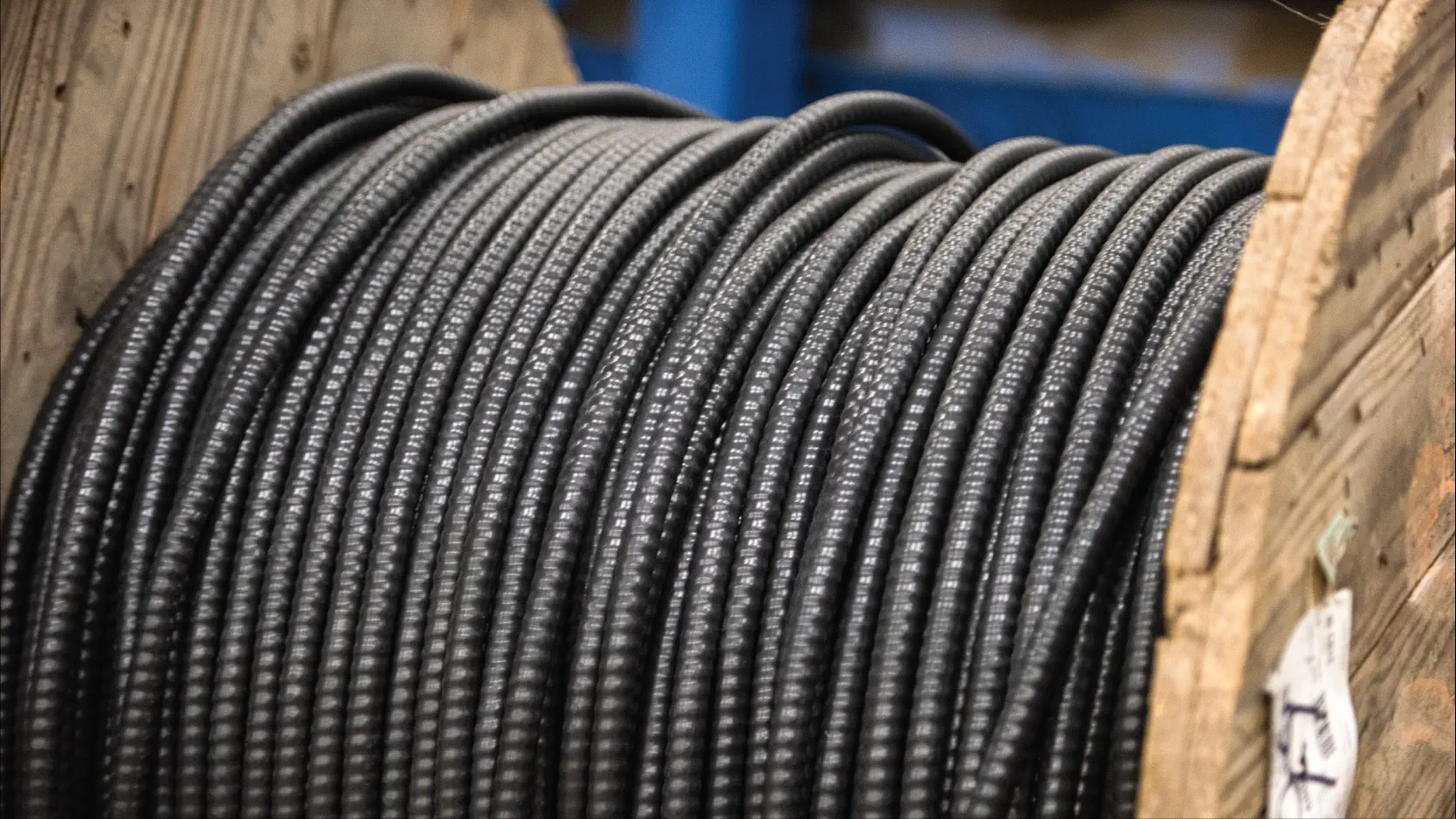 Teck90
Northern Cables Teck90 is an interlocked, armoured power cable. First developed and used in Teck Township (now known as Kirkland Lake) Ontario, Teck90 is extremely versatile and can be used in open and concealed wiring, direct burial, and in hazardous locations. Teck90 is most commonly used in commercial & industrial conditions.
Texcan is a proud partner and supplier of Northern Cable products
With increasingly high levels of business, the success of the company can be attributed to their loyal customers. This showcases how they stay true to their word when it comes to the quality and care taken in their service, with their skills and expertise being second to none. Over the next few years, the business is planning on dedicating more of its resources to development and research in order to create new products that will work within the market.