What Makes Belden Different?
Belden has over 100 years of experience providing reliable cabling products. Via their network of Belden distributors and Belden cable suppliers, they're proud to offer the latest in industrial cabling and connectivity solutions. With their 10 year standard warranty on Belden made products, their commitment to longevity is unparalleled in the market today.
Belden's global businesses have experience in a wide variety of industries including broadcast solutions, enterprise connectivity, industrial connectivity, and industrial IT. Belden distributors such as Texcan are able to support businesses with tackling some of the toughest customer challenges that they might face.
Key Belden Products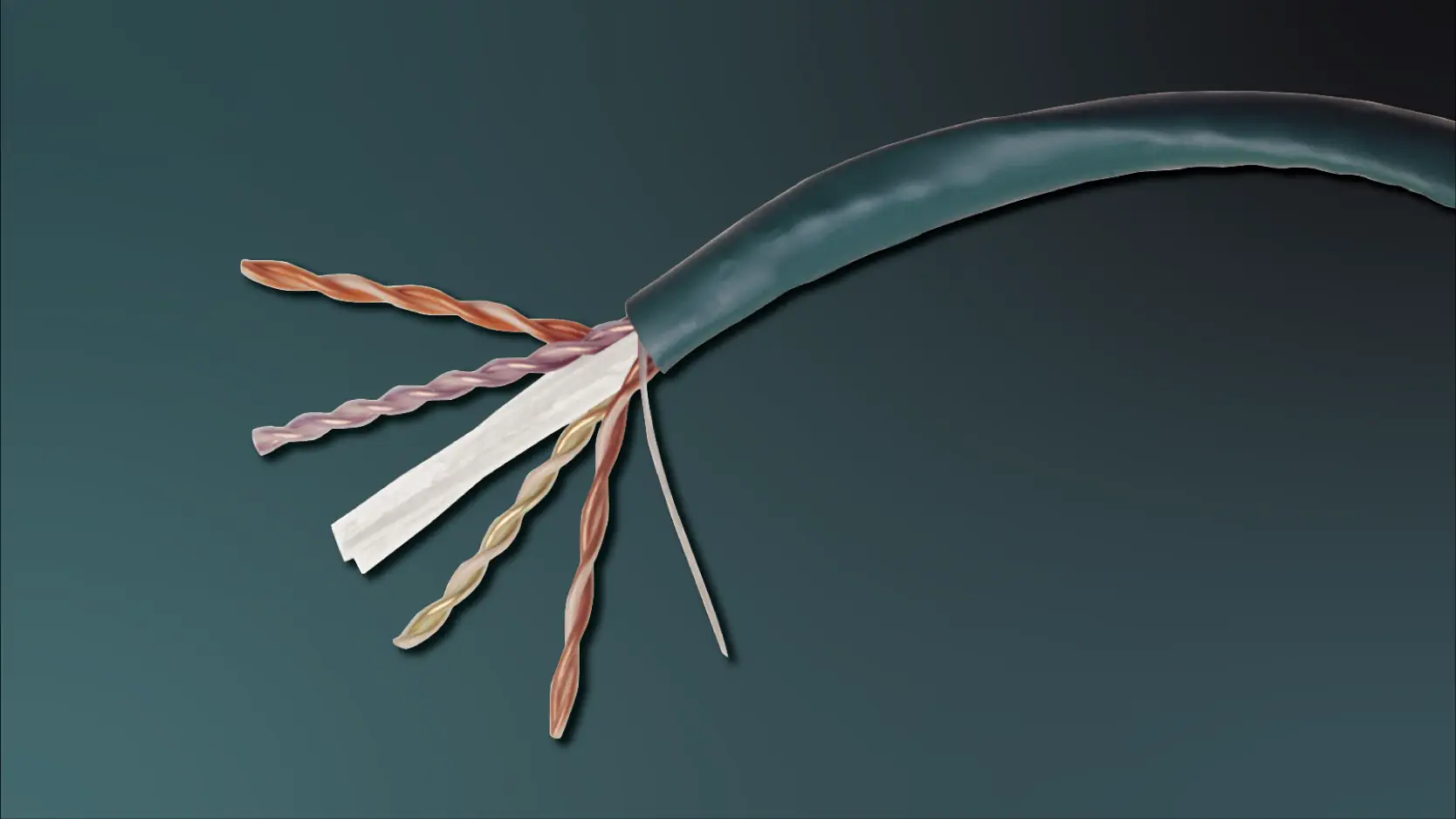 What are Belden paired cables?
Belden paired cable products are available in a variety of different dimensions, insulation materials, gauge sizes, shielding configurations, and jacketing materials. 
Paired cables make achieving a balanced signal transmission simple. This can result in lower crosstalk through common-mode rejection. Because of the improved noise immunity provided by the twisted pairs, these cables also tend to allow for much higher data speeds than multi-conductor cables do. 
As these cables are more resilient, they perform better during the installation/termination process and are less likely to suffer from adverse effects. They are able to achieve remarkable Installable Performance which means that there's no drop in the level of performance that can be achieved both before and after installation.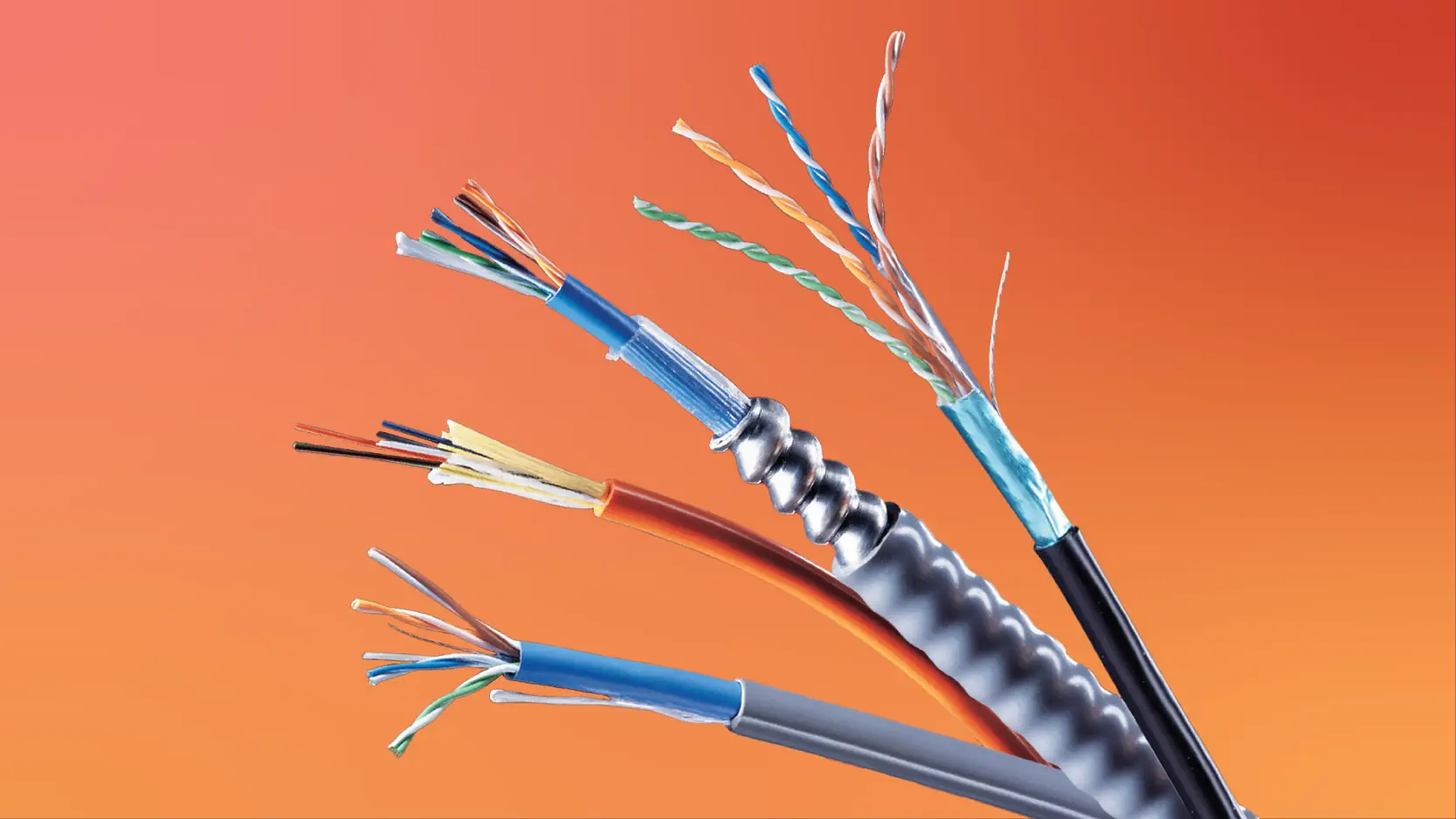 Industrial Ethernet
Belden's industrial ethernet cables are manufactured with bonded pairs. These cables are available in unshielded or shielded constructions, and are available in various category speeds such as Cat 5/5e, Cat 6/6a, and Cat 7. Because Belden ethernet cables are bonded, their Industrial ethernet grades allow the cables to have a smaller bend radius and specialty jackets that are more resistant to sun & oil. In addition, these cables have a superior temperature range (down to -40°C), as well as offer foil/braid designs for noise immunity.
Cat 5/5e can support up to 1 gbps (gigabytes per second) and a max frequency of 100MHz. The "e" stands for "enhanced" and signifies an adherence to more stringent IEEE standards. This allows for lower noise interference and less crosstalk within the cable.
Cat 6 supports up to 10gbps and a max frequency of 250MHz. Cat6a also allows for 10gbps, and additionally allows for up to 500MHz to accommodate longer lengths.
Cat 7 supports up to 10gbps and 1000MHz frequencies. Additionally, Cat 7 is also capable of 50-100gbps depending on lengths run. This option is still relatively new to the market and is most often seen in large data centres and large enterprise networking. 
For your next industrial Ethernet solution, go Belden.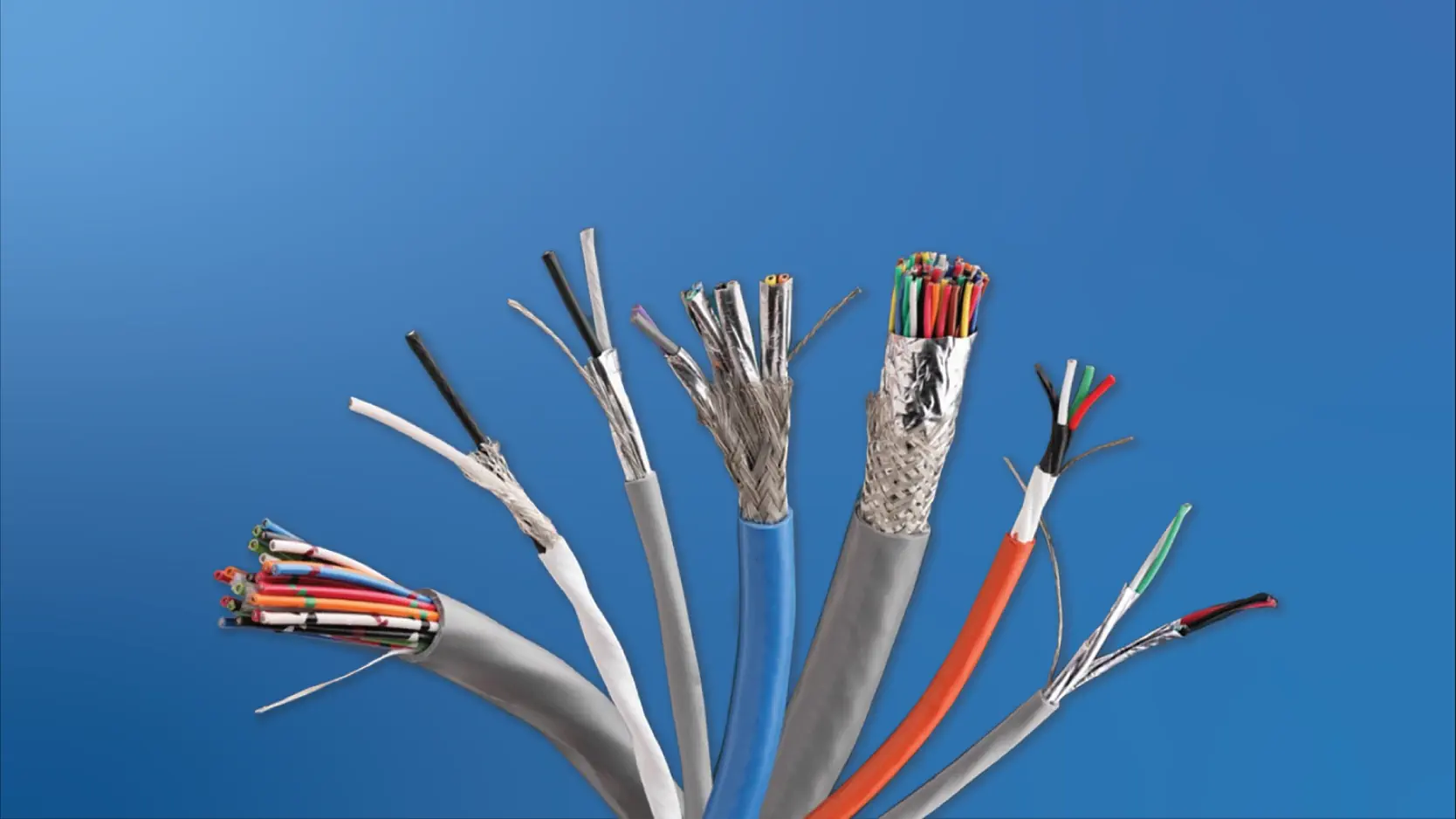 What are Belden multi-conductor cables?
Belden multi-conductor cables come in a wide range of gage sizes, dimensions, shielding configurations, jacketing materials, and insulation materials. 
These Belden cables are compliant with a number of different systems, and Belden boasts one of the biggest lines of NEC, UL Listed, and CEC multi-conductor cables available from any single distributor. 
Multi-conductor cables are designed to preserve the integrity of a signal while under hazardous conditions by reducing hum, crosstalk, and noise.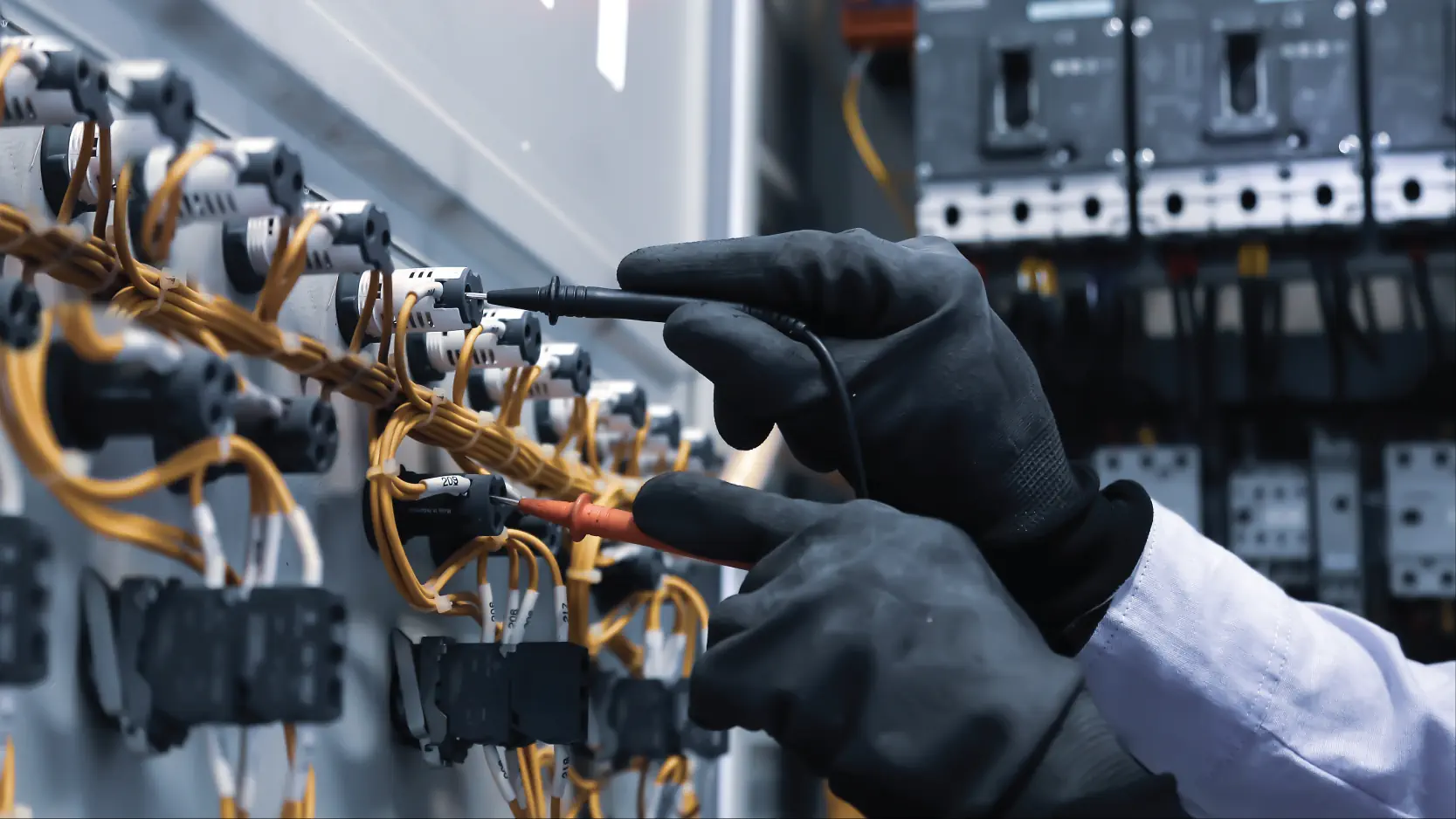 What is Belden hook-up and lead wire?
Belden has been a leading manufacturer of hook-up and lead wire for almost a century. These cables feature bare copper wires that have been stranded and then tinned to coat the strands and fill in the spaces between them. The benefit of this type of construction is that it allows for easier wire stripping without having to rely on re-twisting. 
These cables can be coated in a number of different materials, including:
| | |
| --- | --- |
| - PVC | - Teflon |
| - EDPM | - XL |
| - Dur | - Hypalon |
| - Neoprene | - Silicone Rubber |

They're the perfect choice for a number of different applications including interconnection circuits, the internal wiring of both computer and data processing equipment, various appliances, types of lighting, motor leads, heating and cooling equipment, harness fabrication, and automotive.
Industries Belden Specializes In
If you're looking for industrial connectivity or industrial IT solutions then a Belden distributor can help. Just some of the industries that we've worked with include:
Texcan & Belden
Texcan is proud to be an authorized Belden distributor and supplier of cutting-edge cable and wire products. With over one hundred years of providing reliable cabling products, Belden is proud to offer a full-line of high quality, high availability, industrial cabling and connectivity solutions. Belden's industrial IT platform means that you'll be able to benefit from the most dependable network and communications system performance available, which is critical to successfully navigating tough and mission-critical environments.