Rely on our Product Specialists and Engineering Support
Do you have the right cables and cable accessories for the job? Call us and we can talk about your specific project requirements. Whether it's "Will this cable work for my application?" or "What termination options do I have?", as wire and cable specialists, our experts have the technical guidance you need. 
Our experienced centralized purchasing and product management group, which includes engineering support and our Major Projects Group, can quickly and reliably create cabling solutions that match your specified technical requirements. 
Our technical news blog posts can be found here.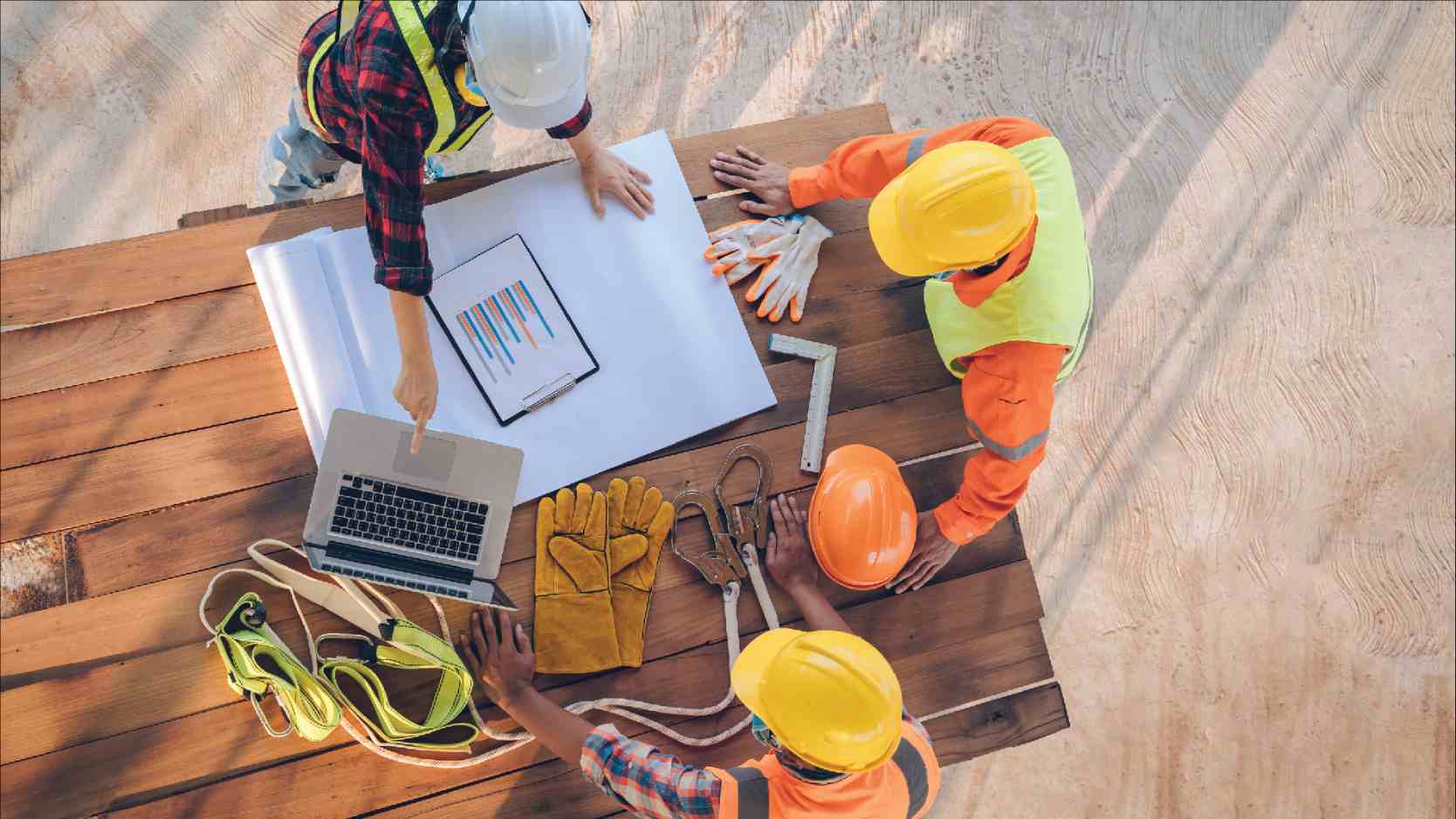 Eliminating Guesswork
We know what works; our knowledge of cable applications and selection is unparalleled. 
Our associates can provide detailed technical engineering data, including data on new cable offerings, and review building materials to ensure that you have the right cabling option. 
We can also discuss substitutions that may be a better fit for your jobsite challenges.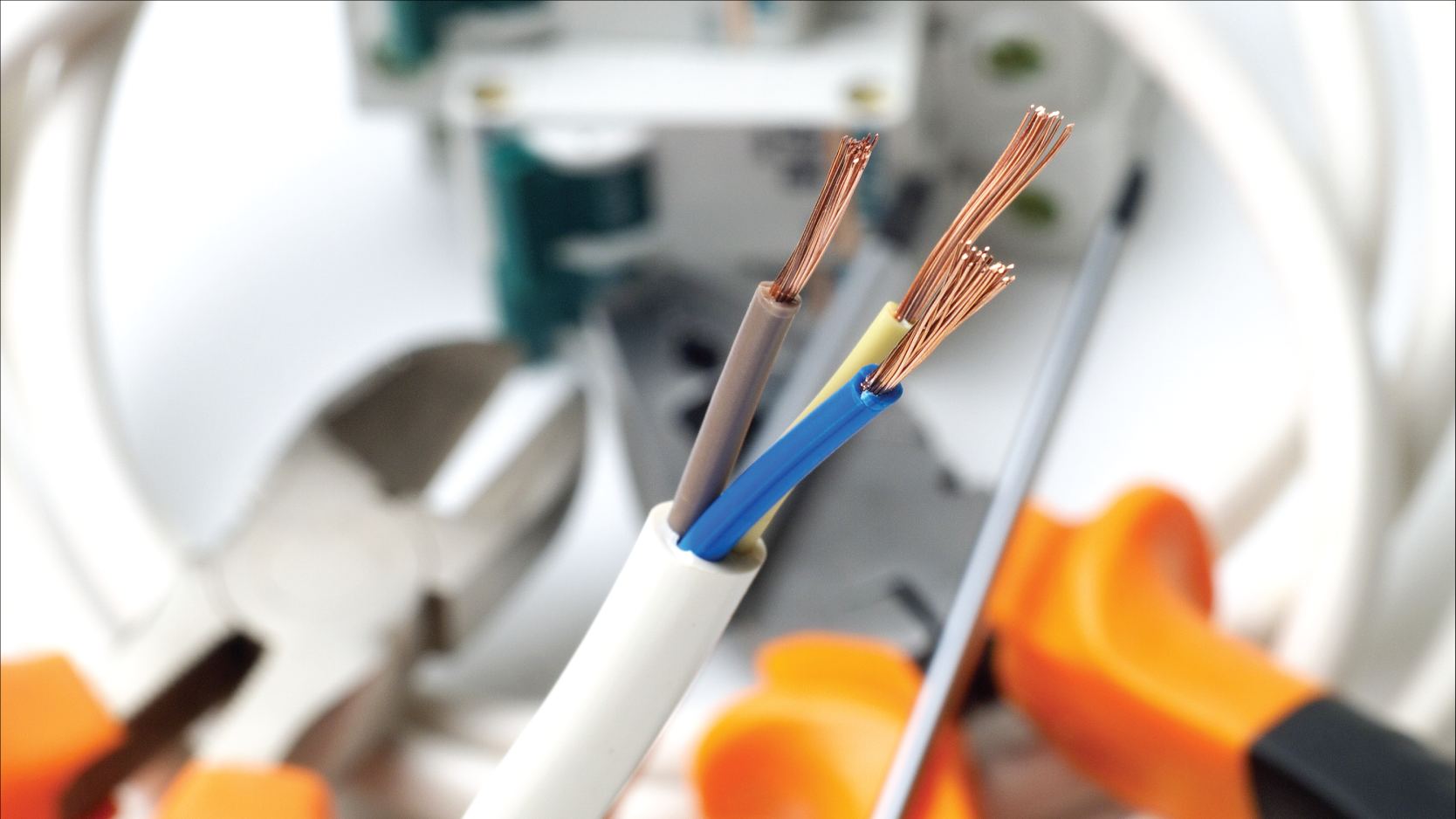 Knowing the Codes
Our detailed knowledge of CSA, Canadian, and North American electrical codes means we can help projects meet all regulatory requirements for wire and cable. 
We stay current on codes so our customers can be confident about compliance. 
Find out more from one of our Technical Support representatives.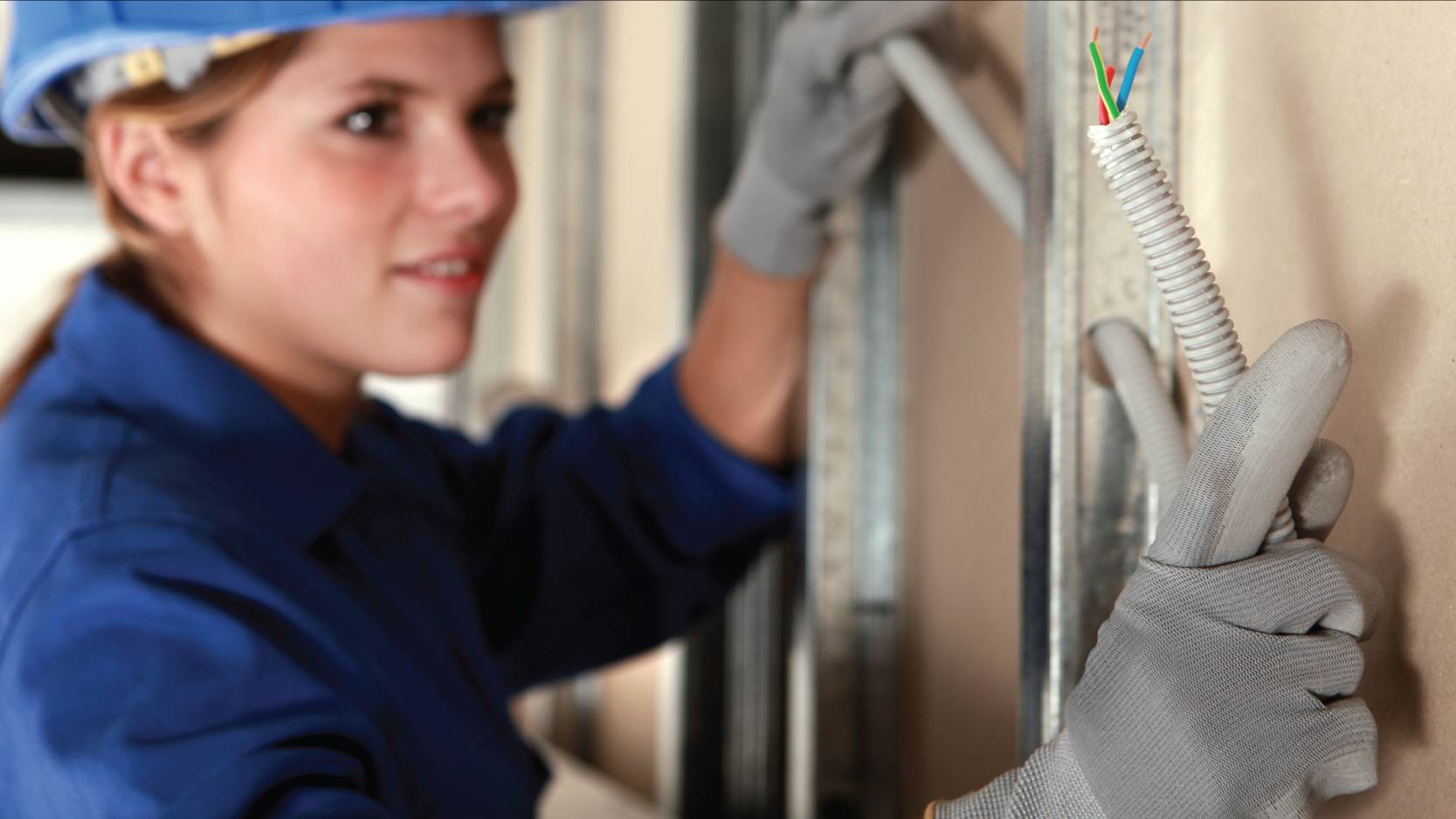 Paying Attention to Details
Technical details on a wide product range can be overwhelming. We can help meet any project's technical requirements for:
Ampacity – to eliminate the risk of current overload
Cable Pull Calculations – to ensure the cable pull can safely be performed
Terminations – to conform to proper cable termination practices
Testing – to confirm the installation went as planned
Troubleshooting – to keep you up and running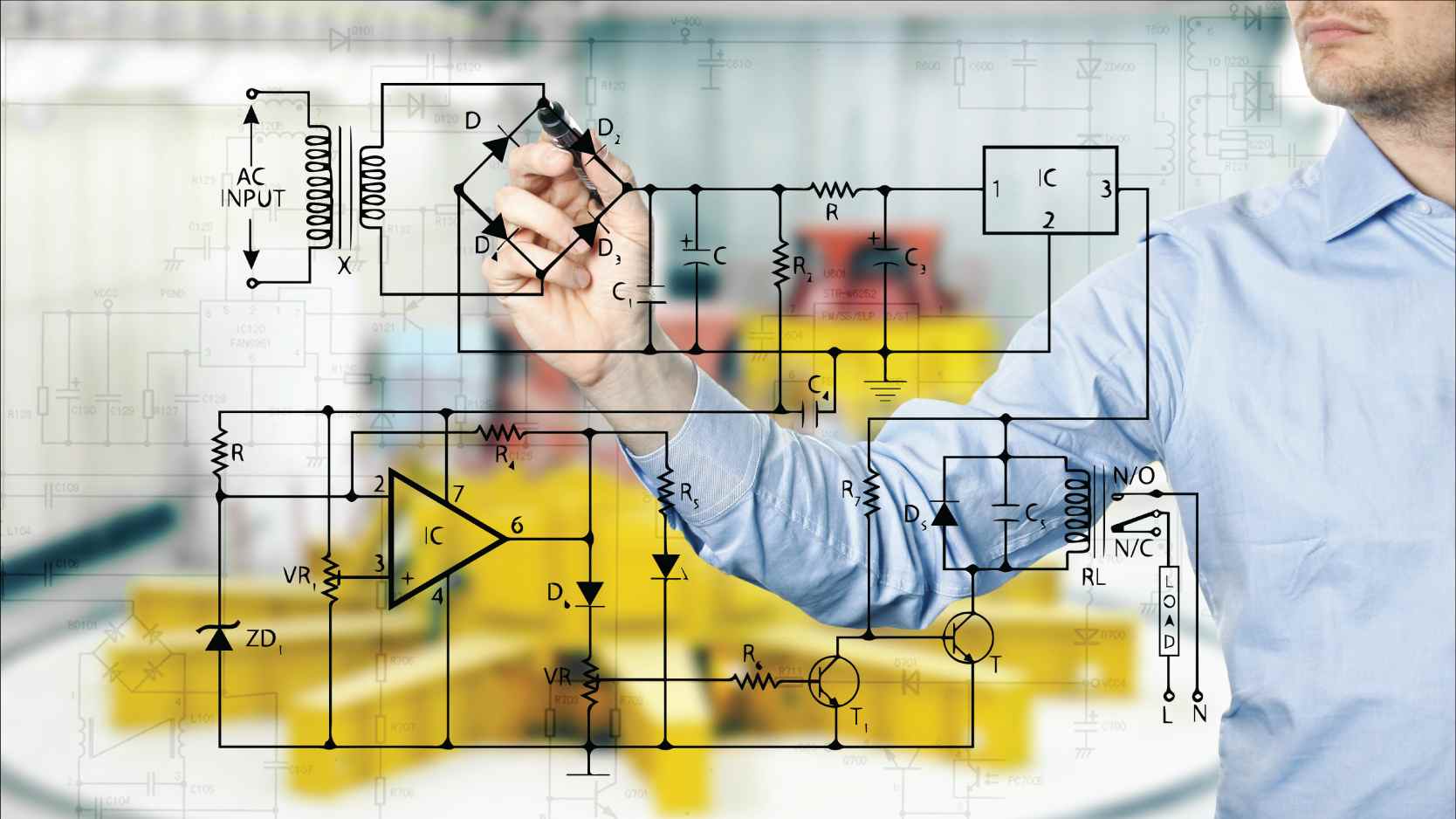 Understanding Product Application
We pride ourselves on speaking with our customers to understand their specific needs before we make product recommendations. 
Our team is eager to share their knowledge to help you save schedule time, minimize costs and ensure performance.  
We can work with you through the entire process – design, procurement, installation, and testing.  
The earlier you engage us, the more value we can add.