Benefits of Dealing With Texcan
We have built a reputation for going to great lengths for our customers since 1978. Texcan is one of Canada's largest wire & cable suppliers and while our core business is in the electrical market, we serve customers through multiple channels of distribution, with an expanding range of products and specialized services.  
Our job is to make our customers' lives easier. We provide solutions tailored to each customer's individual needs. With over 800,000 ft2 of warehouse space, we house thousands of North American made inventory items, ready to ship. Download our corporate overview flyer here.
Vast Inventory, Ready to Go
With the ability to custom-cut and ship same day, we have what you need, when you need it. We help you complete your projects on time and on budget.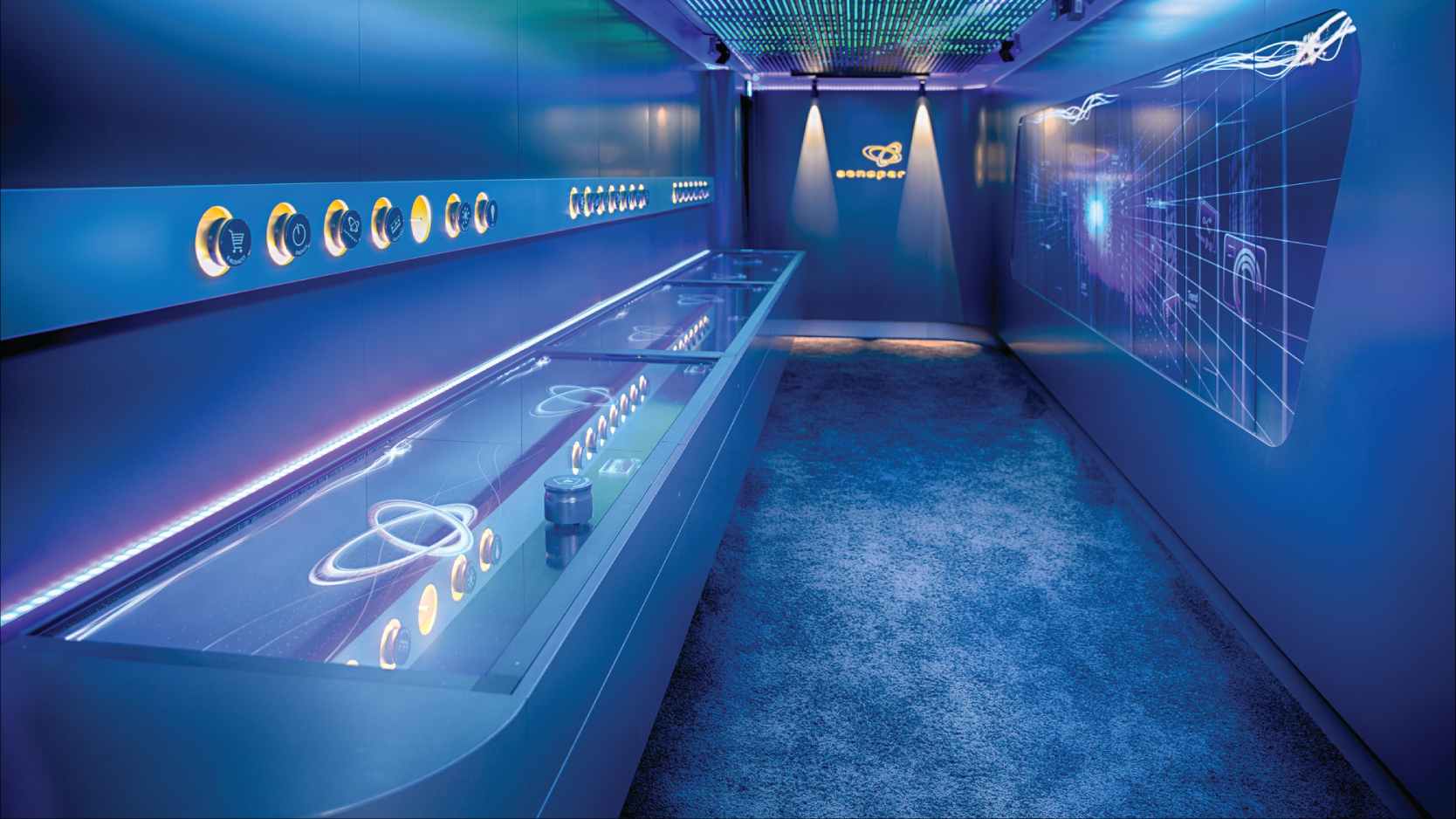 Innovative Thinking
We've created integrated services such as our start-to-finish customer-focused process. This allows us to help you from the initial budget stage through project management, all the way to project clean-up.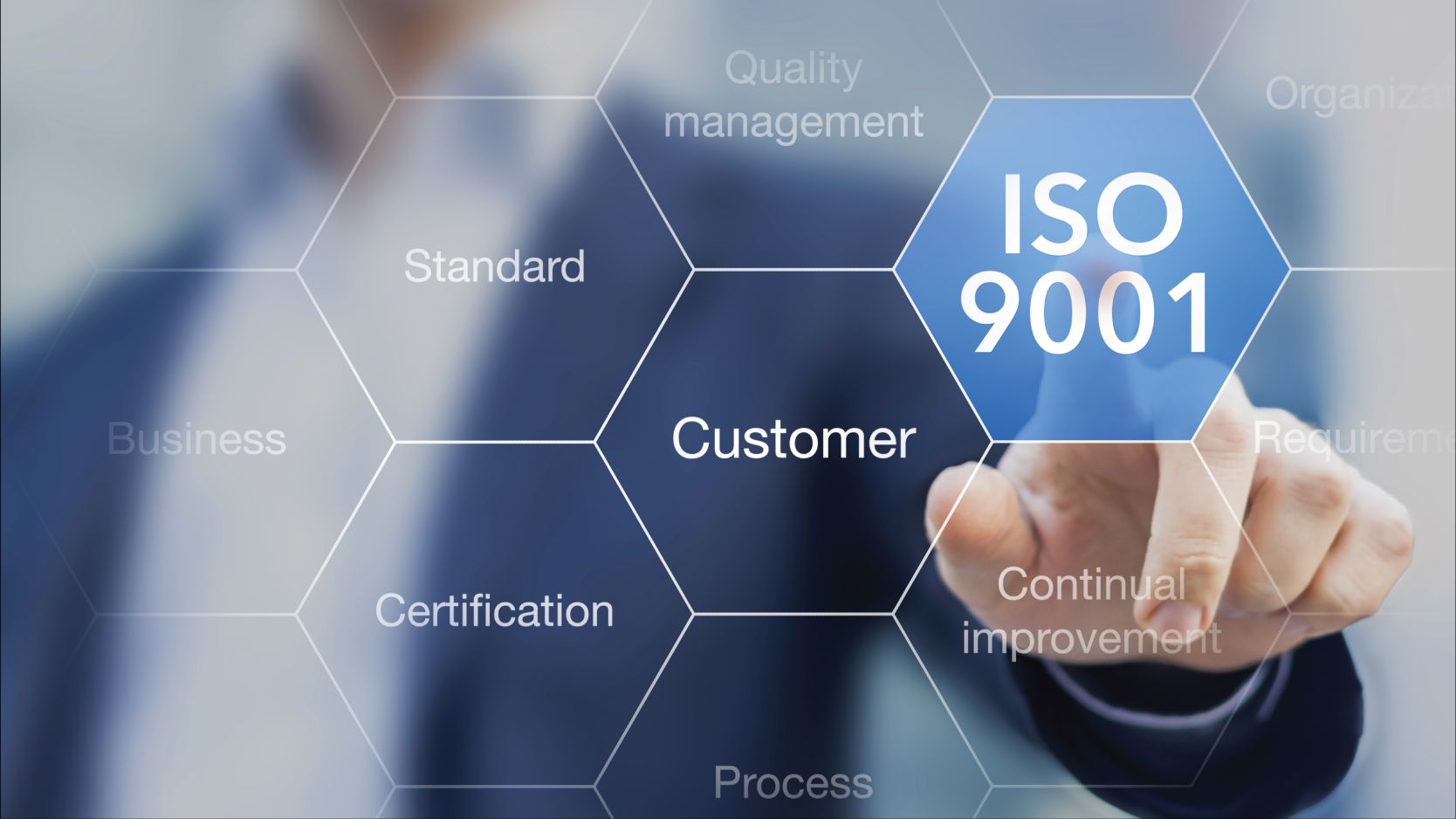 Quality Assurance
Texcan is ISO 9001:2015 & CSA certified. Our Quality Management Program supports continuous process improvement, which ensures that our operations exceed customer expectations.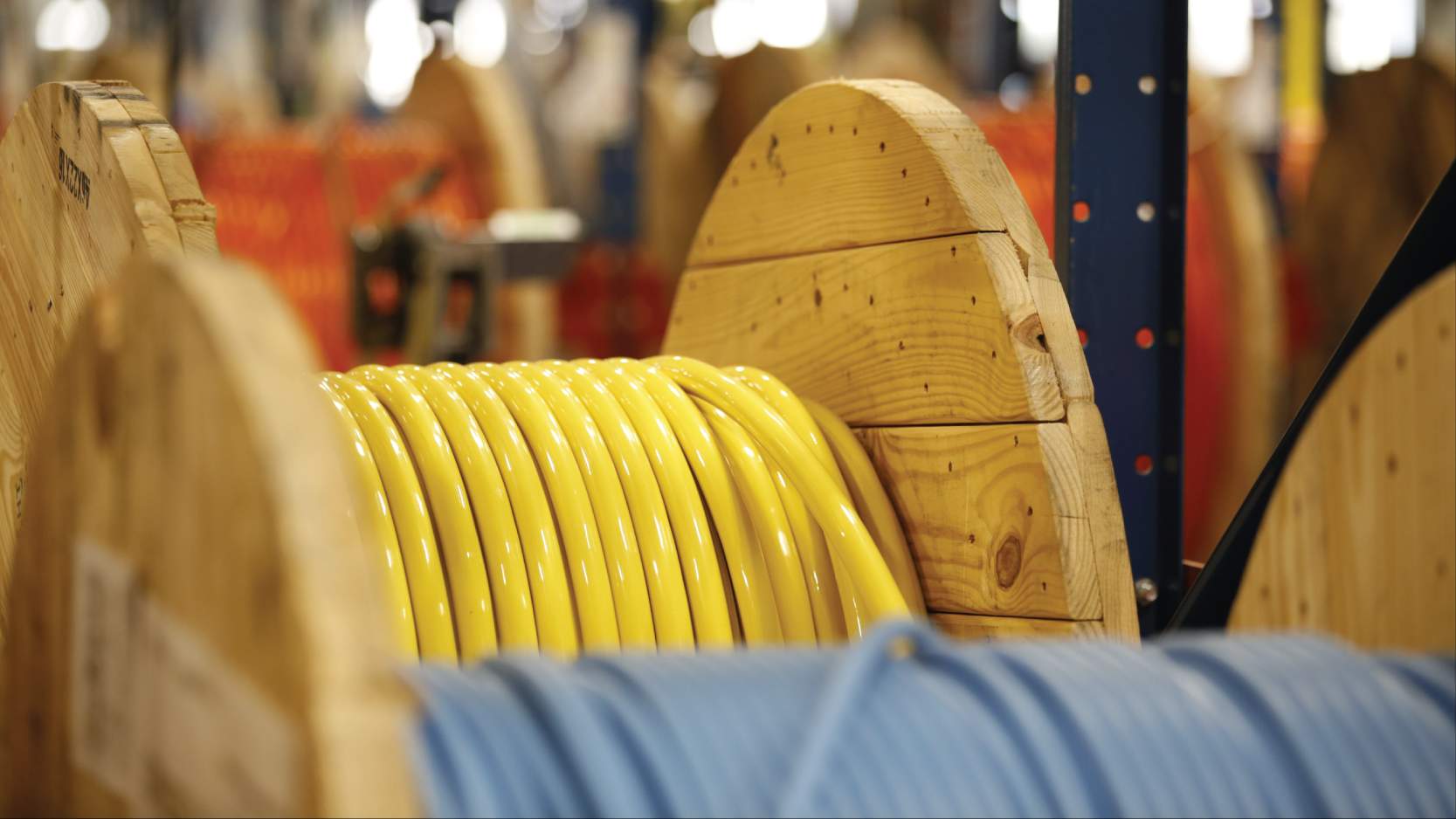 Best Price and Buying Power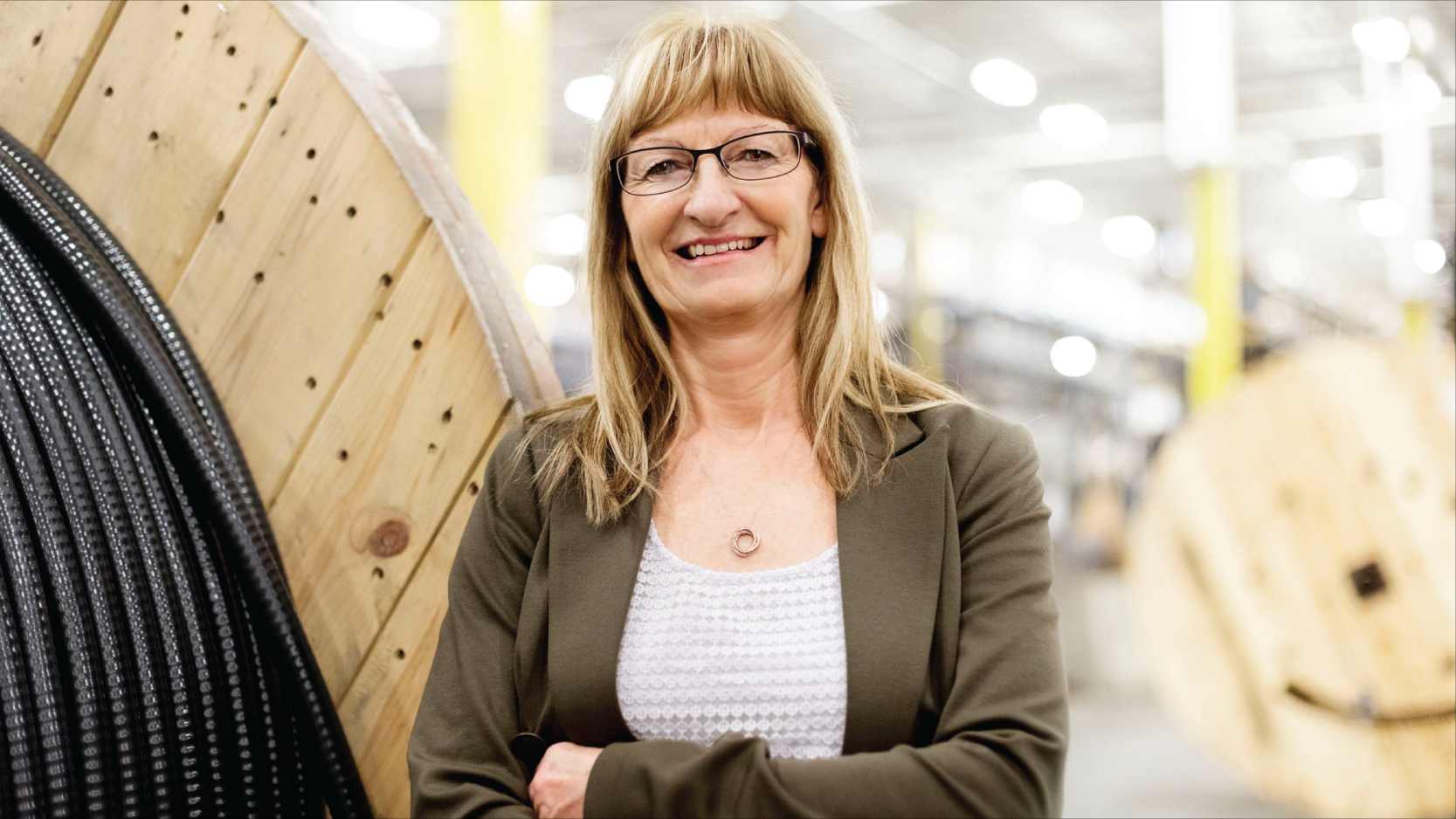 Knowledgeable Associates and Tenured Management
Our local and corporate teams leverage experience, ingenuity, and relationships to give you the solutions you need, when you need them. We offer reliable support to thousands of customers each year.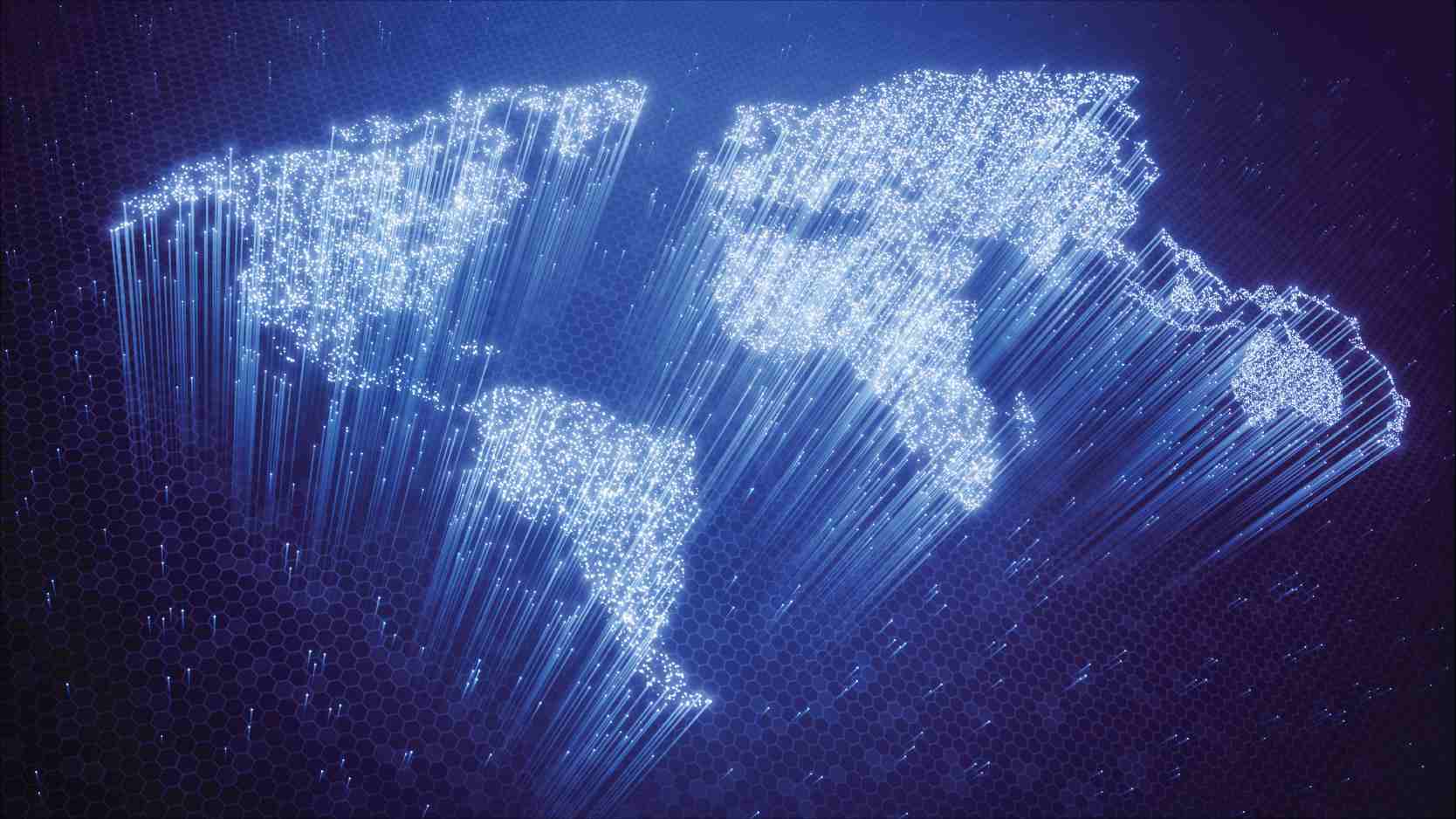 Global Reach Brings Customer Advantages
We are a proud member of The Sonepar Group, the world's largest privately-held electrical distributor.  We combine local presence with our global distribution network to better serve your needs.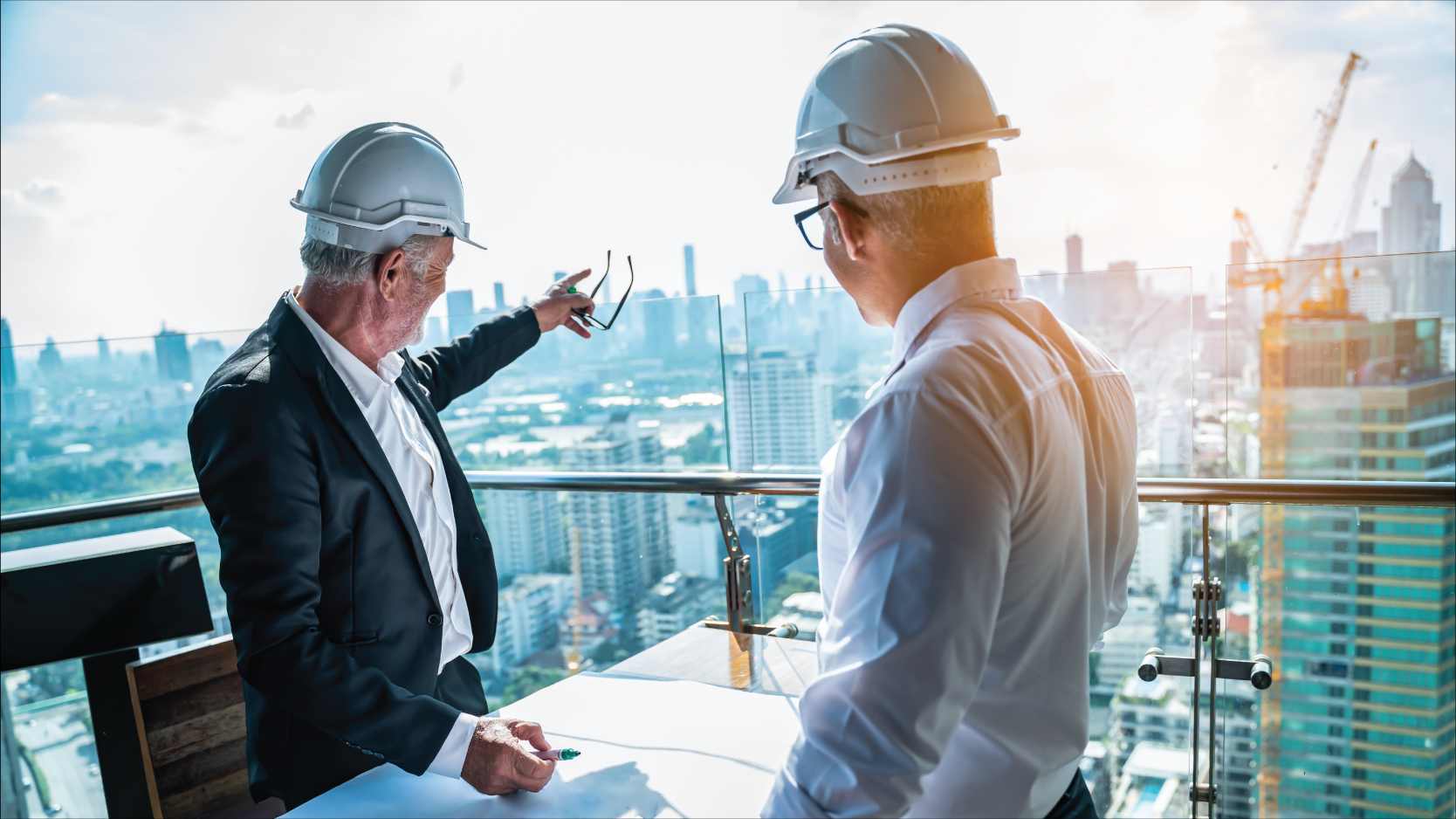 Customer Flexibility, Urgent or Otherwise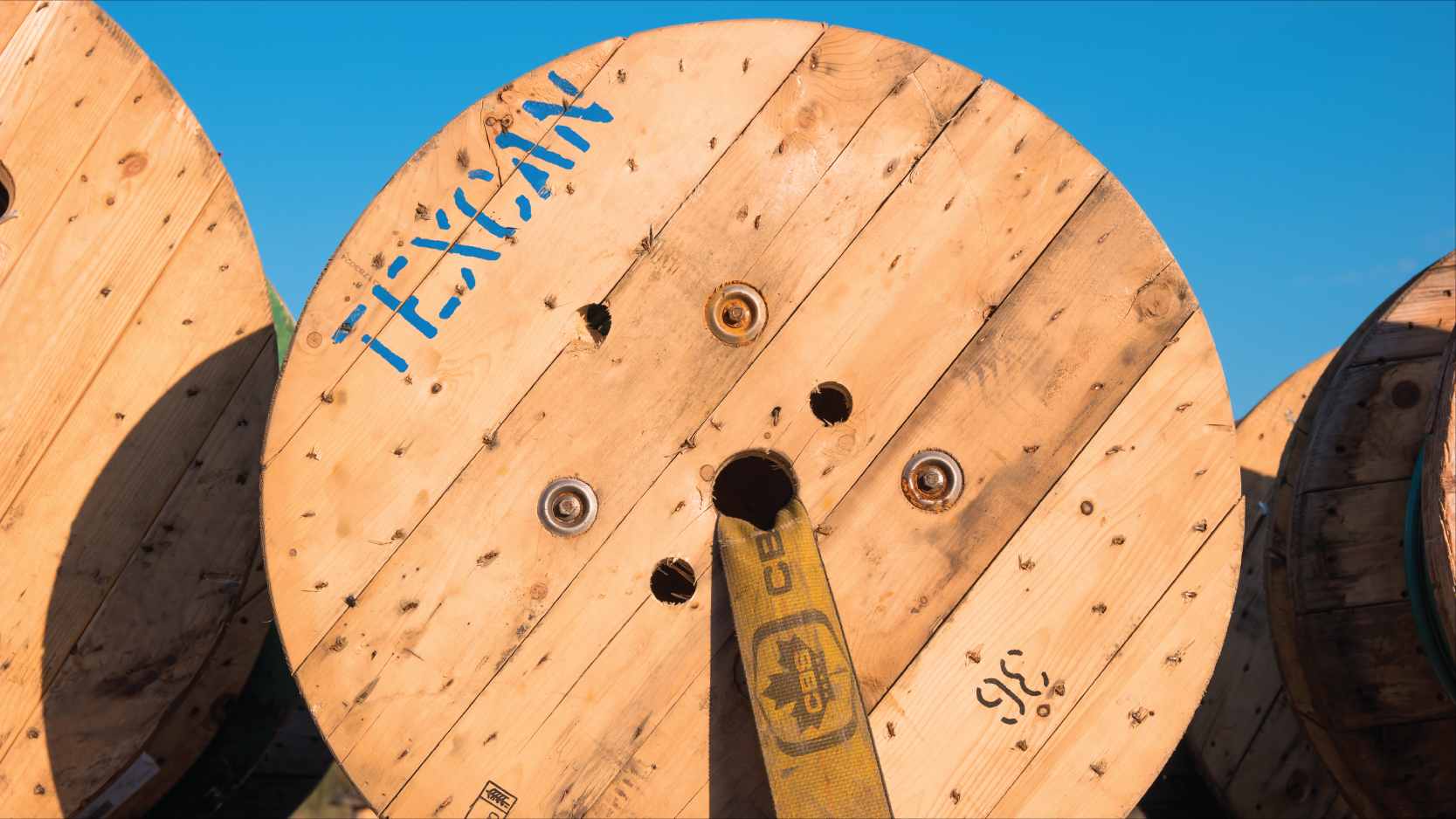 Dynamic, determined, and respected – Texcan delivers
"When others can't, Texcan" has been our philosophy for over 40 years. Contact us today to learn how we can help you with your next project. 
A Driving Force
As one of Canada's largest electrical and electronic wire and cable suppliers, we support the growth of key Canadian industries.