Benefits of Dealing With Texcan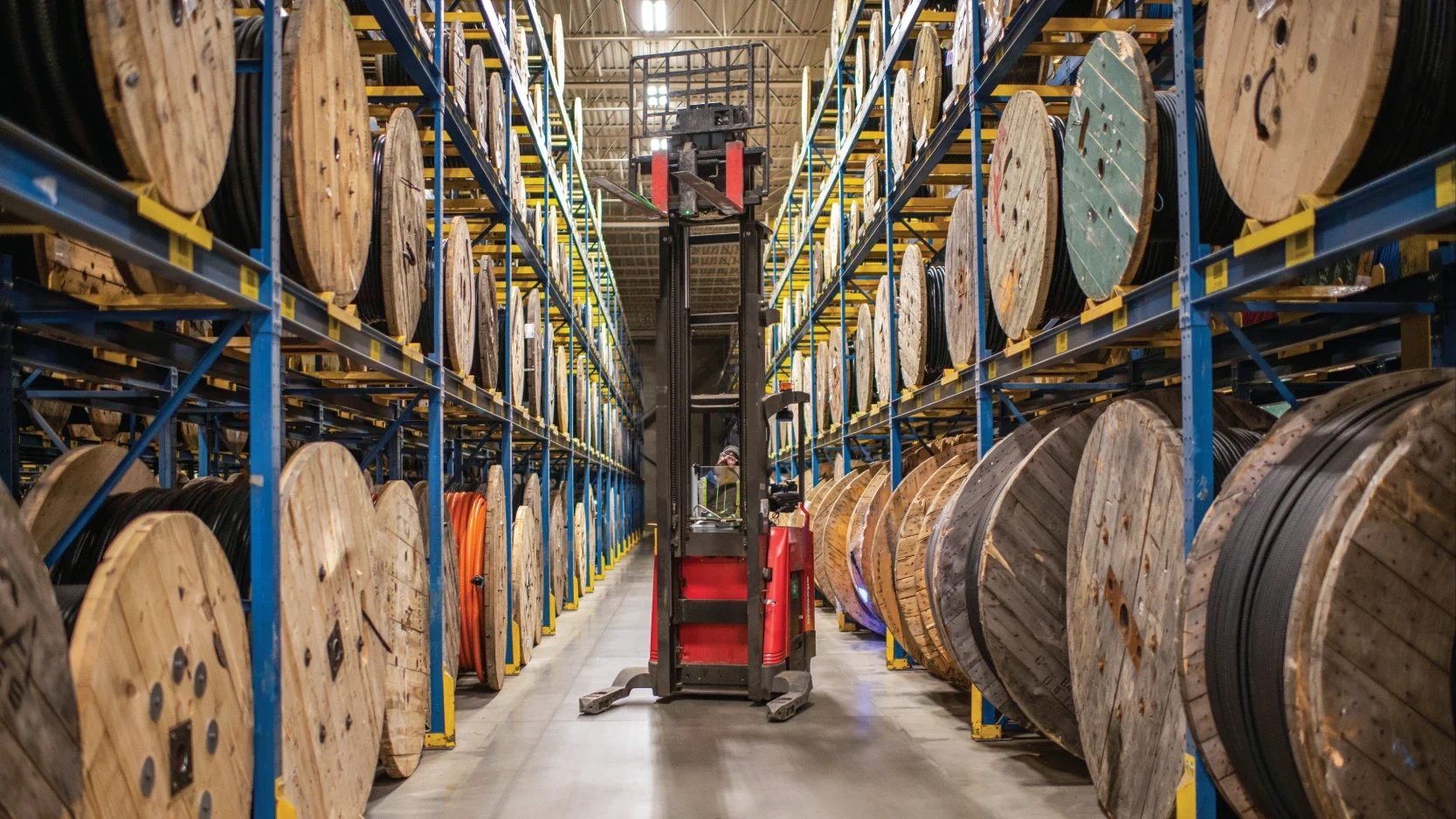 Texcan Advantage
Texcan has been a leader in the wire and cable industry since 1978, consistently going above and beyond to serve our customers. As one of Canada's largest wire and cable suppliers, our core business focuses on the electrical market, offering an extensive range of products and specialized services.
At Texcan, our mission is to simplify our customers' lives. We understand that each customer has unique needs, and we are dedicated to providing tailored solutions that meet those requirements.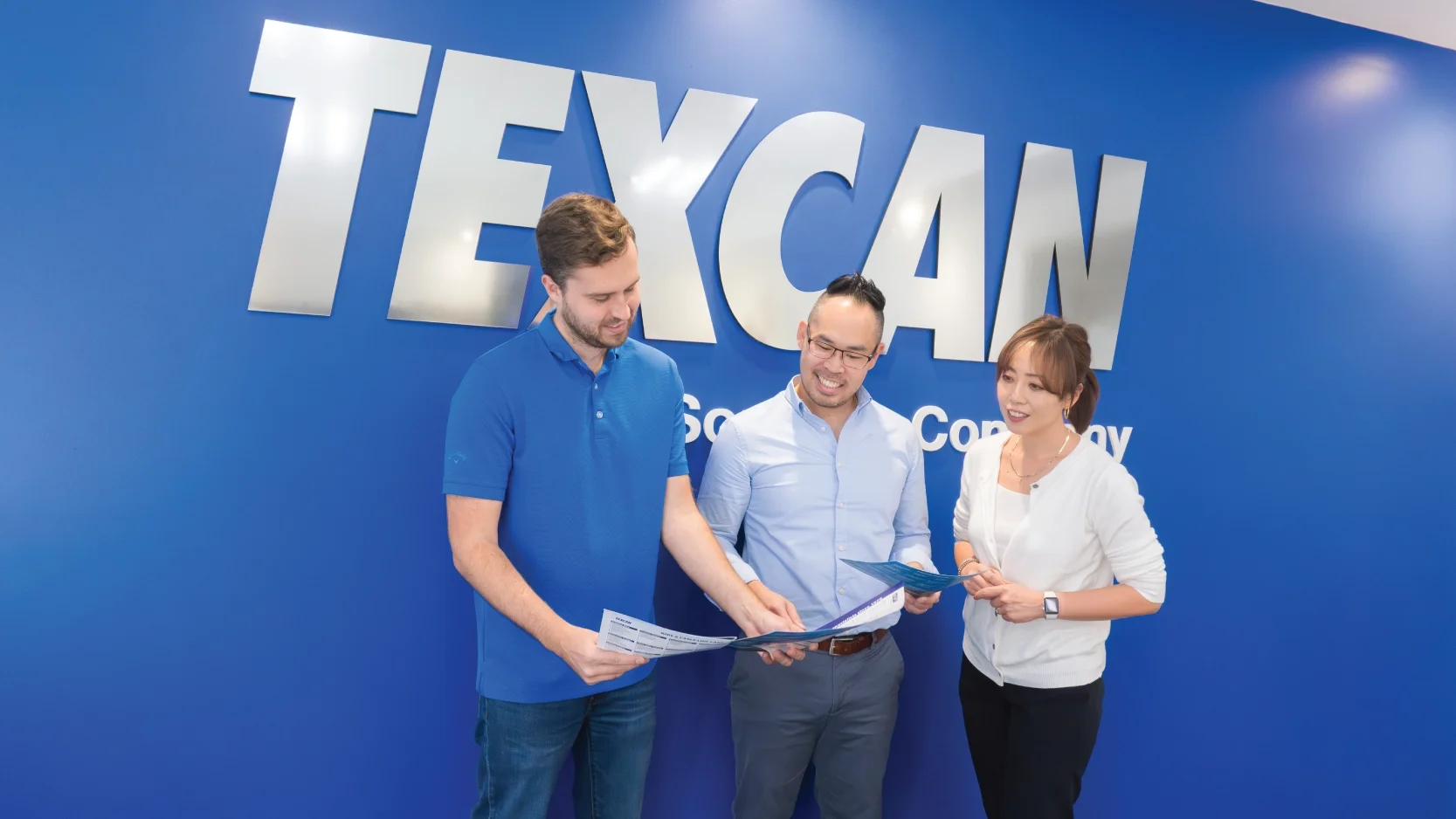 Experienced Wire & Cable Experts
Texcan has a team of highly qualified wire and cable experts with 45 years of deep industry knowledge. We have extensive project experience, product expertise, and strong industry relationships with North American Manufacturers. 
Whether you need technical help, product suggestions, or project planning tips, our cable experts are eager to assist you in your next project.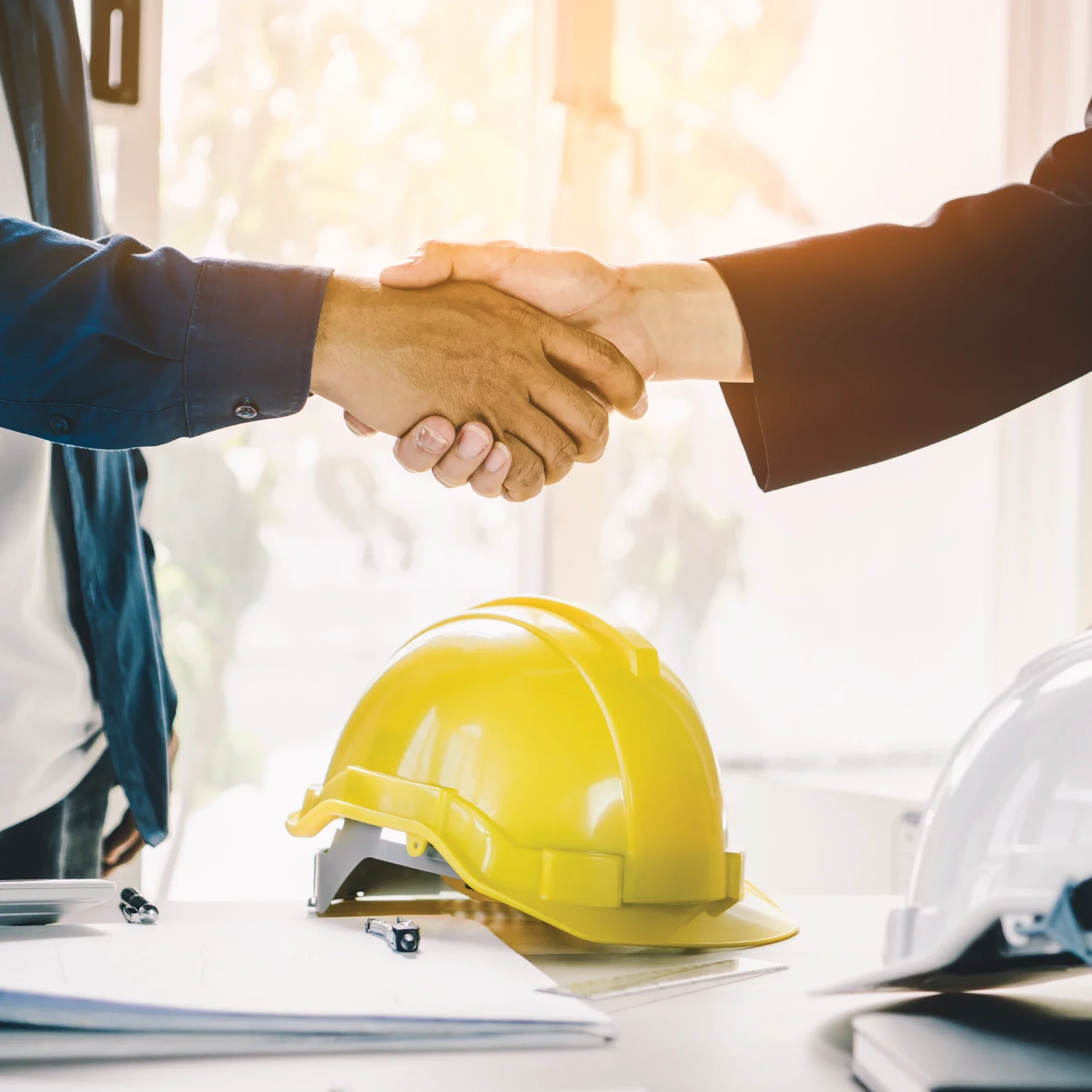 Engineering Support
When you choose Texcan, you gain access to our in-house engineering, manufacturer support, and our dedicated project management team. We can assist in every step of the buying process, look over your bill of materials, and fine-tune your cabling specifications.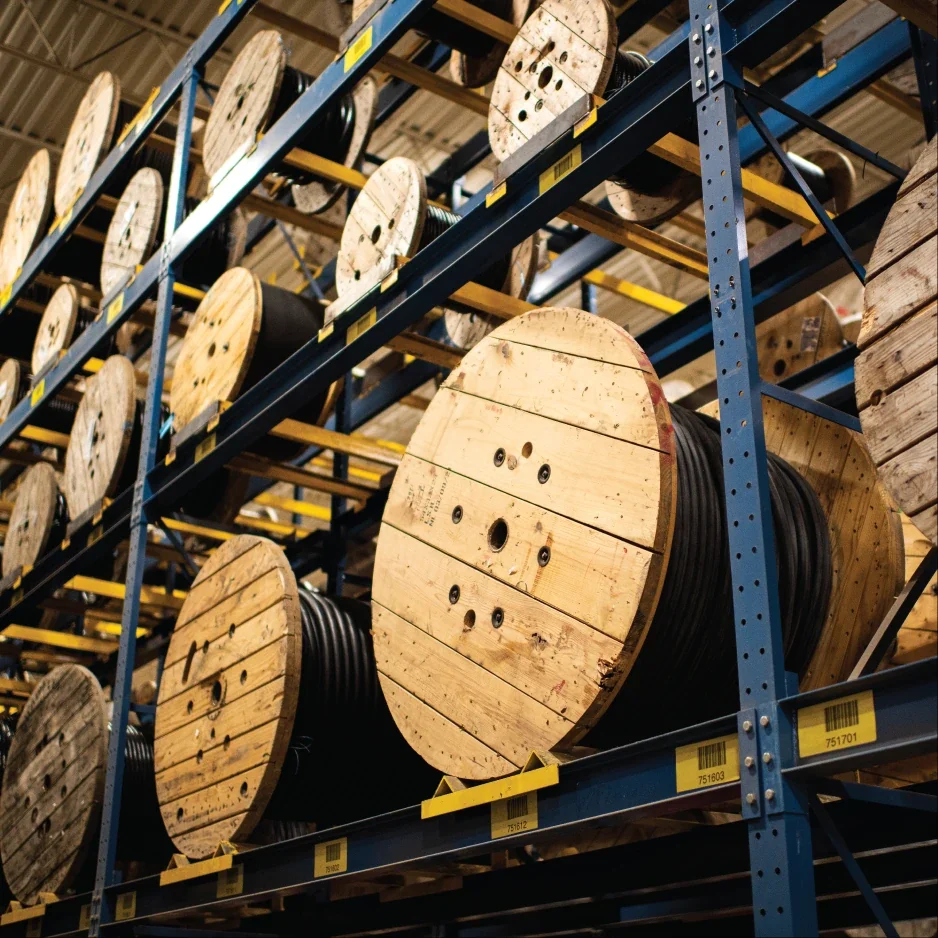 Local inventory – what you want, when you need it
With 800,000 square feet of warehouse space, we maintain a diverse inventory of thousands of North American-made items, enabling rapid shipment and availability. Our local inventory caters to meet the needs of electrical contractors, industrial projects, and more, guaranteeing that we have your orders ready when you need them.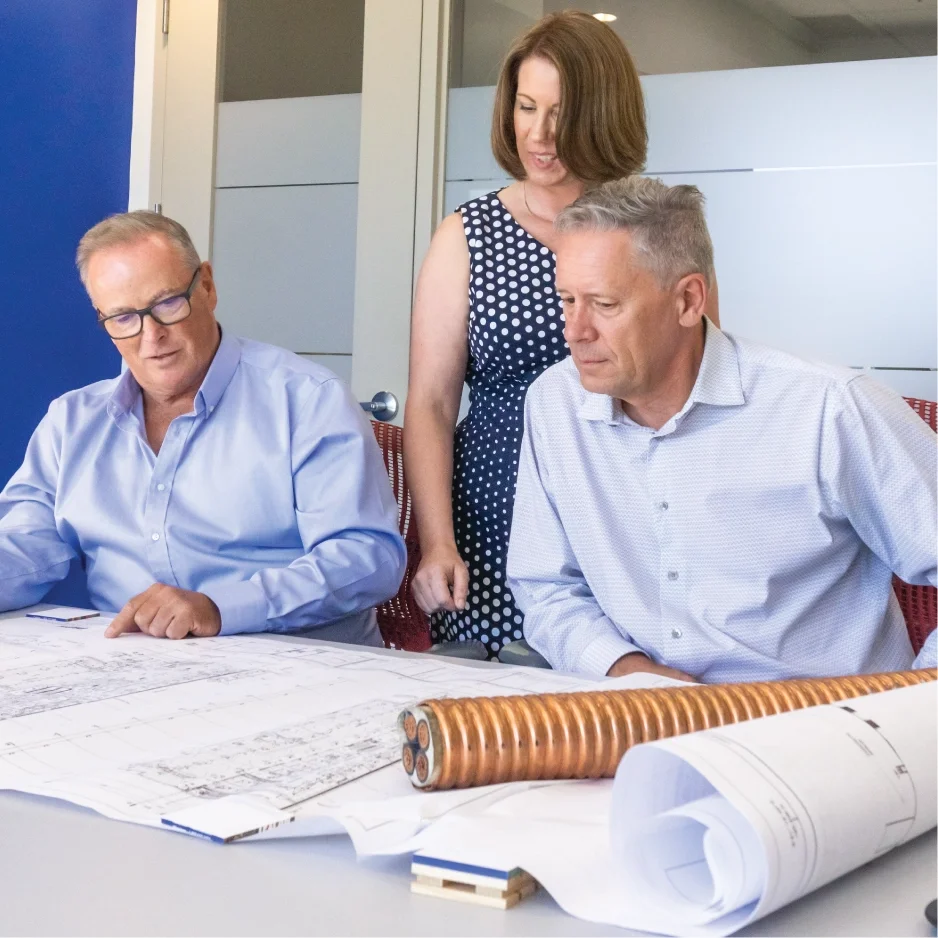 Project Management
Texcan's team of specialists are highly skilled in providing wire and cable support for large-scale projects, both nationally and internationally. We work closely with engineers, project owners, and contractors to ensure seamless coordination throughout every stage of the project life-cycle.
Products For Every Industry
Industries We Serve
Texcan is highly experienced in managing a wide range of large-scale wire and cable projects across various industries. Our team of specialists work closely with engineers, project owners, and contractors to provide start-to-finish support for national and international projects. 
With extensive experience and a focus on clear communication and efficient execution, Texcan delivers successful outcomes in diverse sectors.  Regardless of the project or industry, Texcan has the expertise and products required for the successful execution of your project.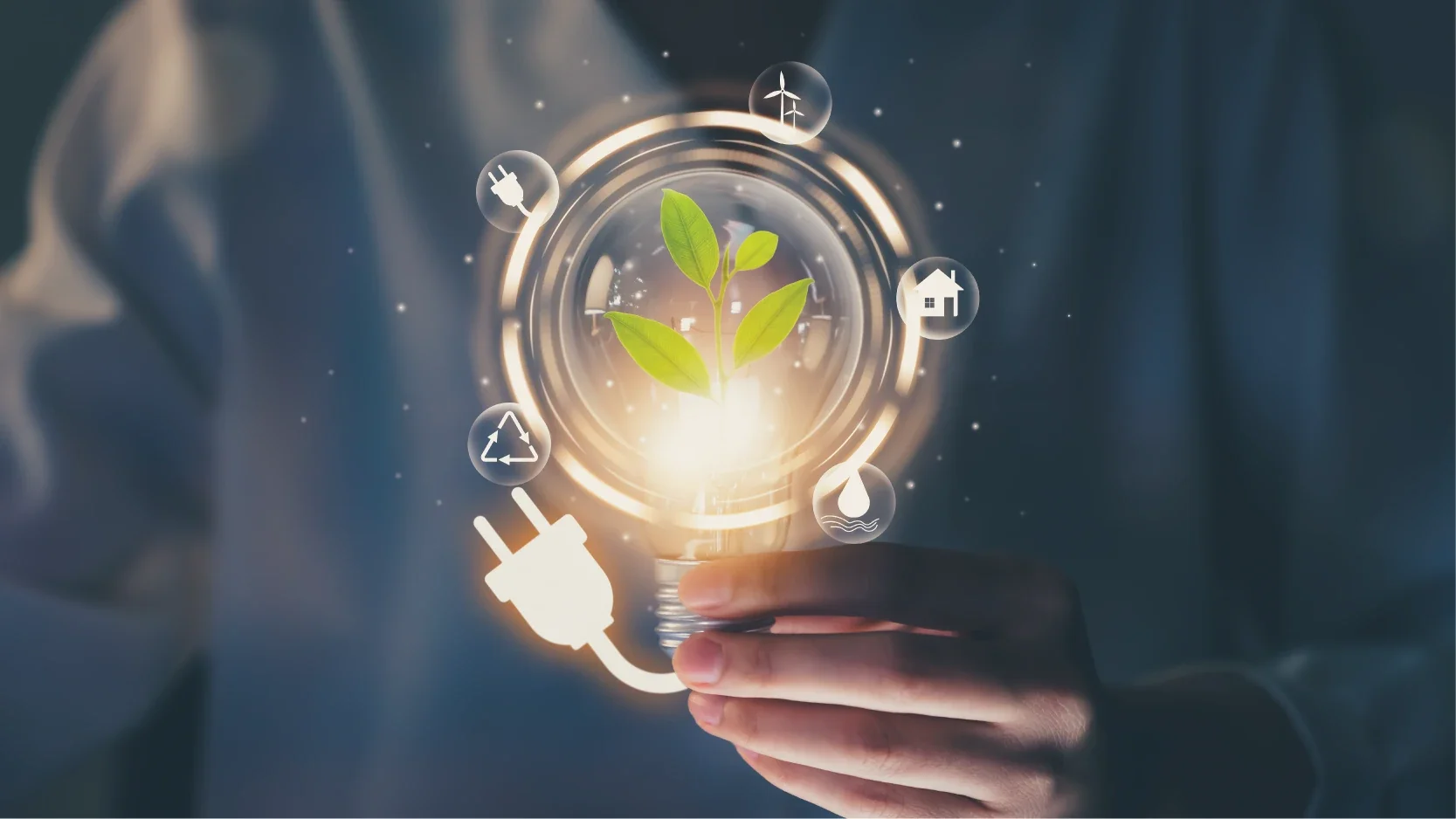 Leading The Energy Transition
At Sonepar, we champion a more sustainable future. As a leading distributor of energy-efficient products we are uniquely poised at the heart of the electrical ecosystem, accelerating the transition to low waste, clean energy solutions, and a circular economy. 
Today, Sonepar is the world number one in sales of energy-efficient products. We are one of the leading pioneers of the energy transition, making sustainability a priority.