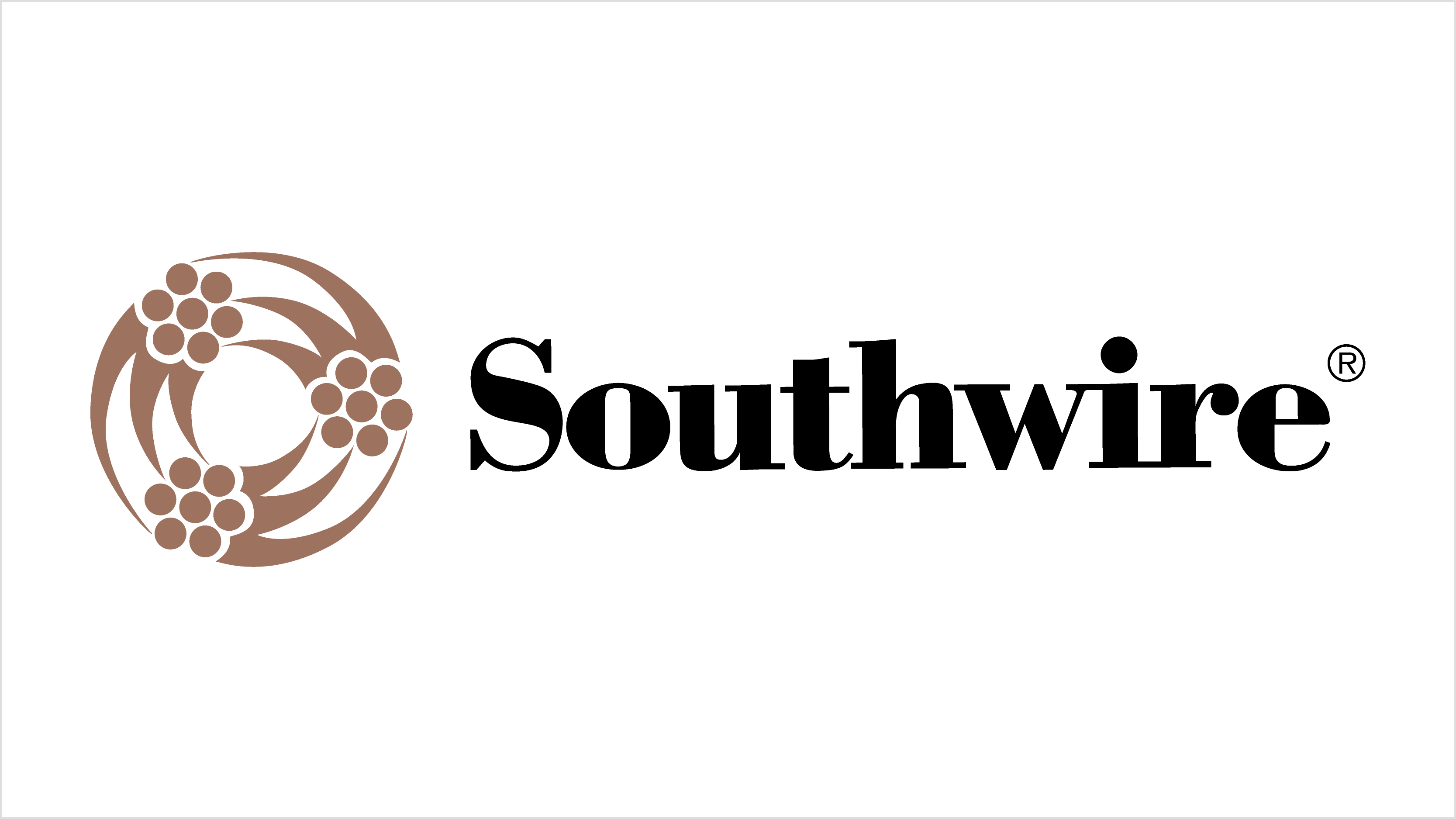 Southwire's roots extend to 1937 when Roy Richards, a recent graduate of Georgia Tech, started a company to erect power poles. On March 23, 1950, Richards founded Southwire with three used machines and a workforce of 12 employees. Today, Southwire's reputation for quality and service continues to grow, boasting more than 7,000 employees throughout the world.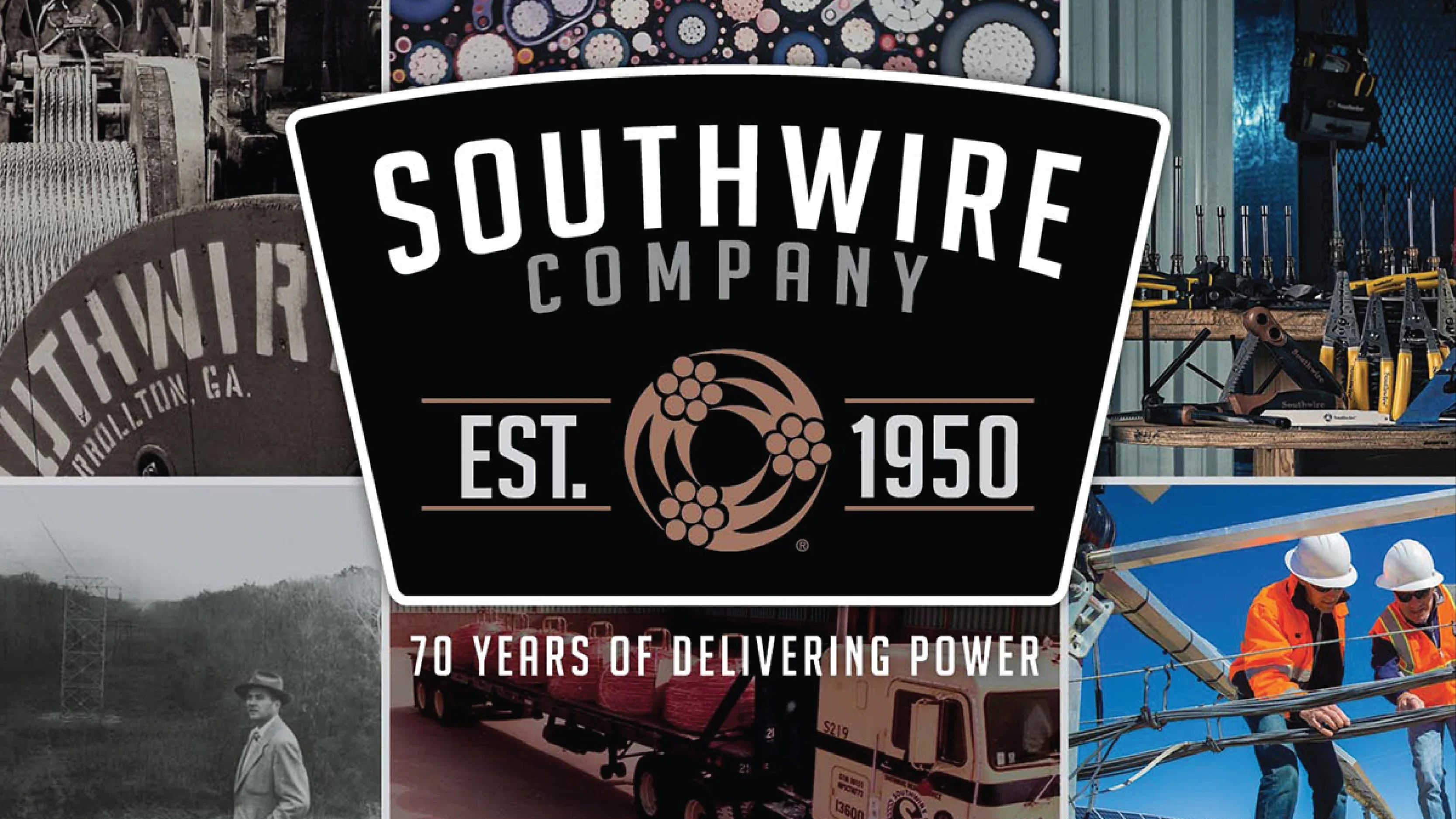 Southwire Company is one of North America's largest wire and cable producers and an emerging influence in many important electrical markets. Southwire and its subsidiaries manufacture building wire and cable, metal-clad cable, utility products, portable and electronic cord products, OEM wire products and engineered products. In addition, Southwire supplies assembled products, contractor equipment and hand tools.
Southwire delivers power to millions of people around the world.